Inspiration for your kitchen remodeling project.
Kitchens are the heart of active family lifestyles today. As the center hub of your family's life, a well-designed kitchen will add value to your home while providing an enjoyable gathering space for family and friends. With so much time being spent here, kitchen designs must be as comfortable and welcoming as they are efficient and functional!
See past James Barton Design-Build kitchen remodeling and renovation projects below, then request a consultation to get started on your new kitchen design today!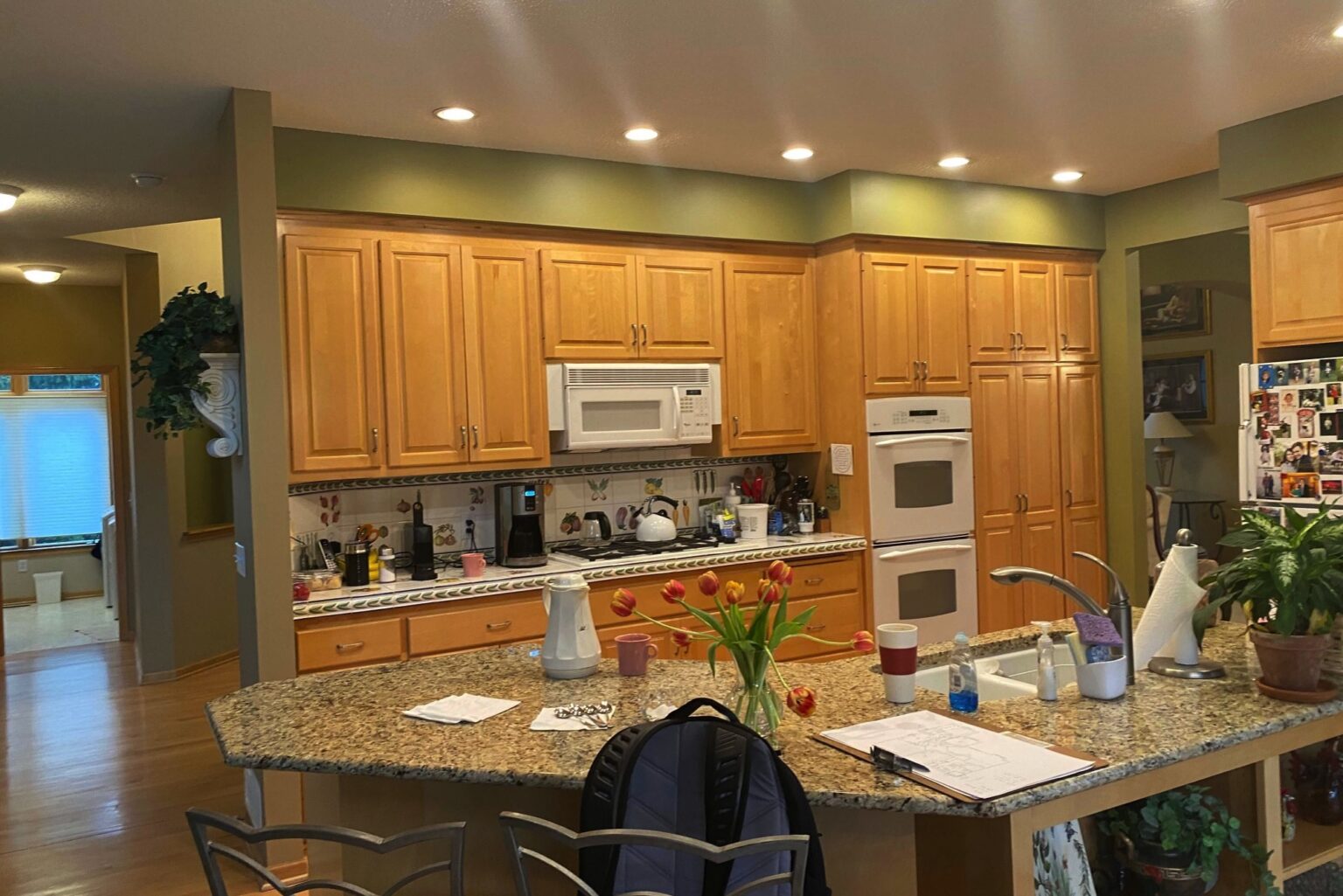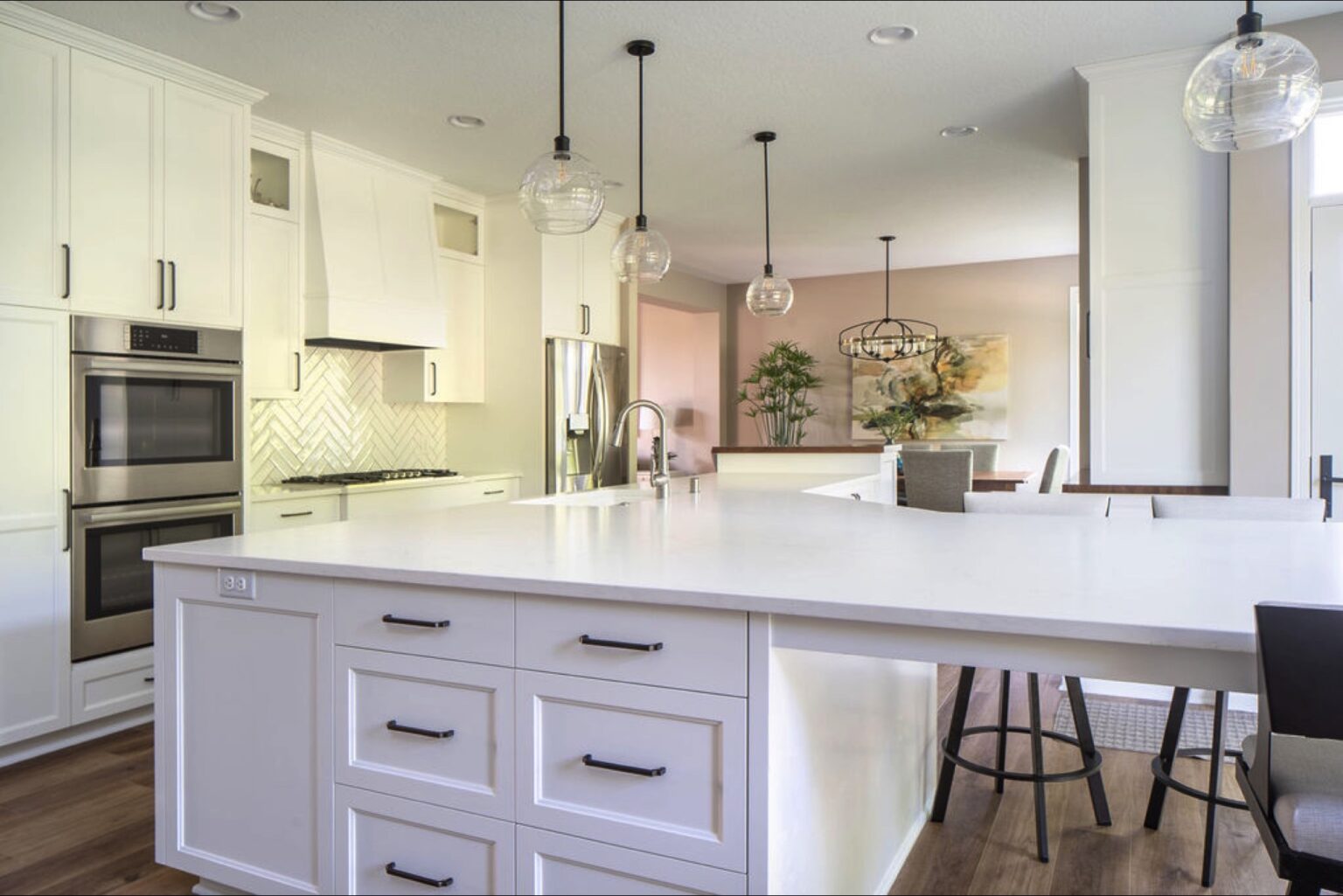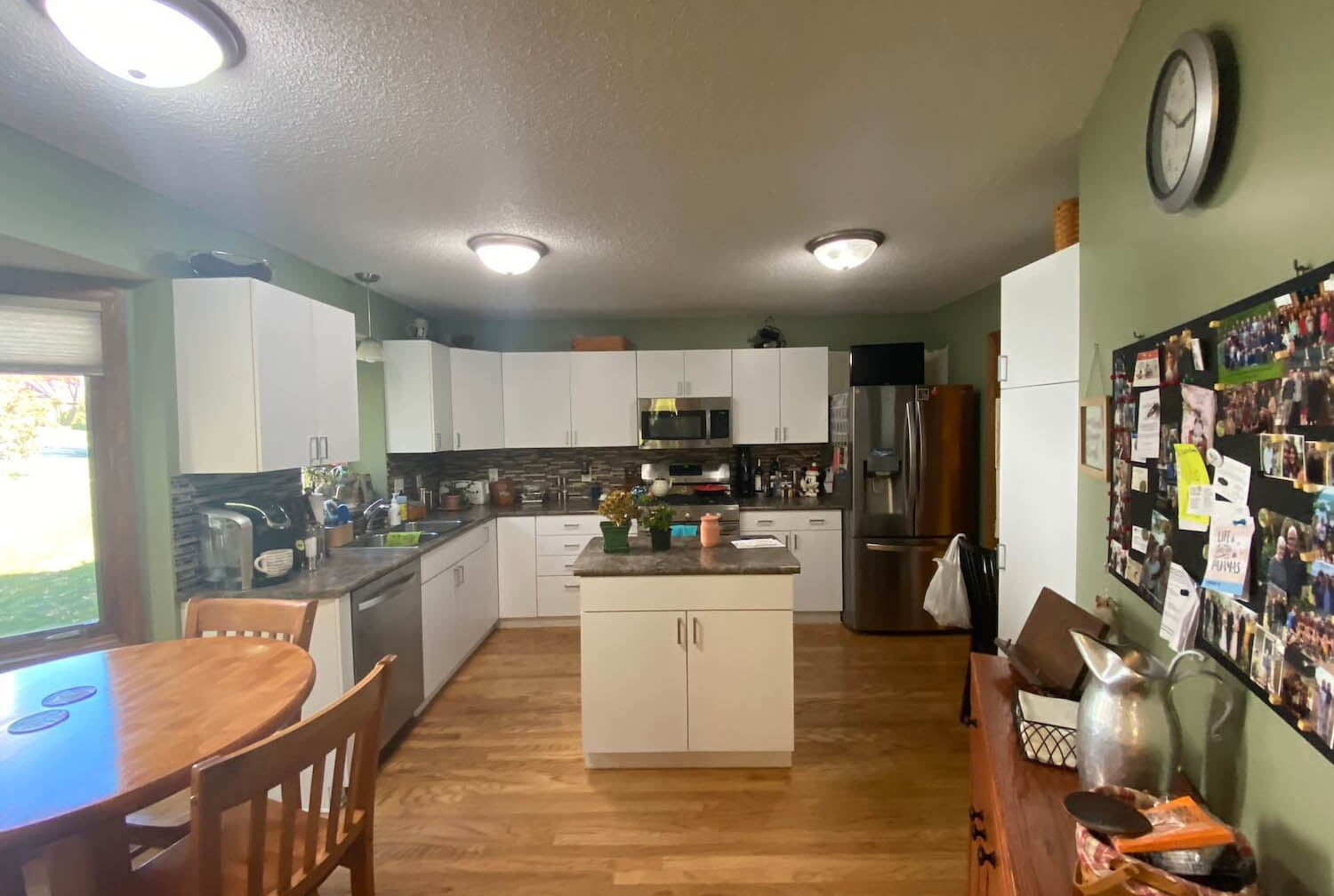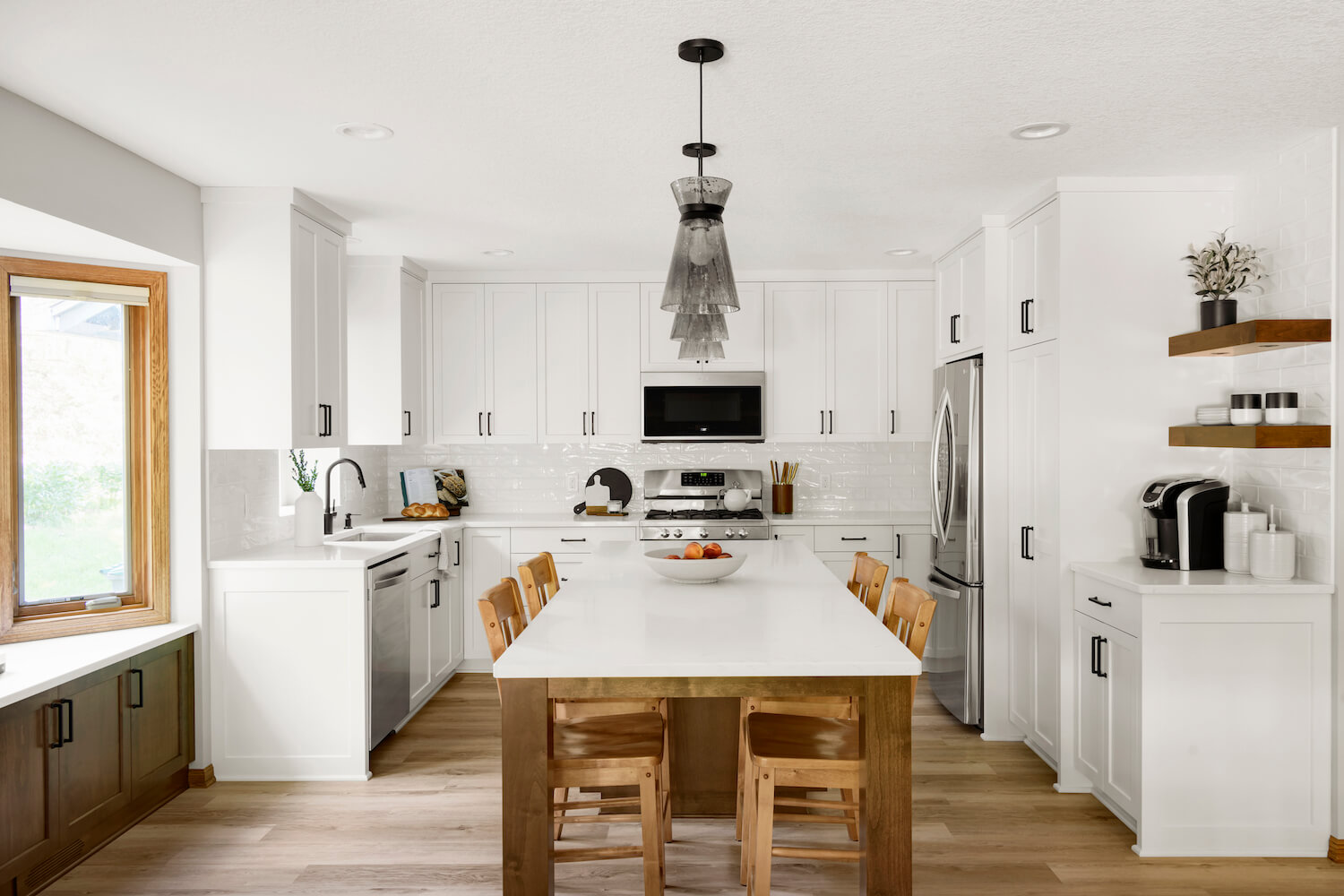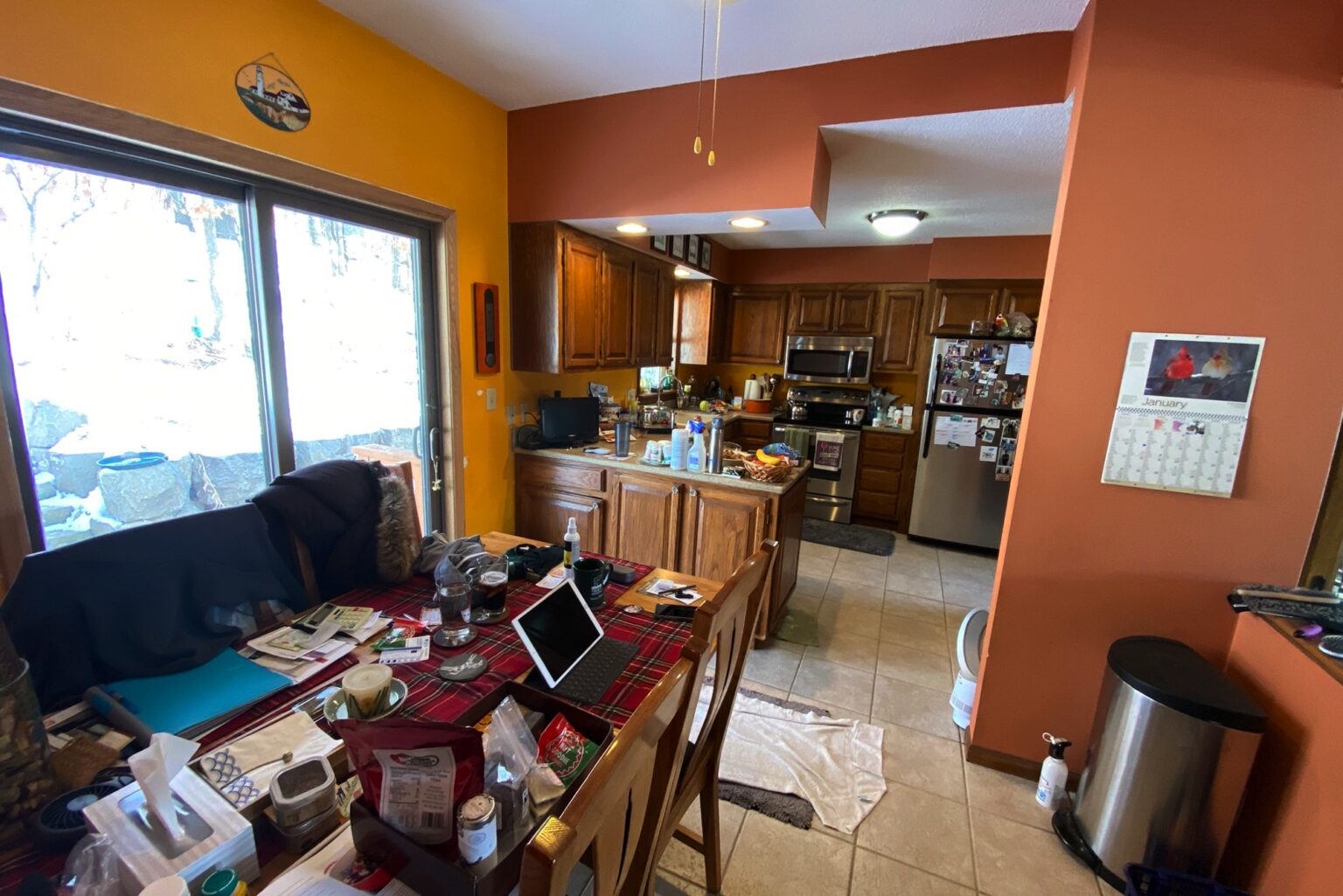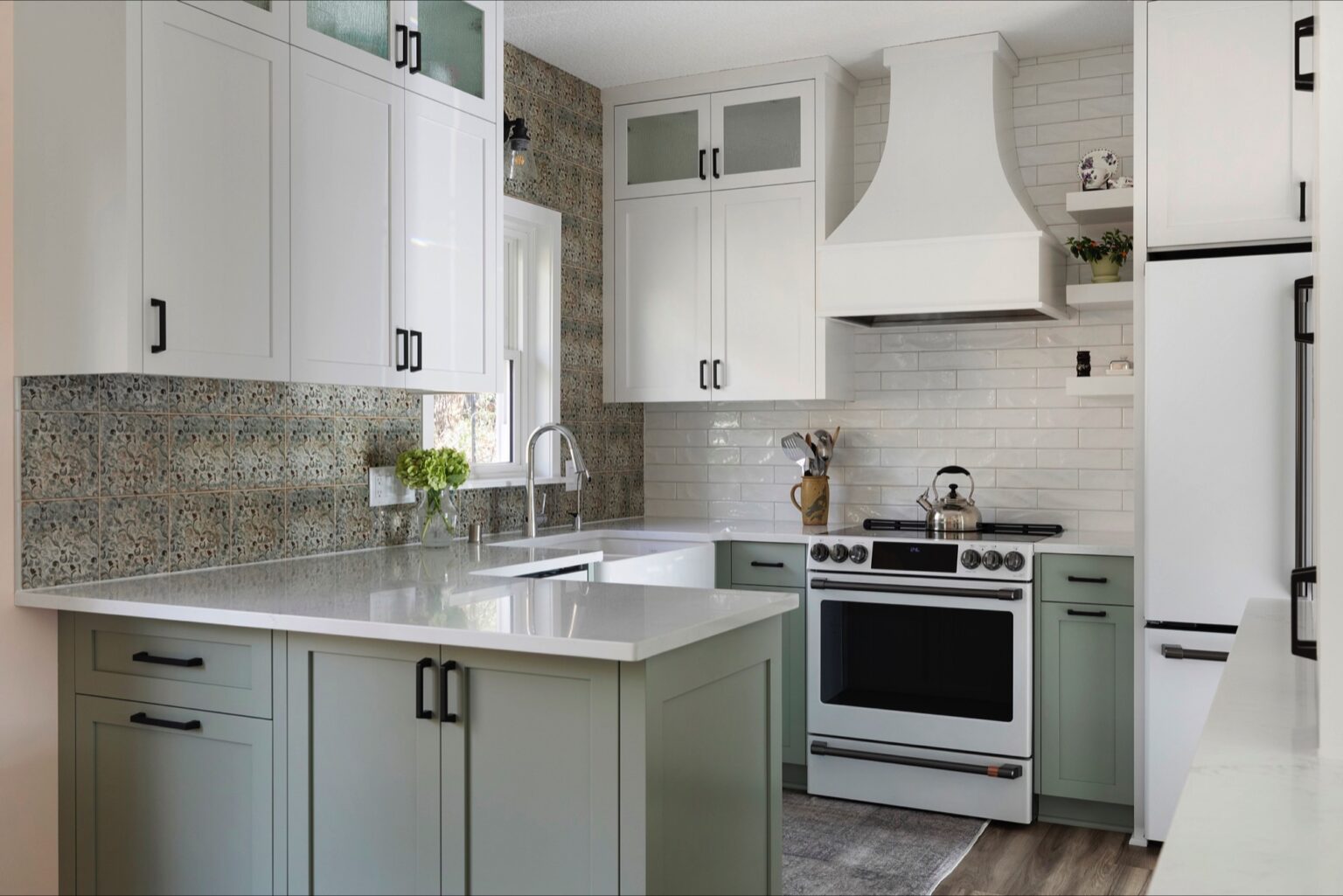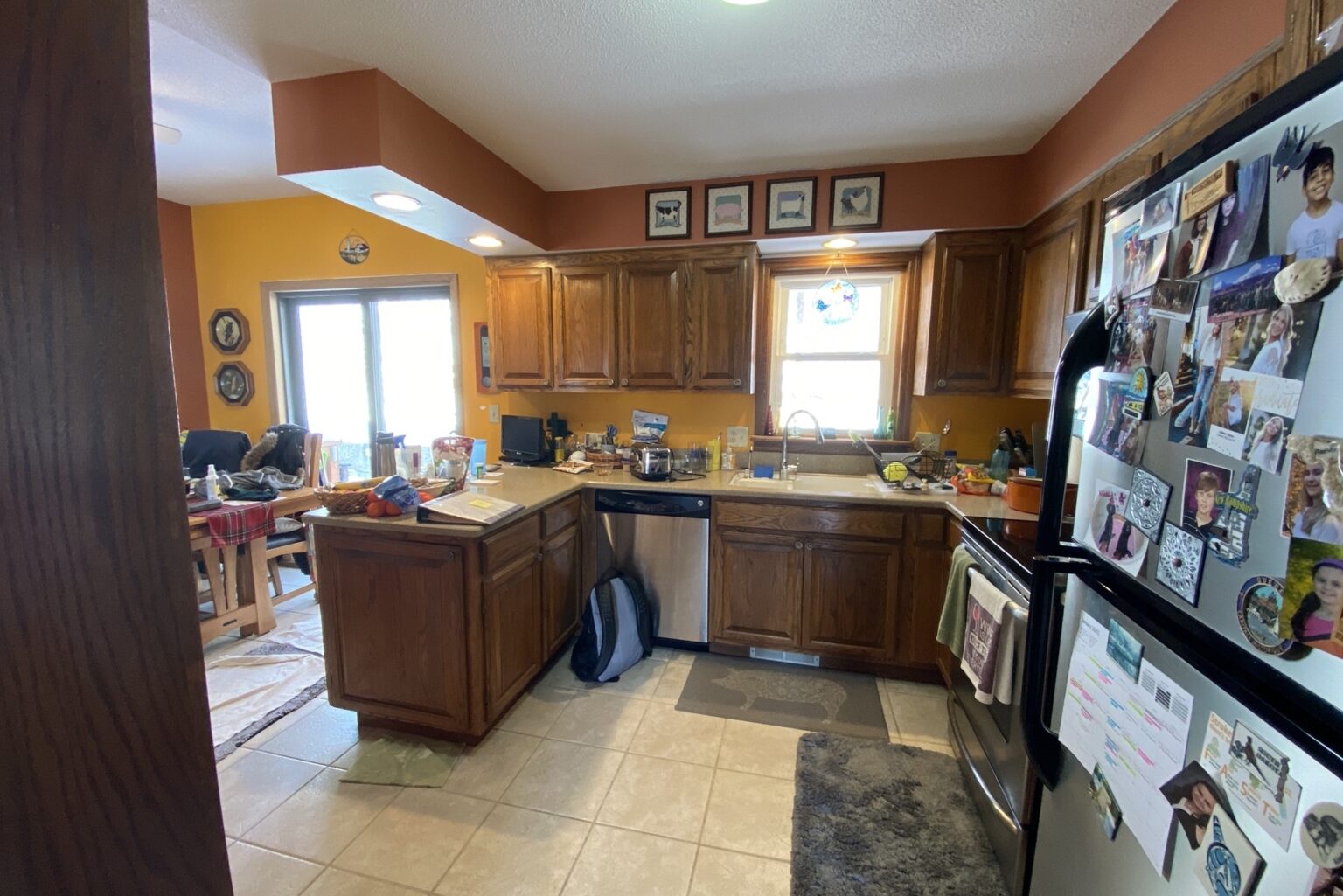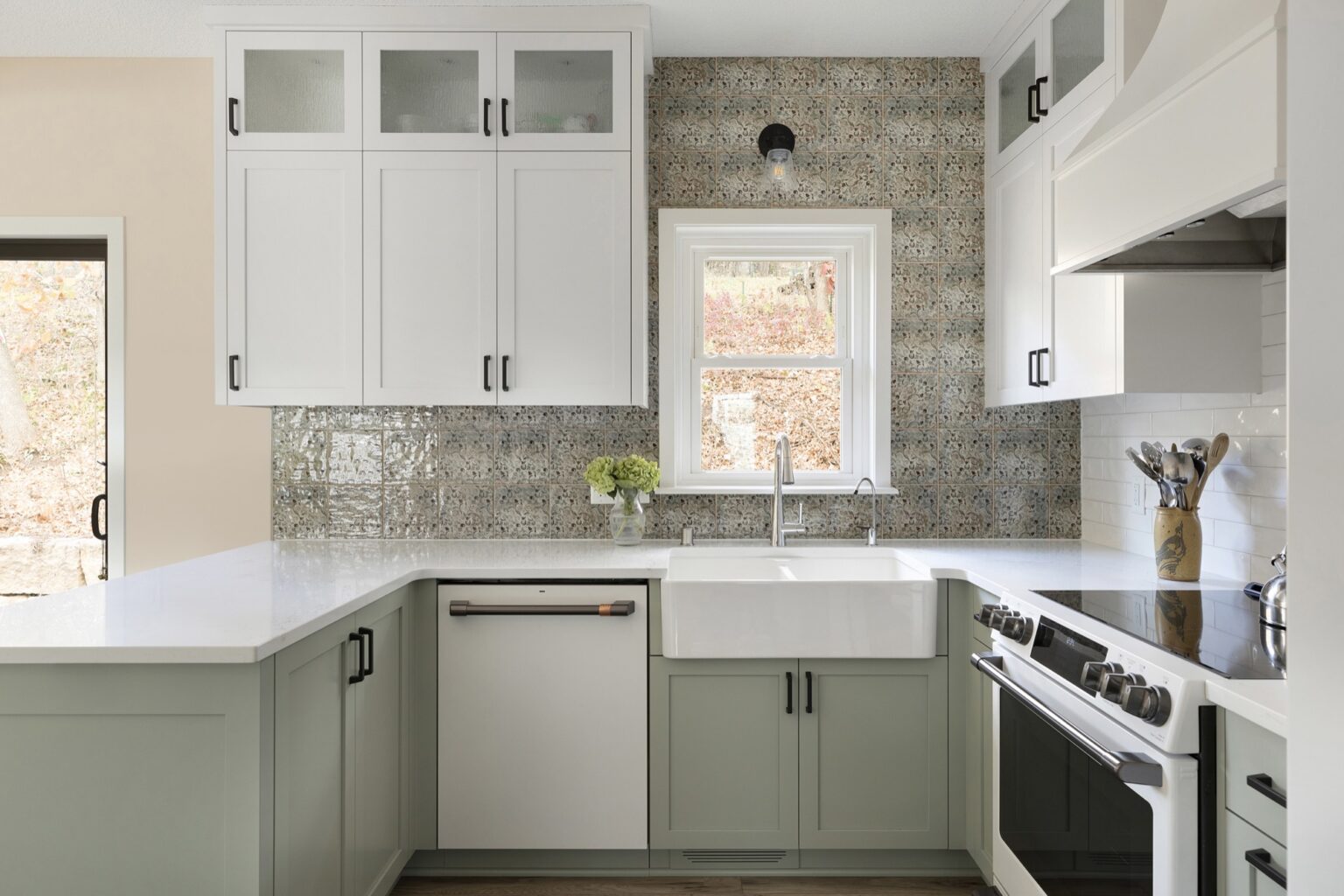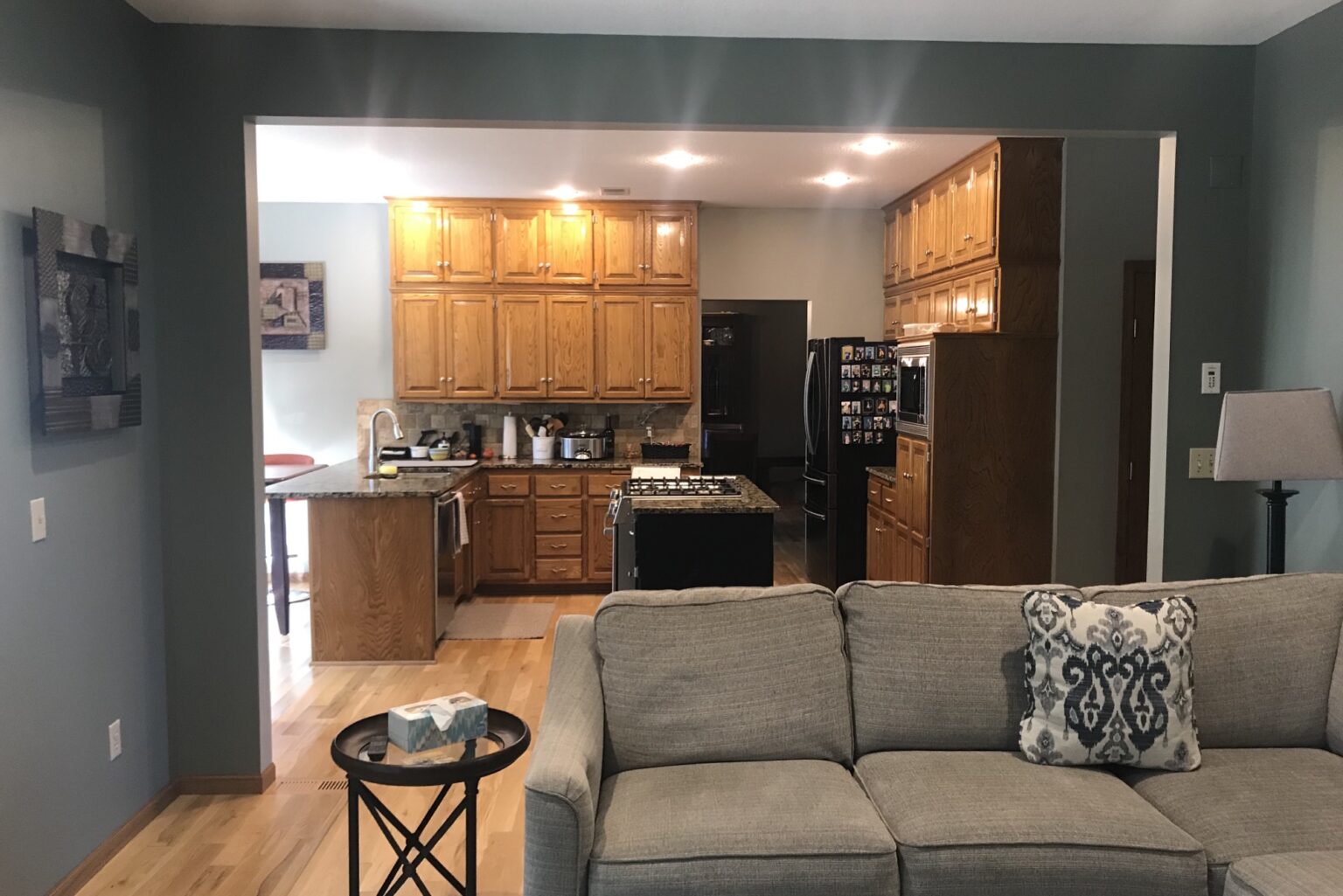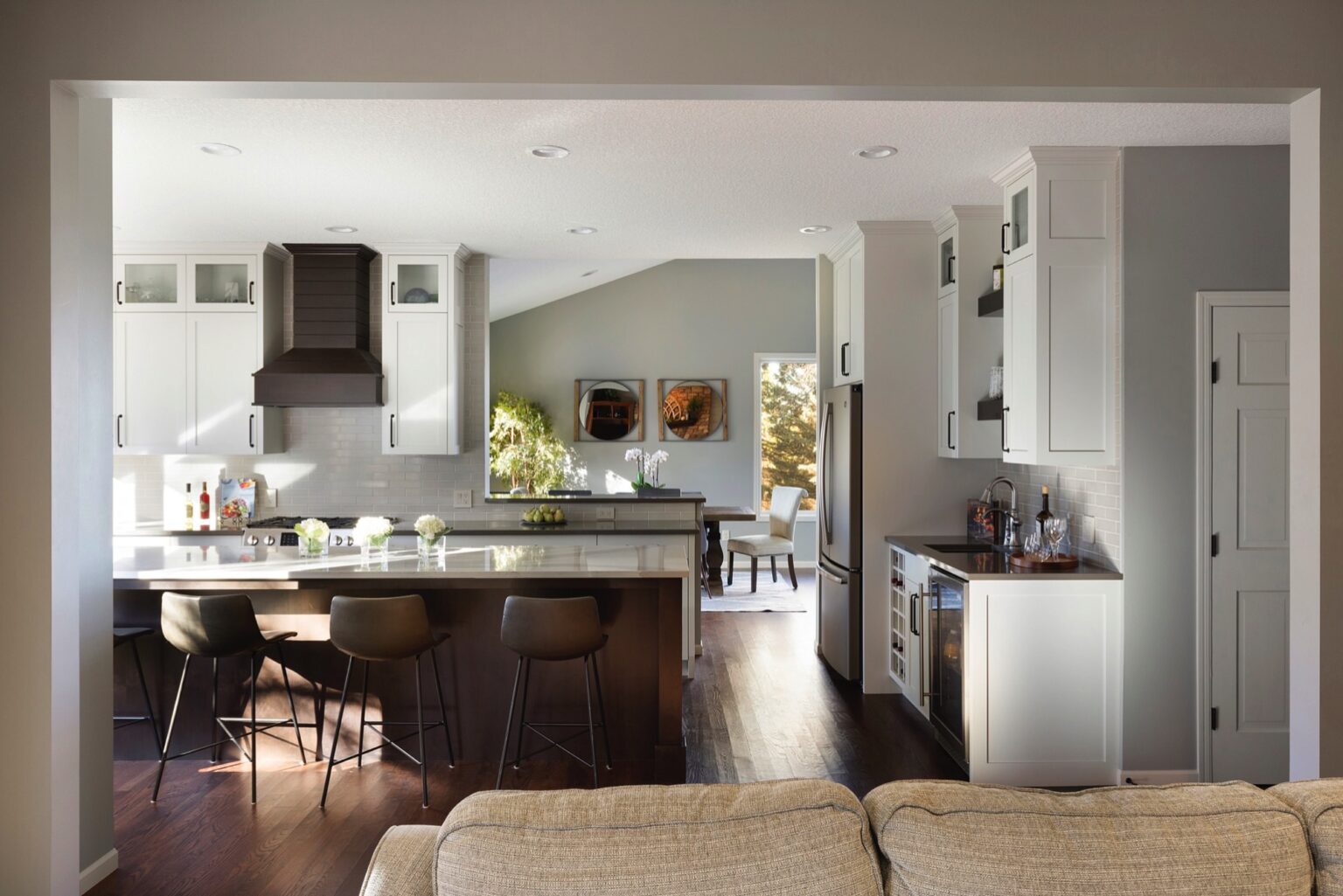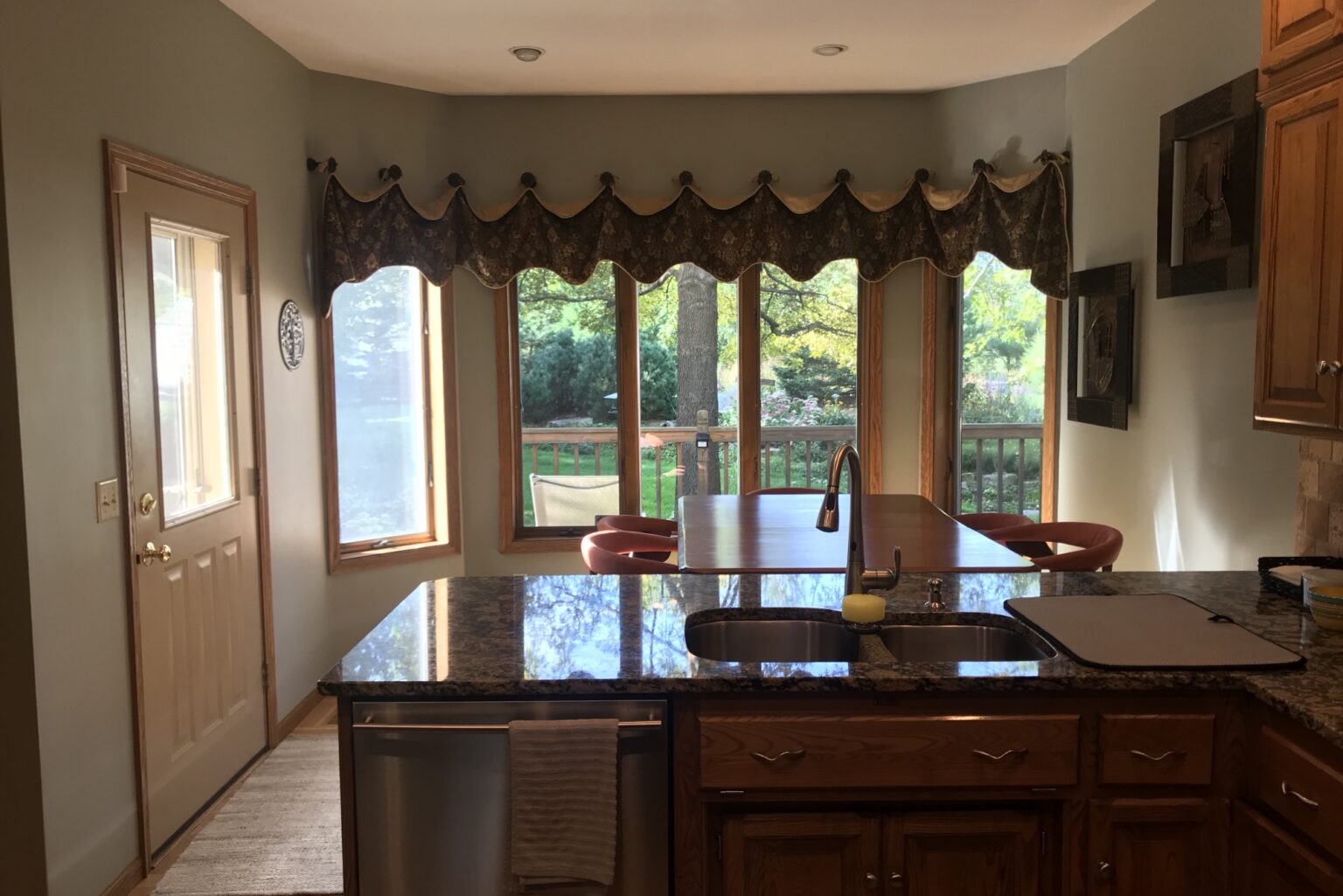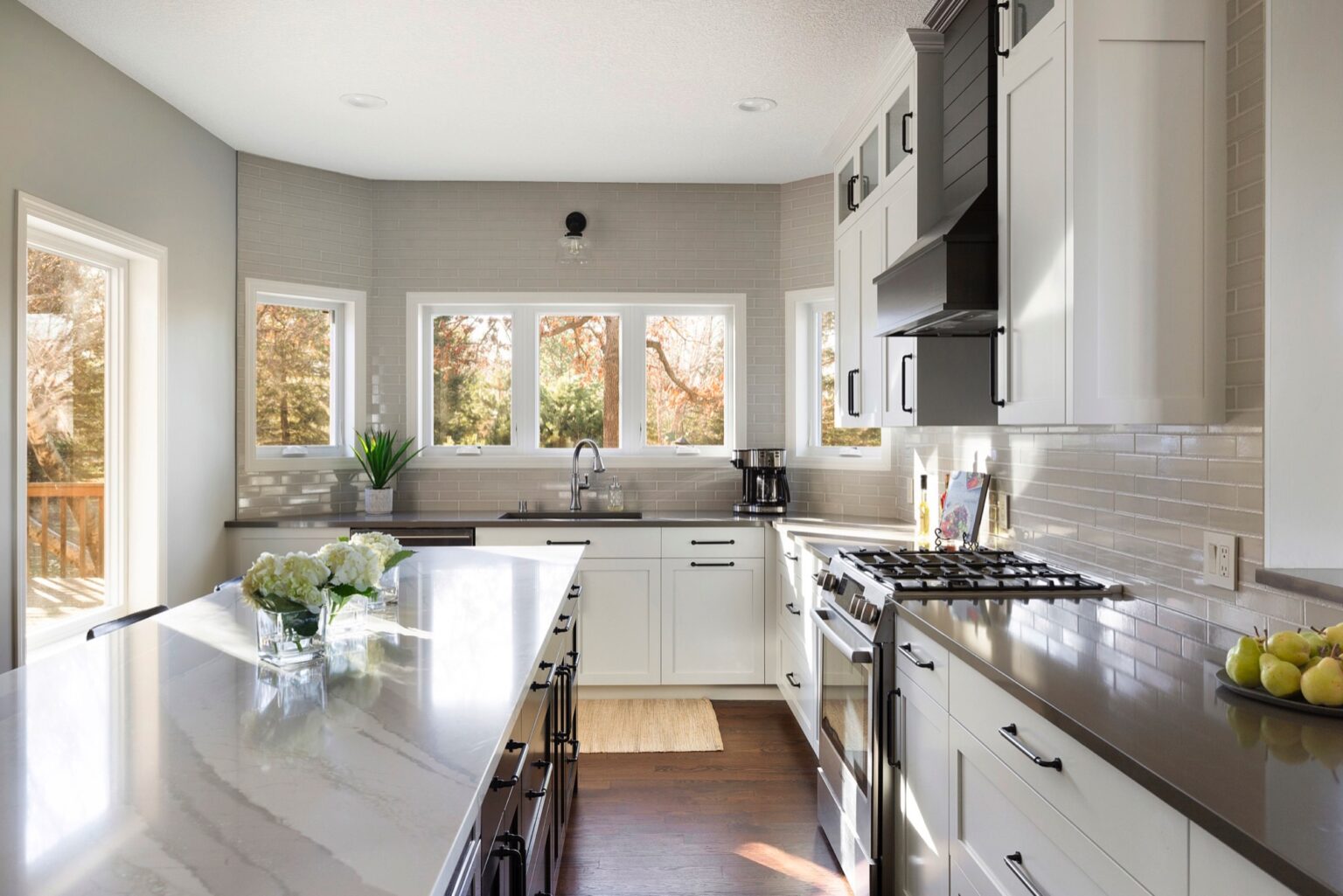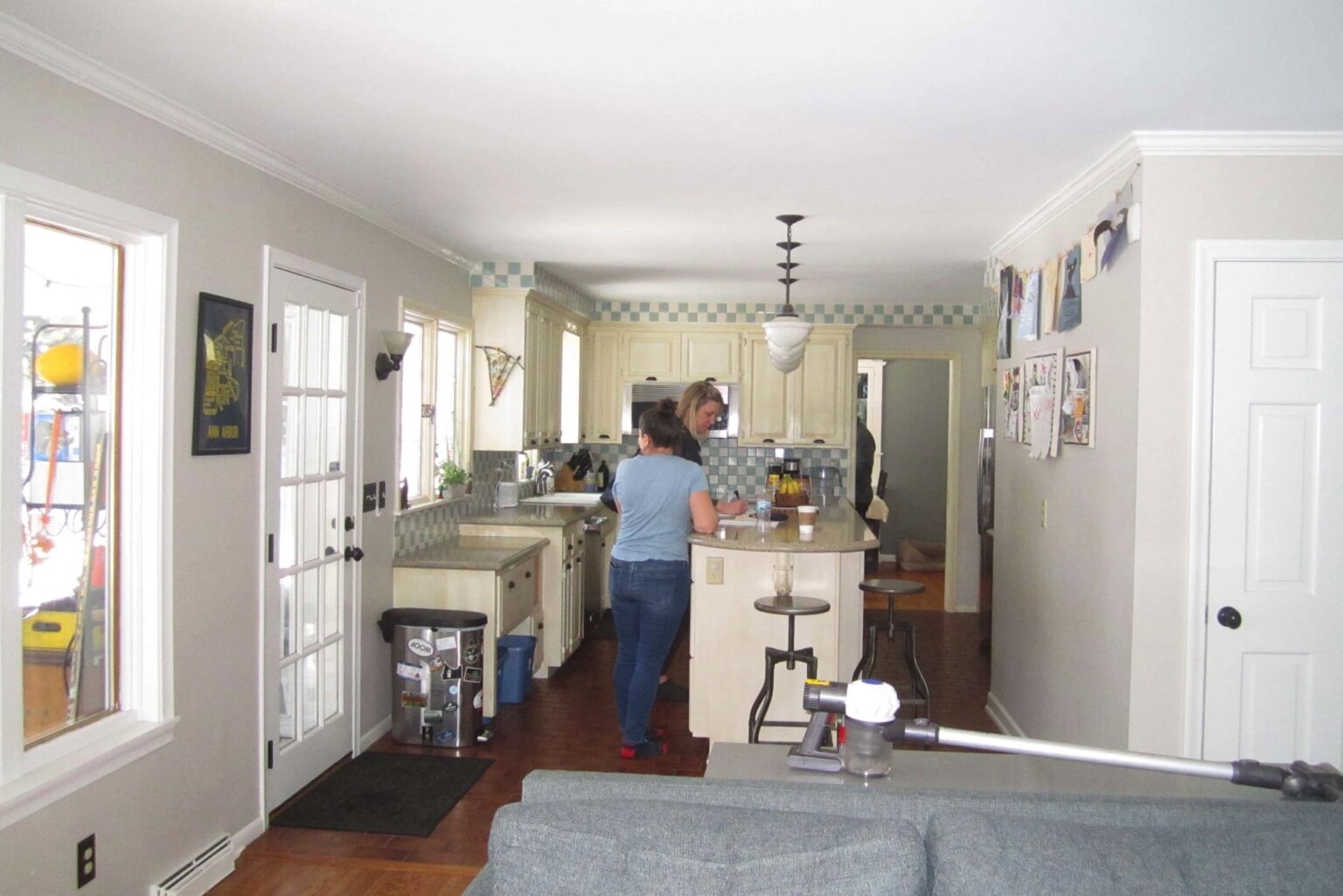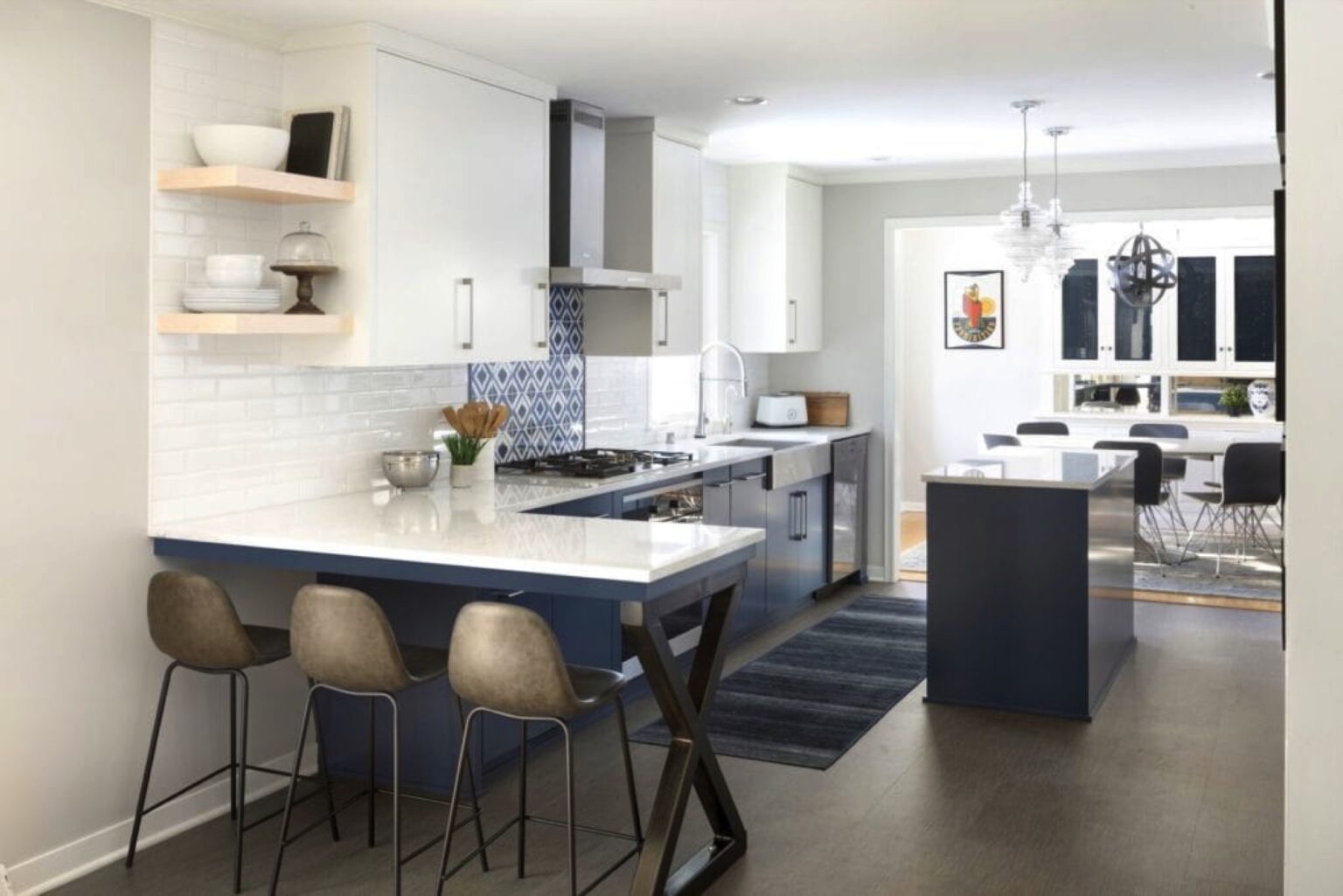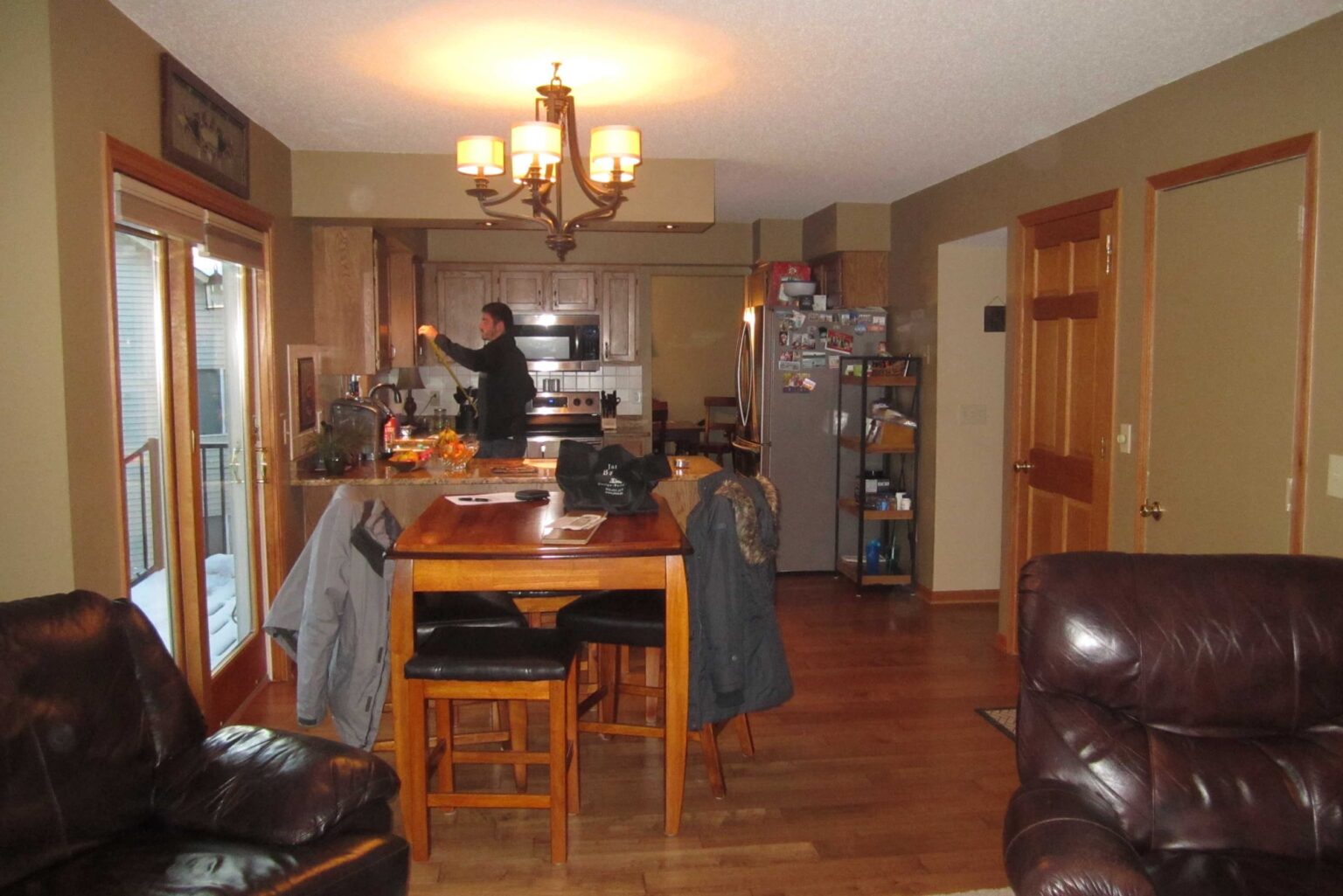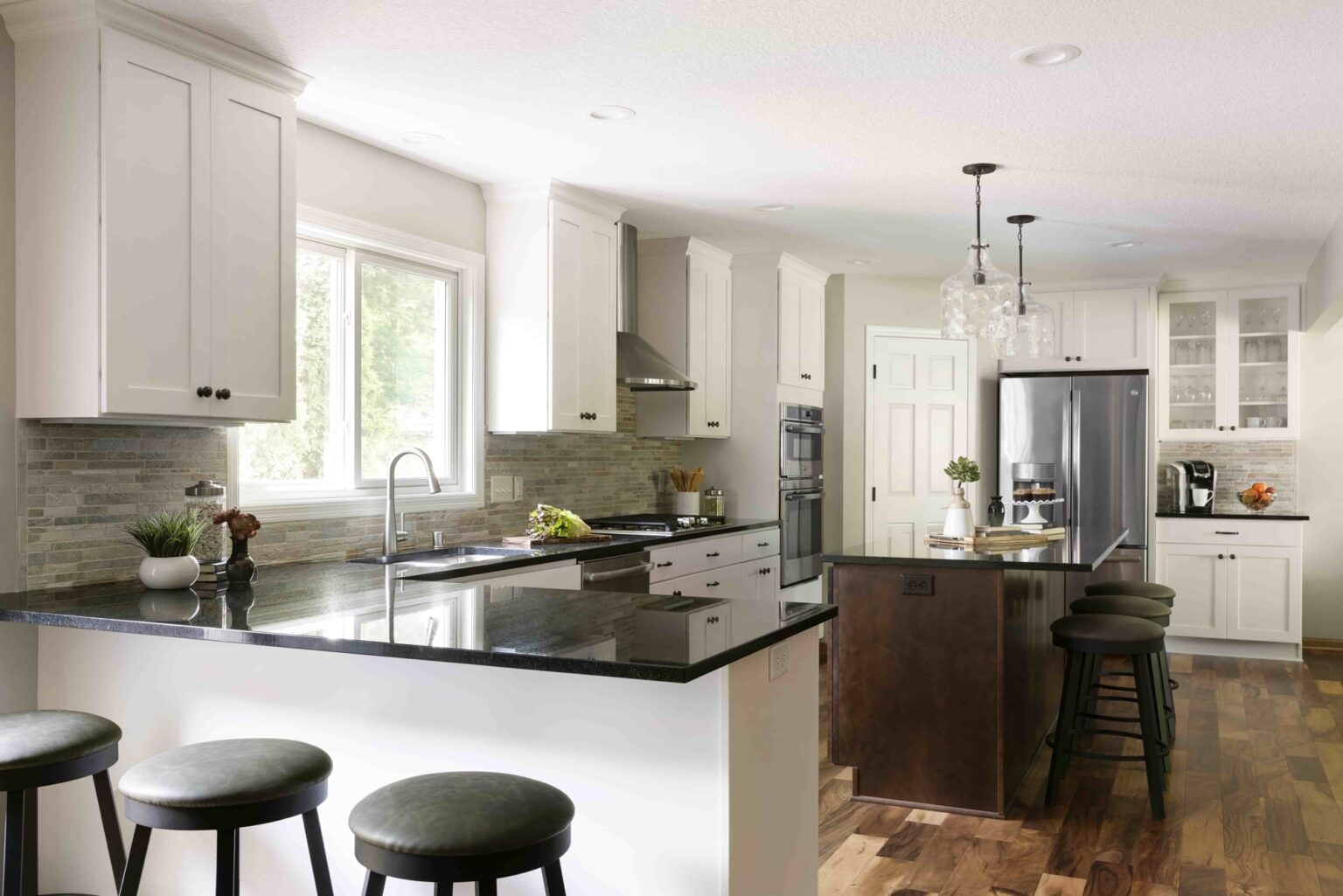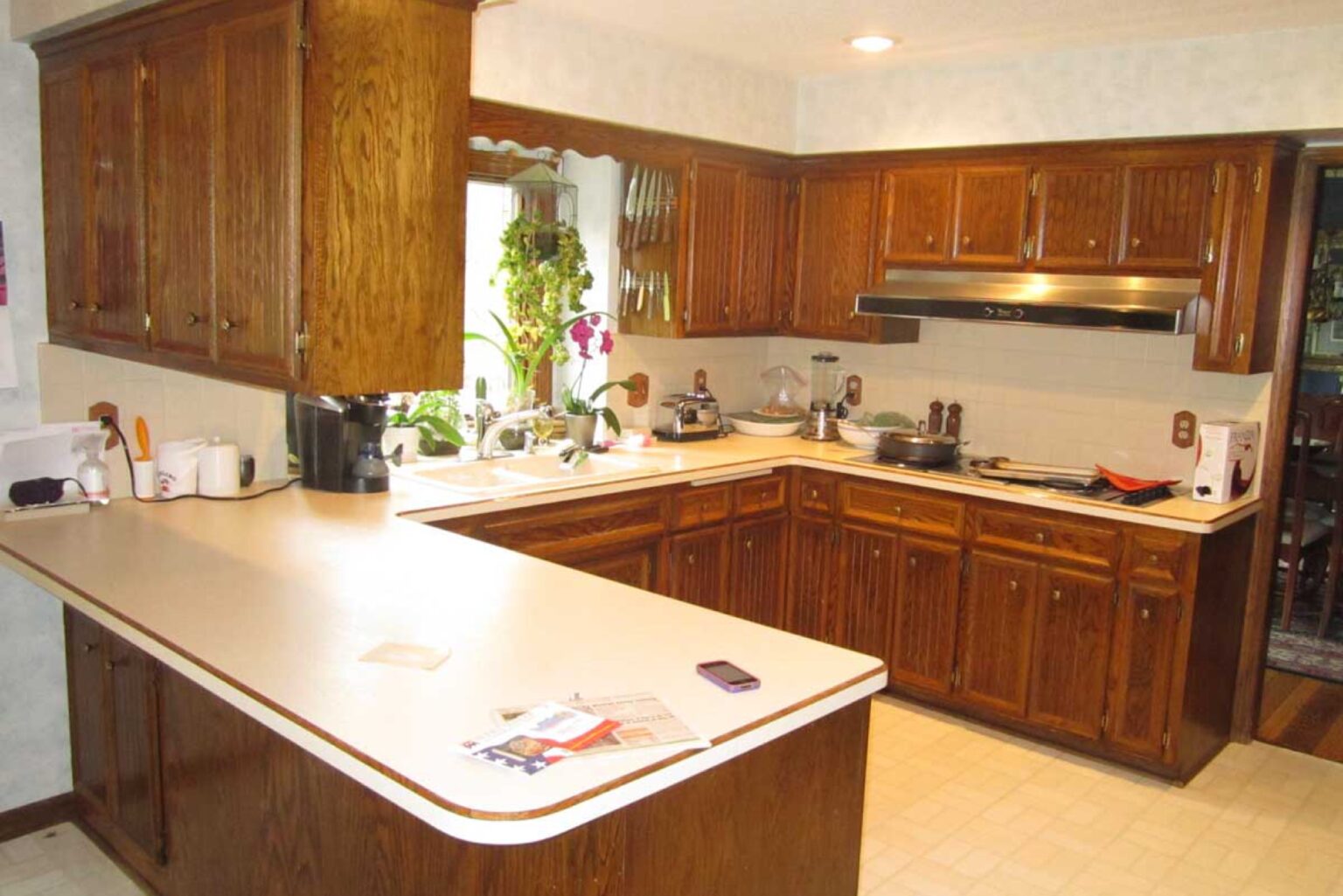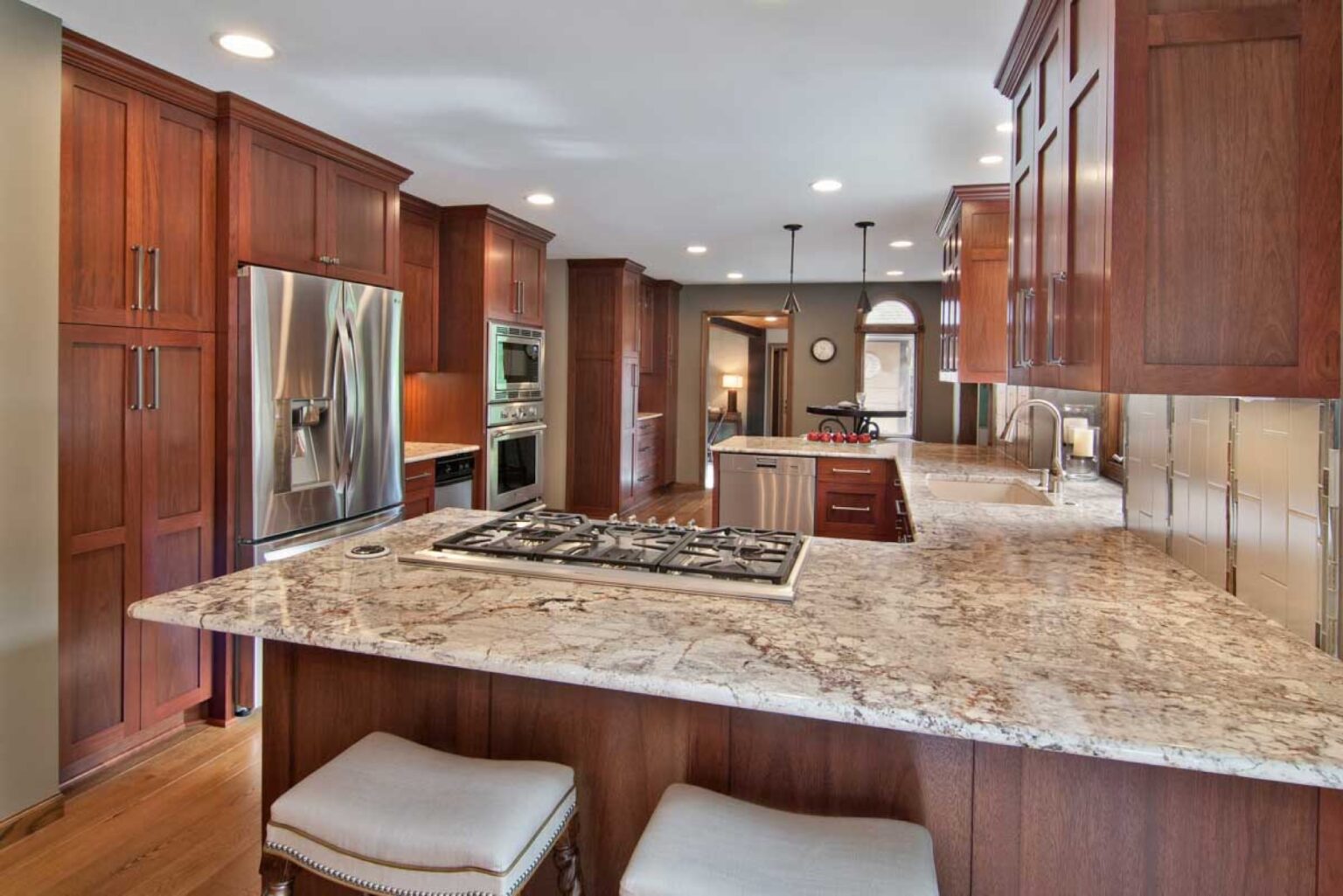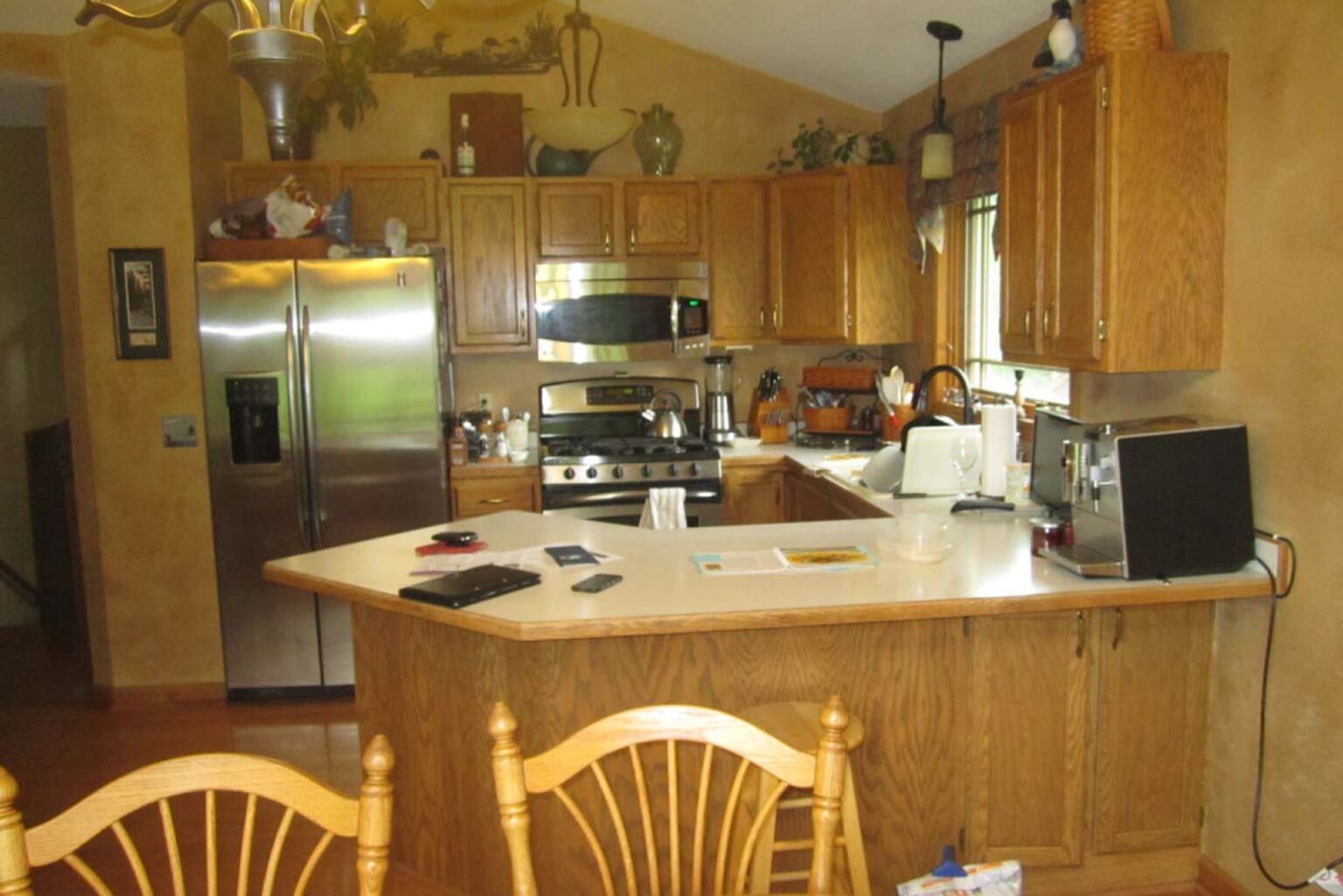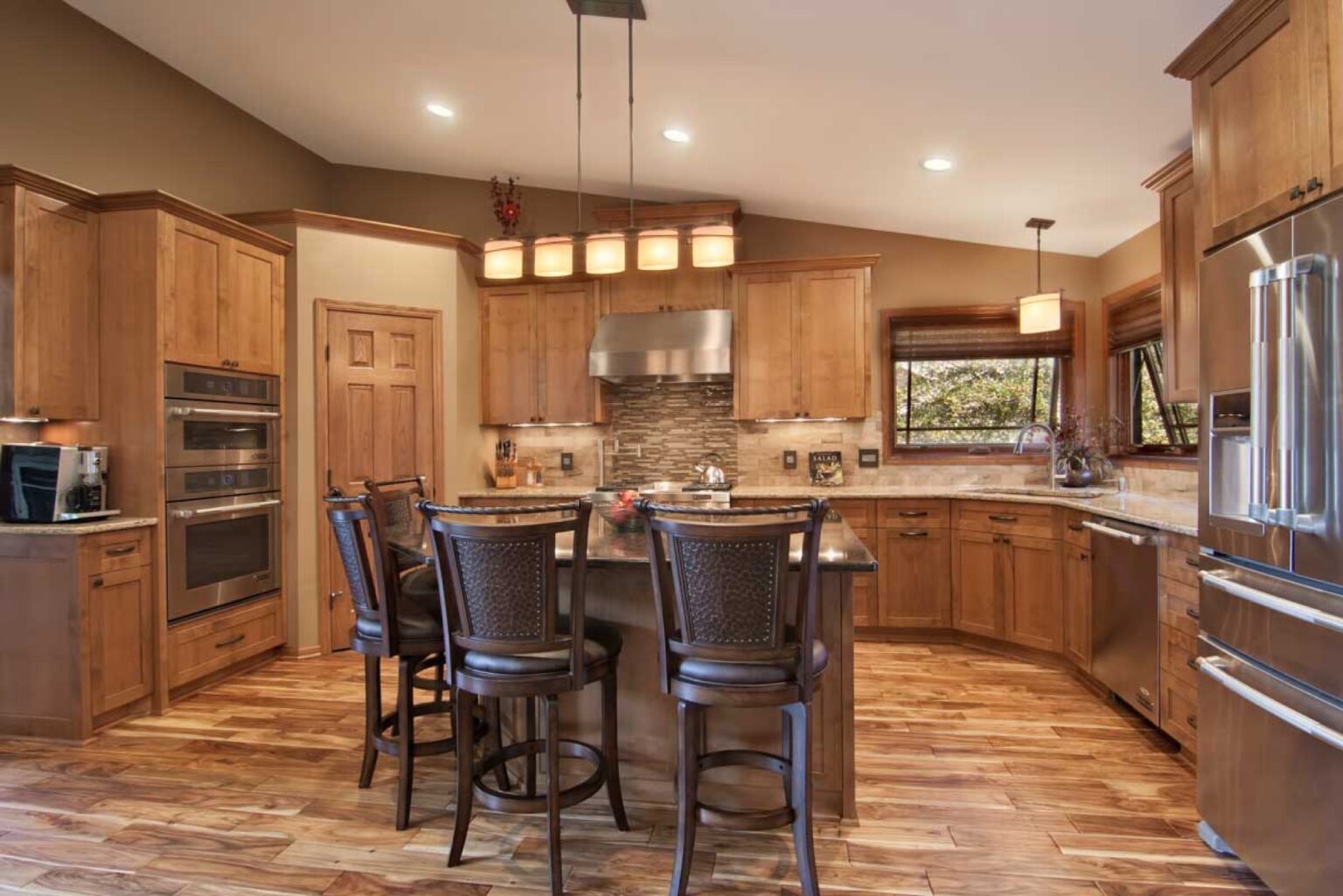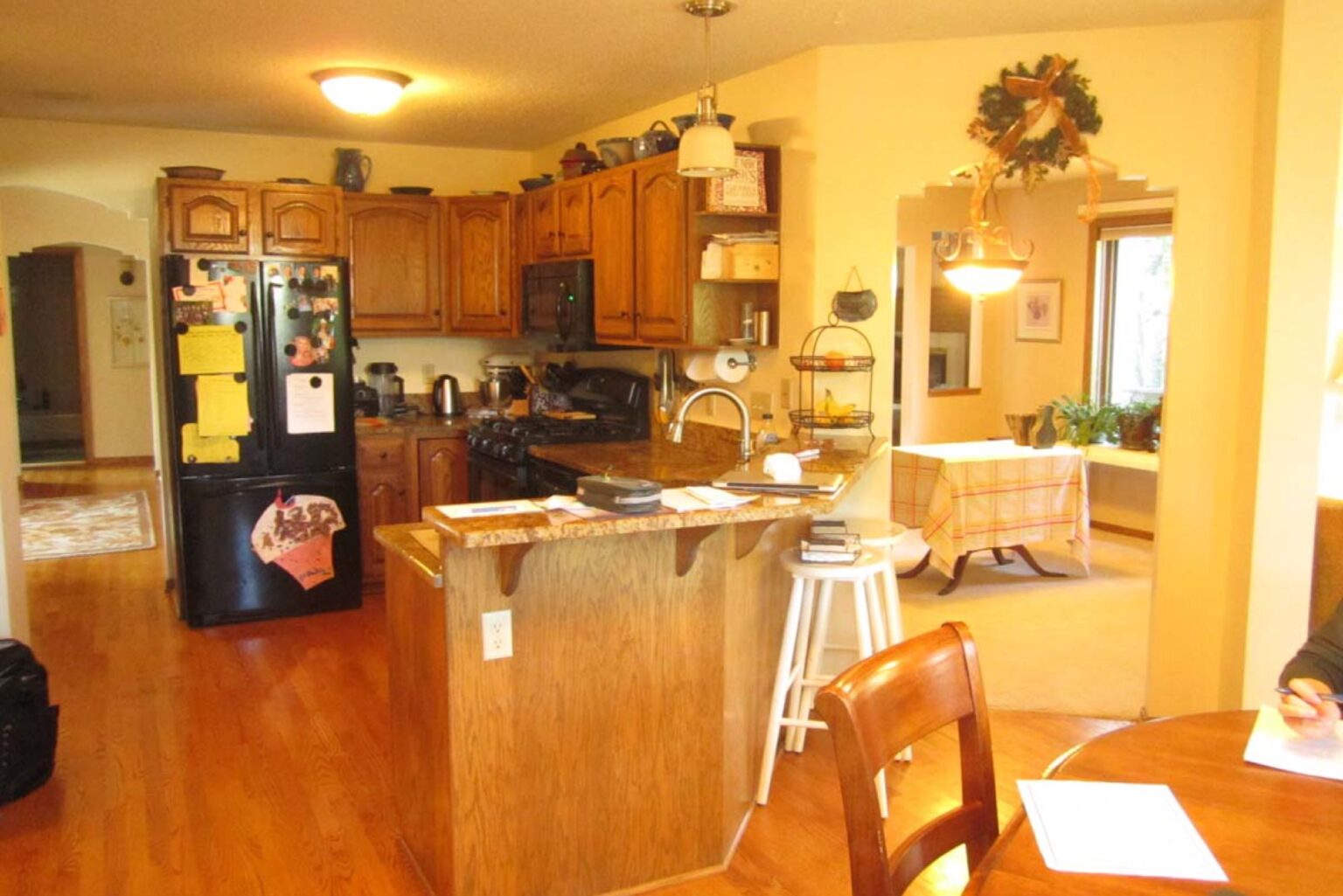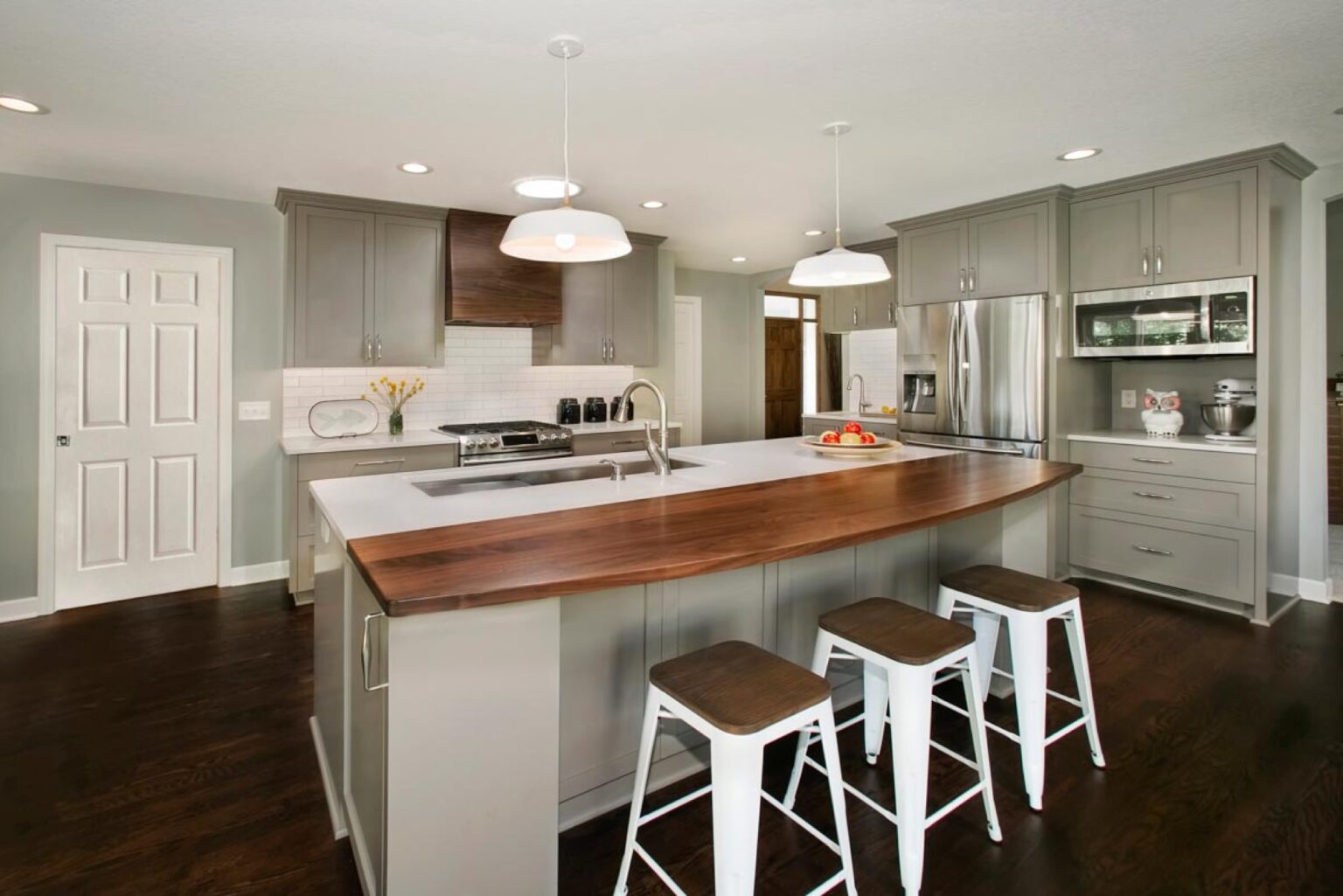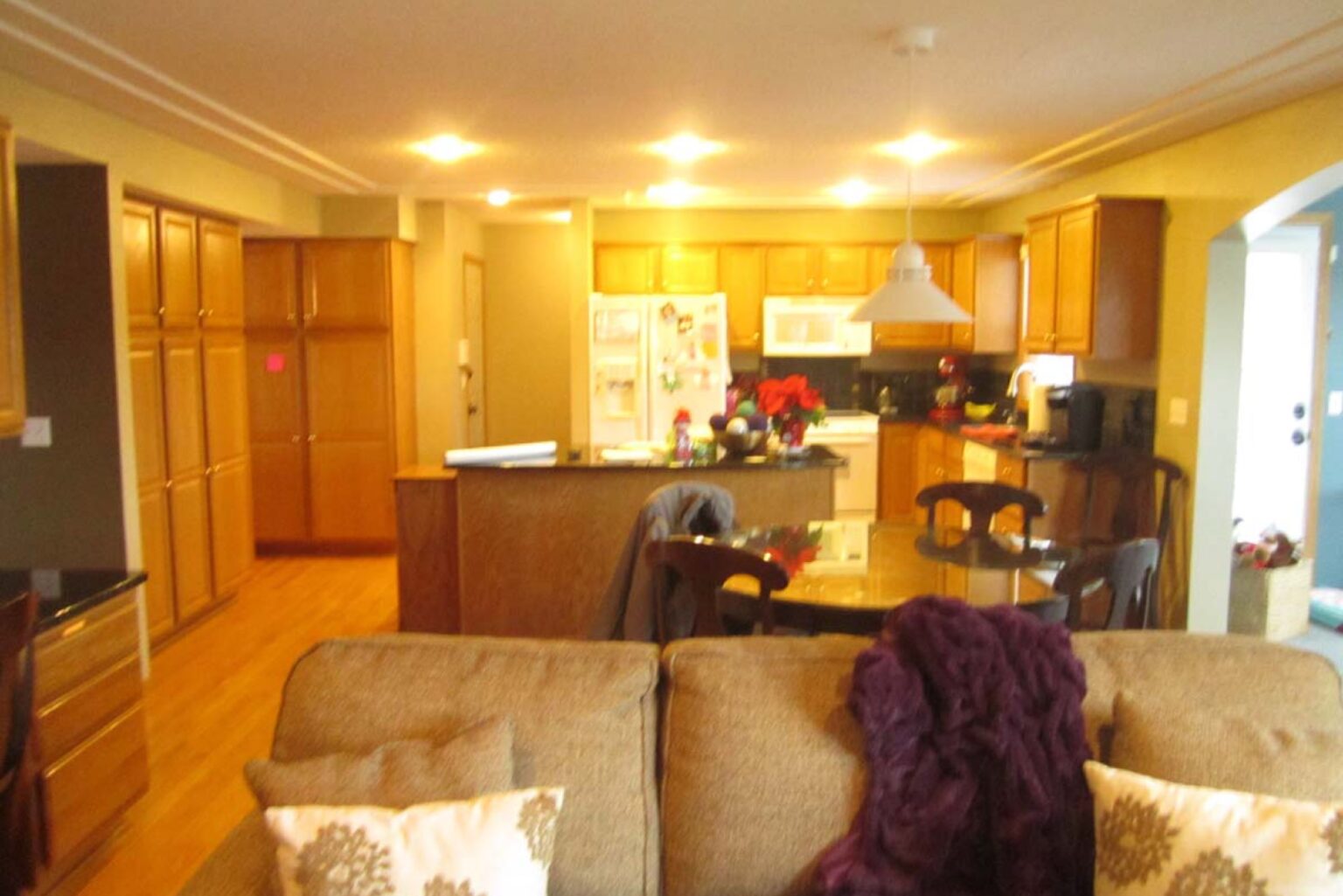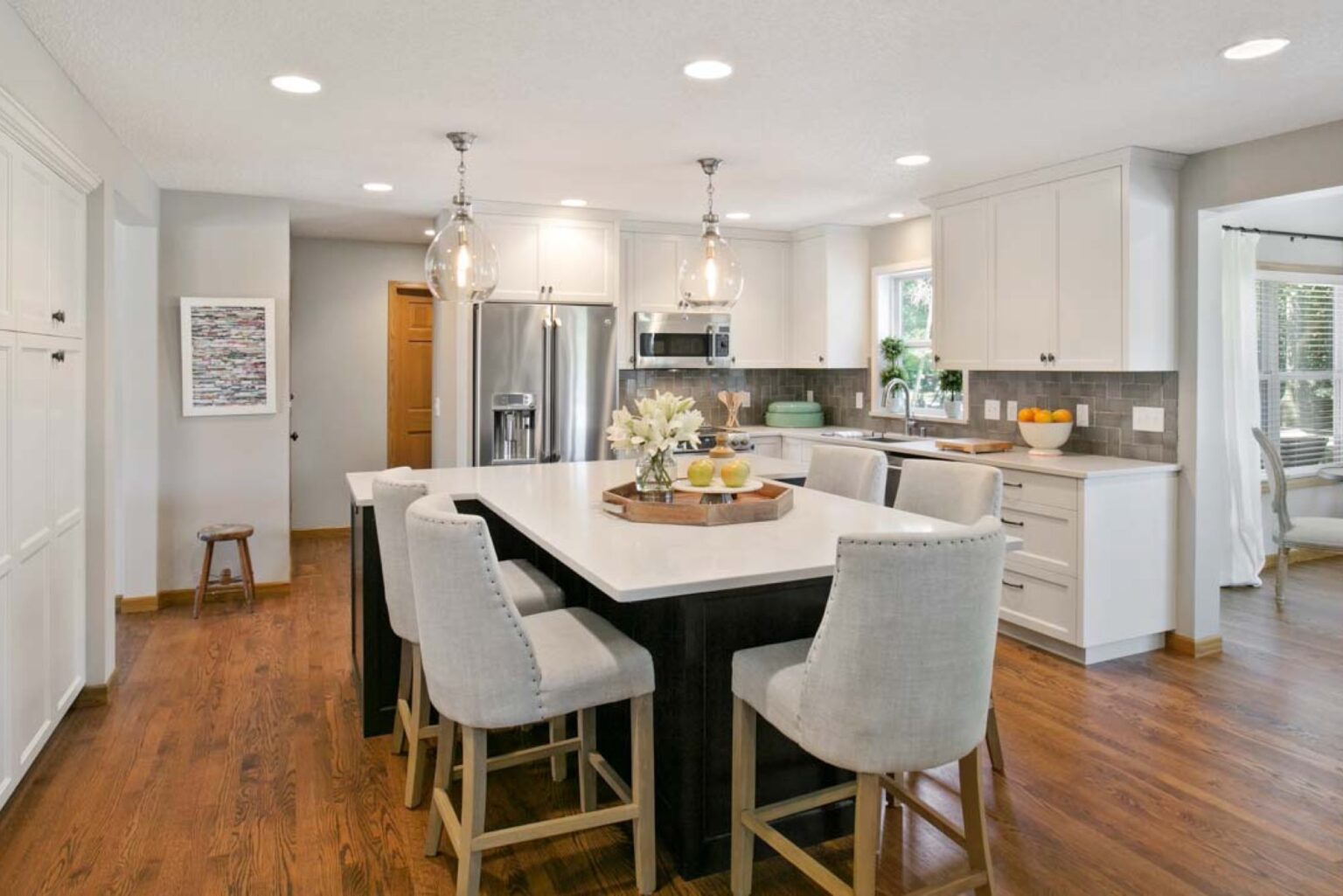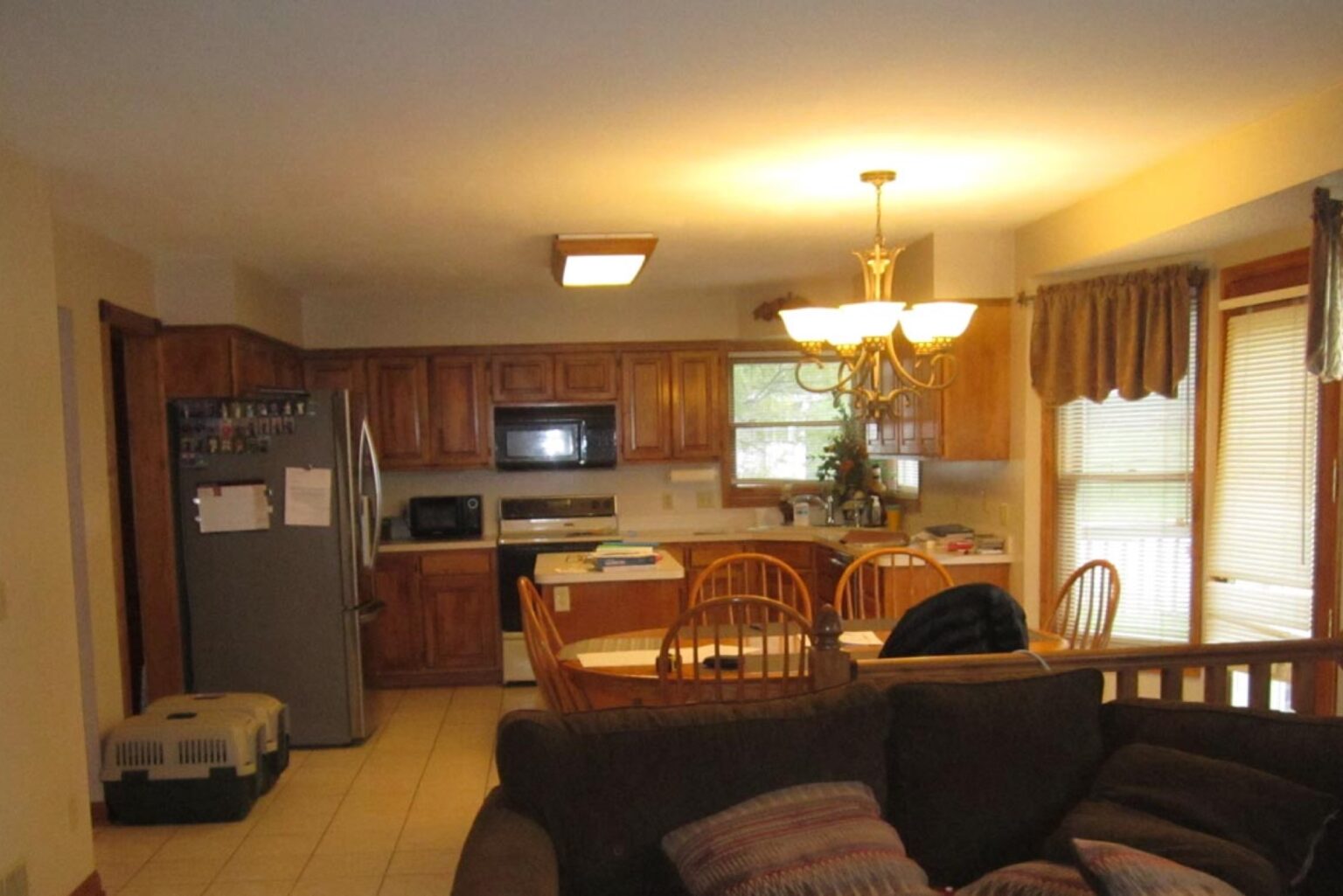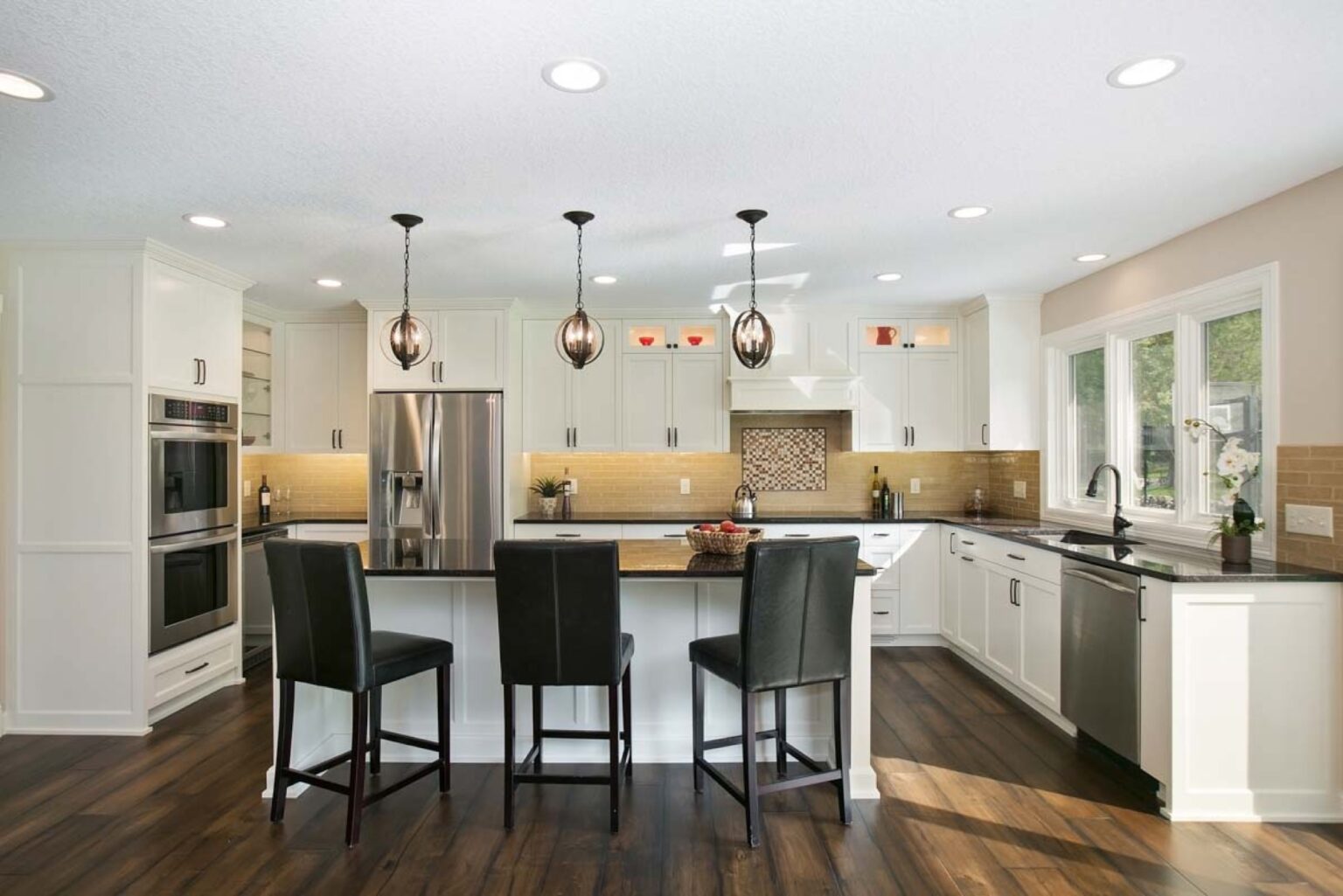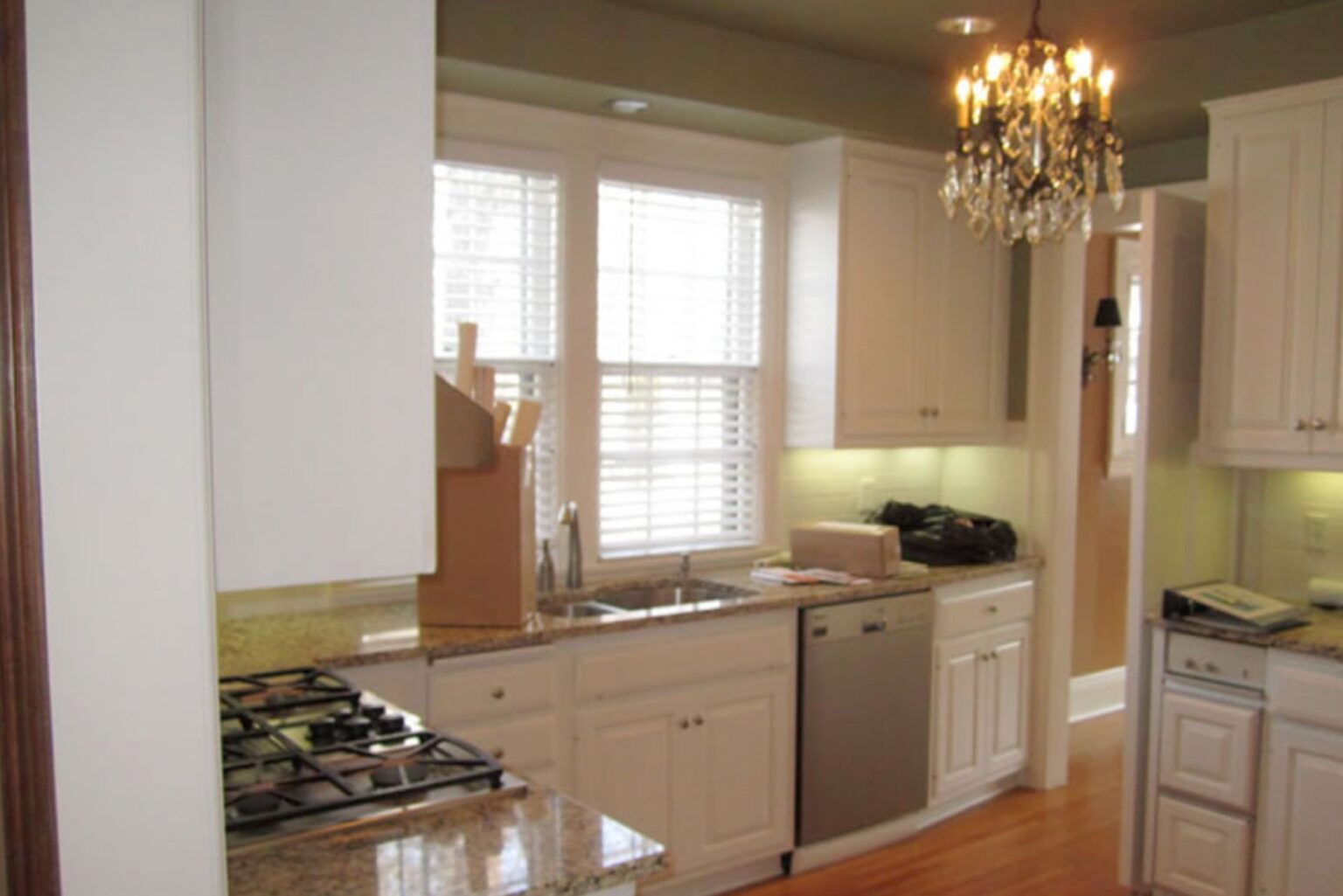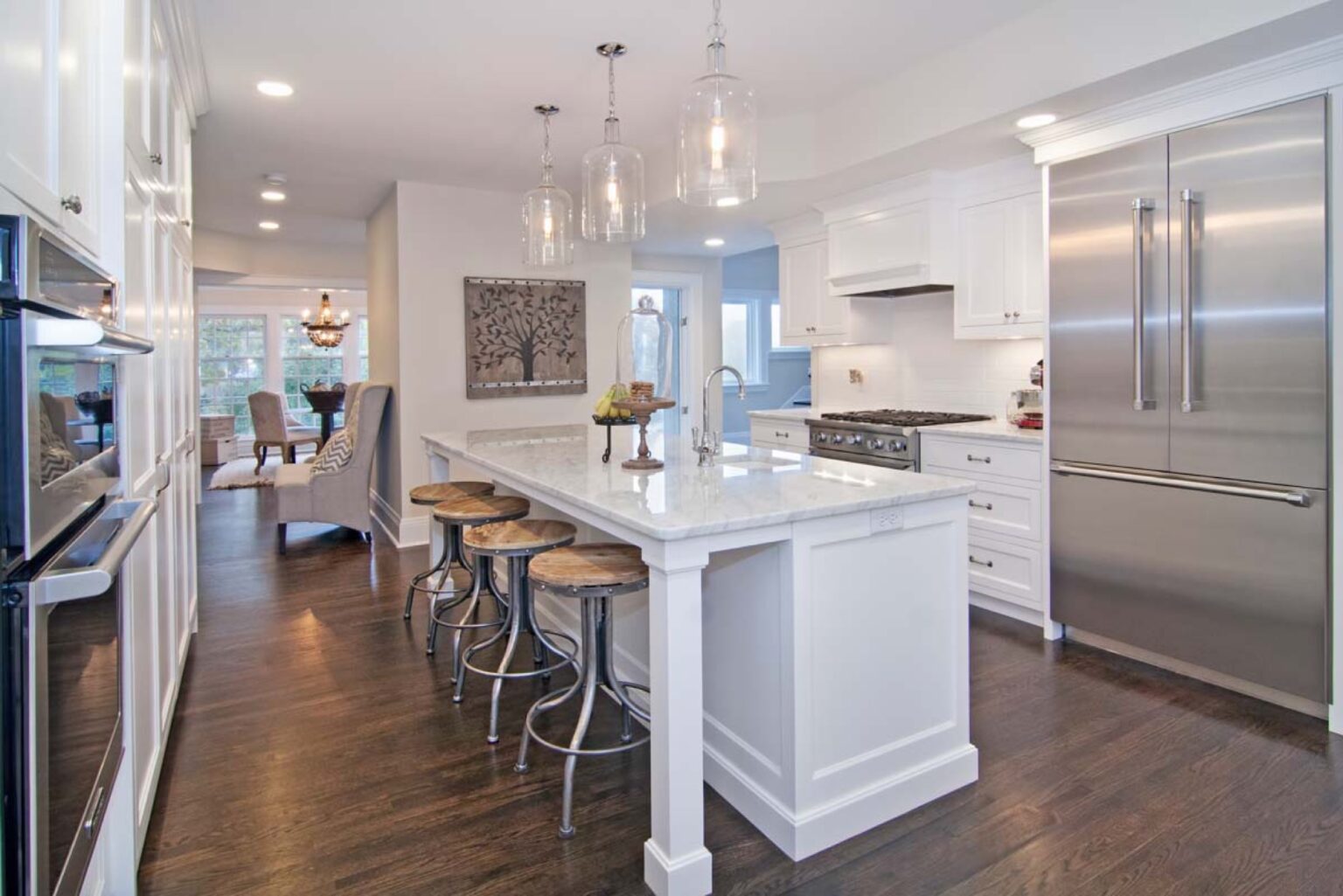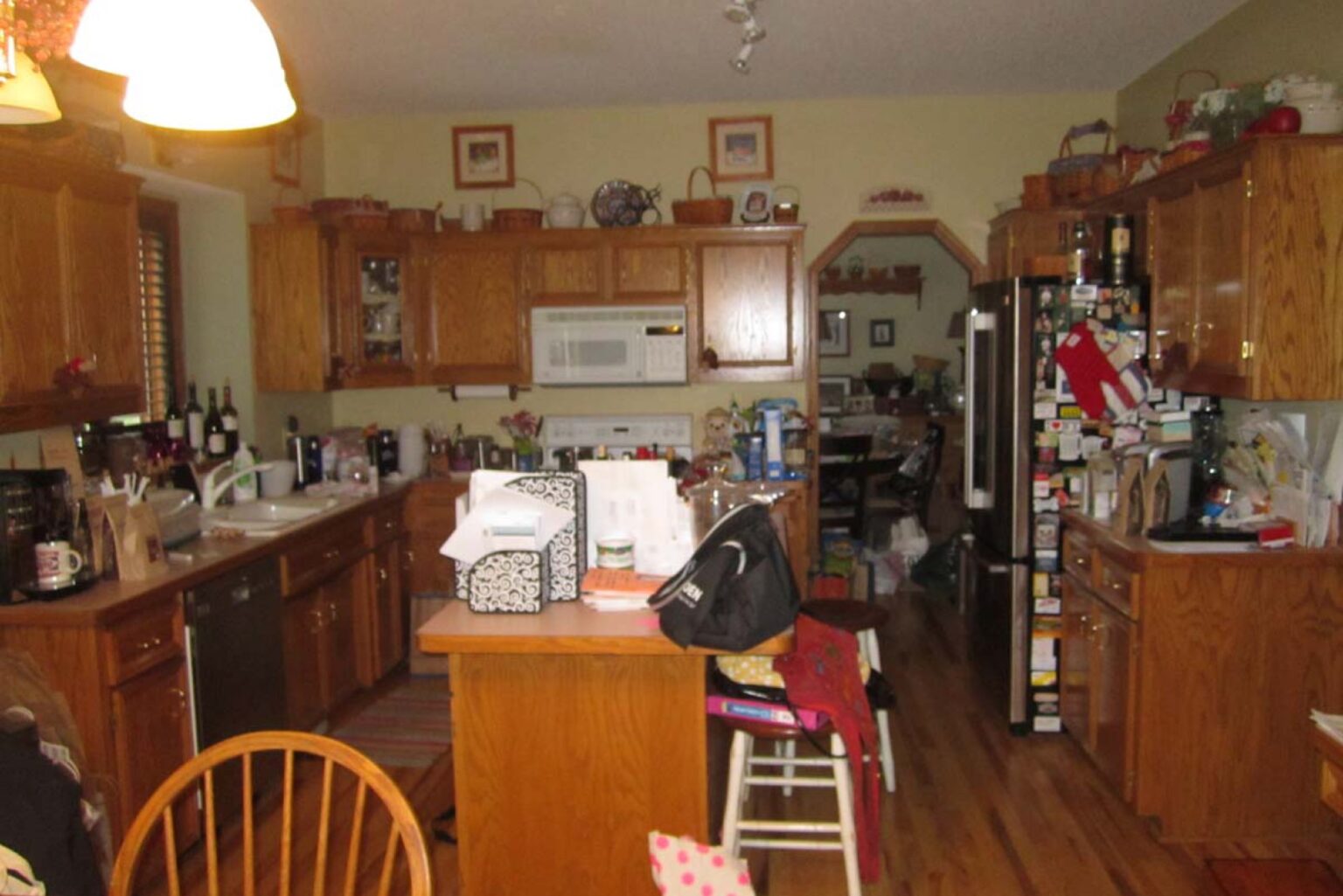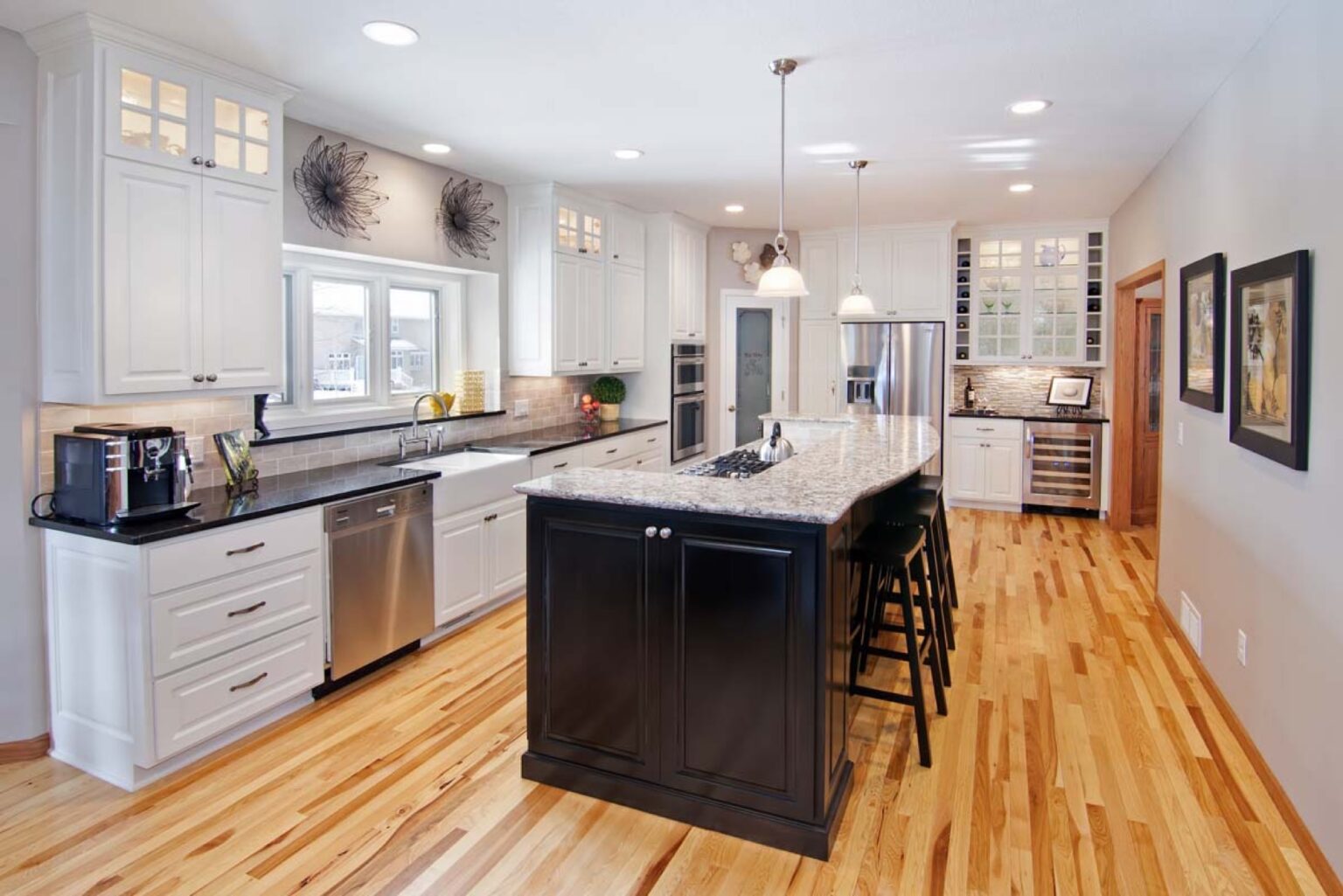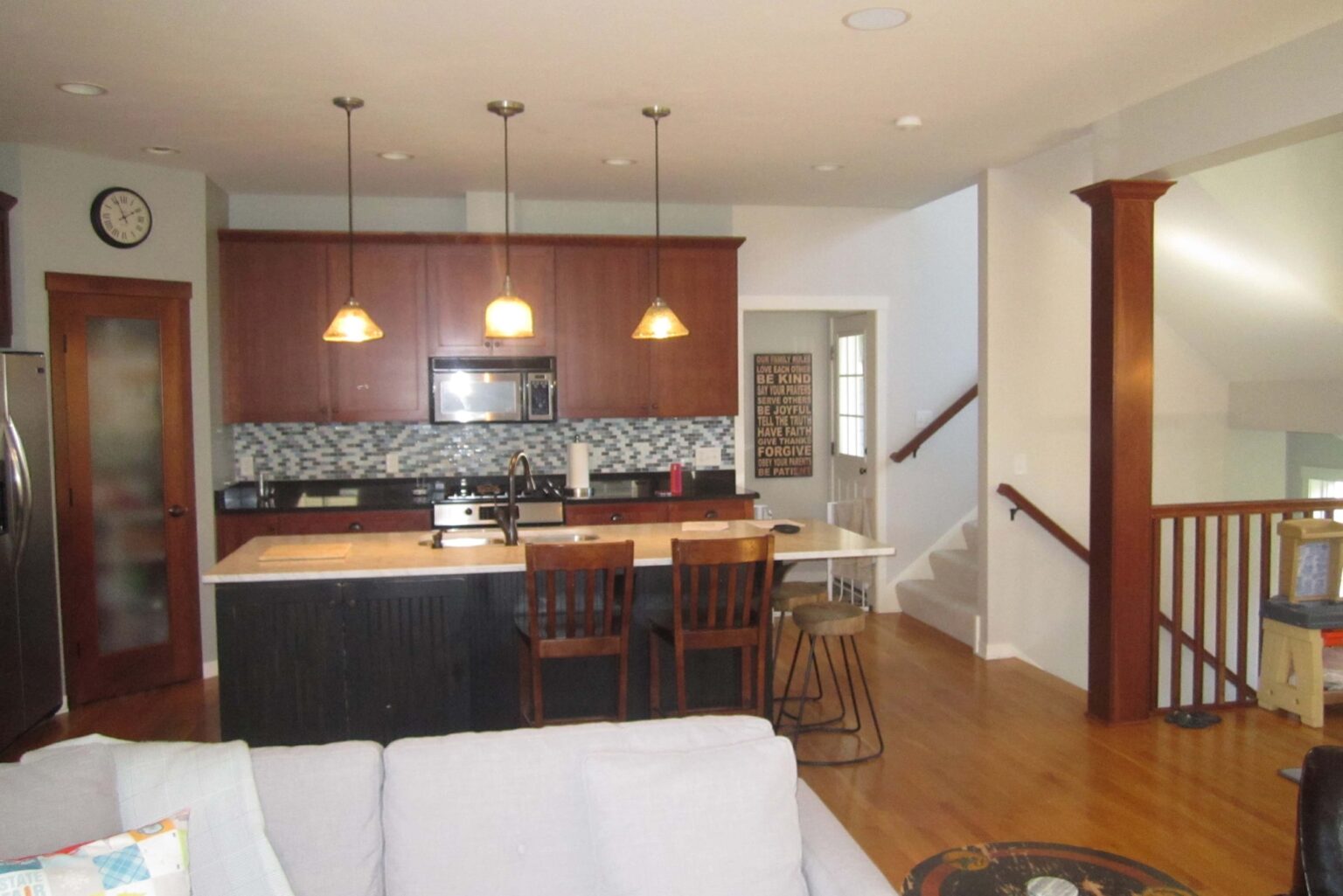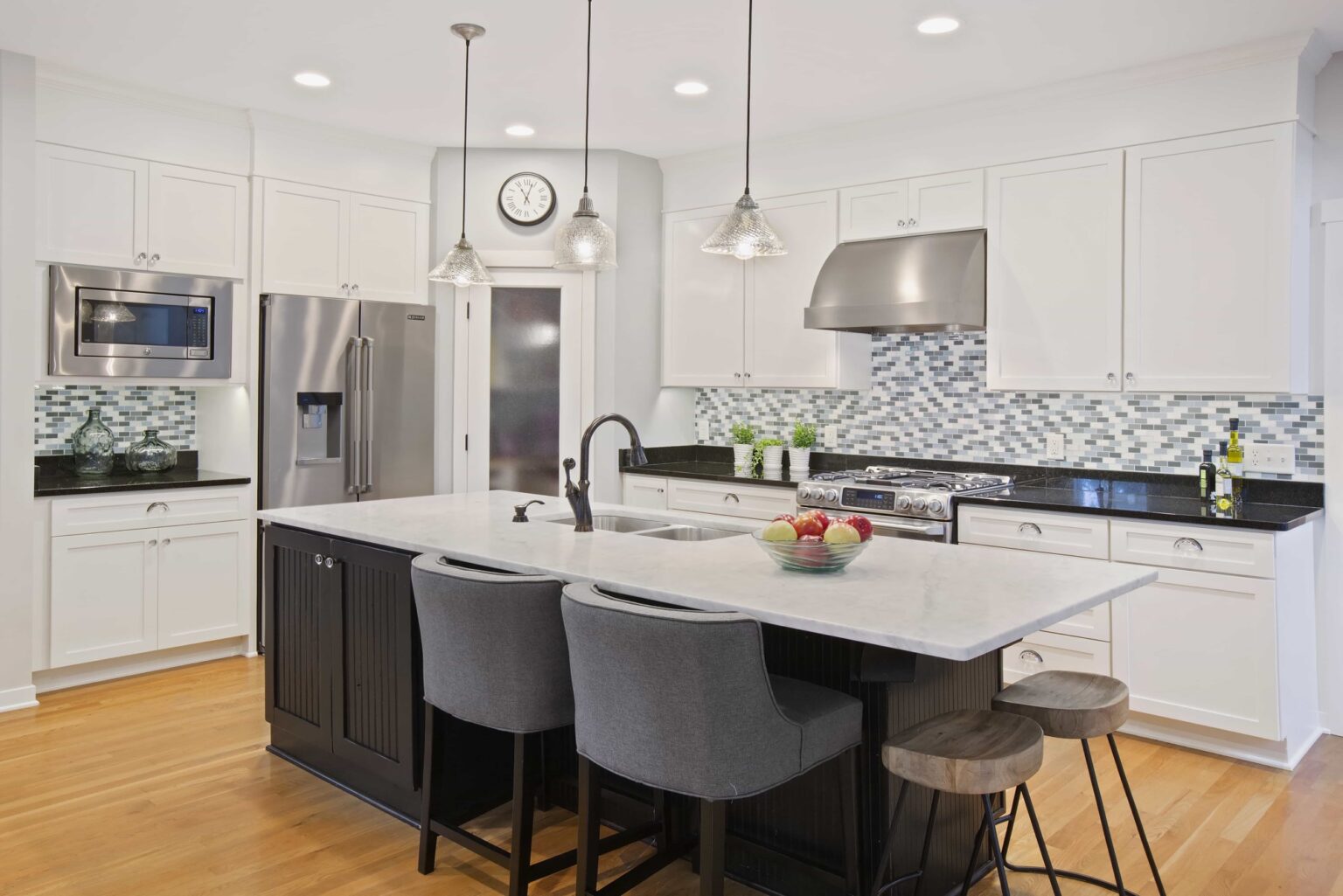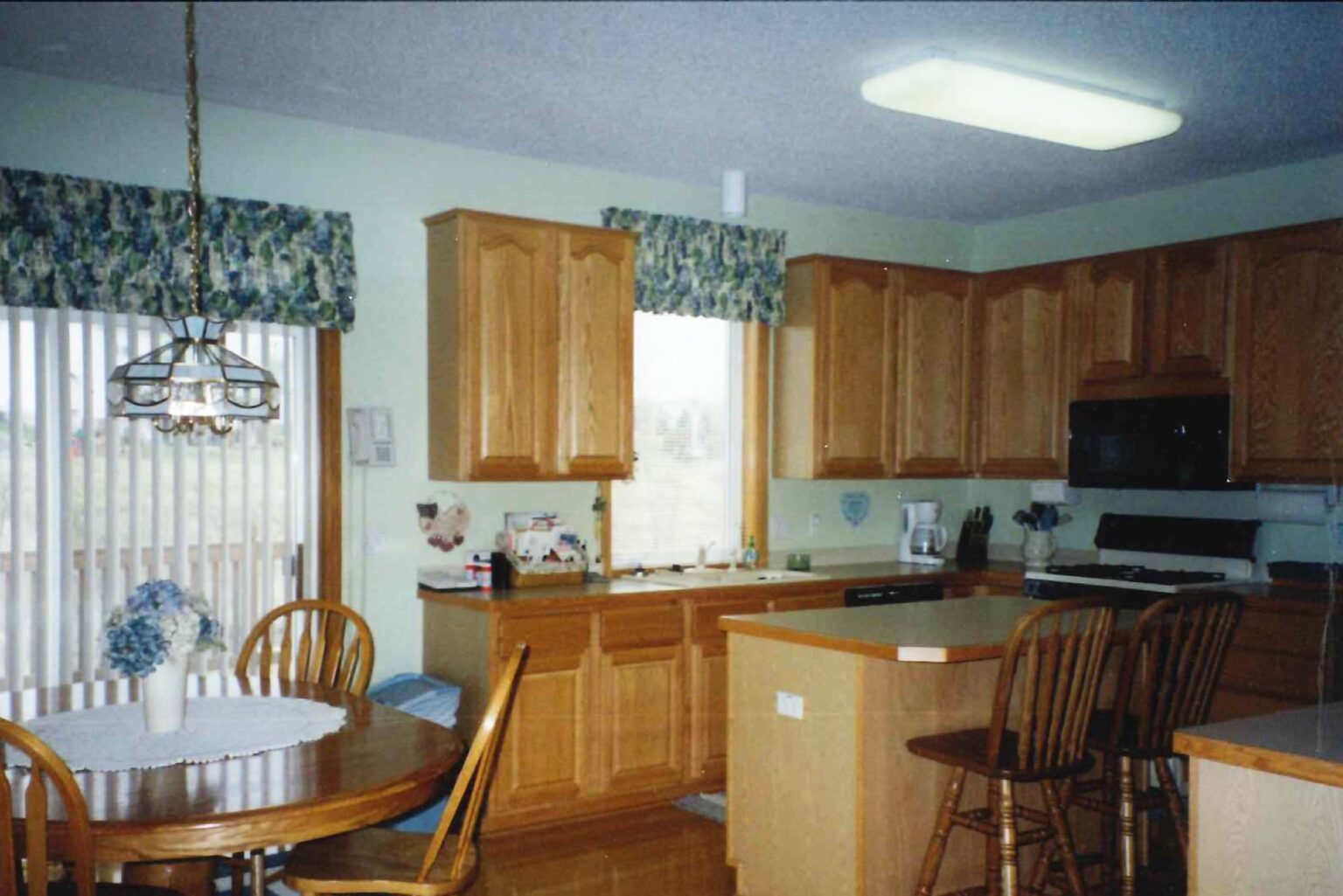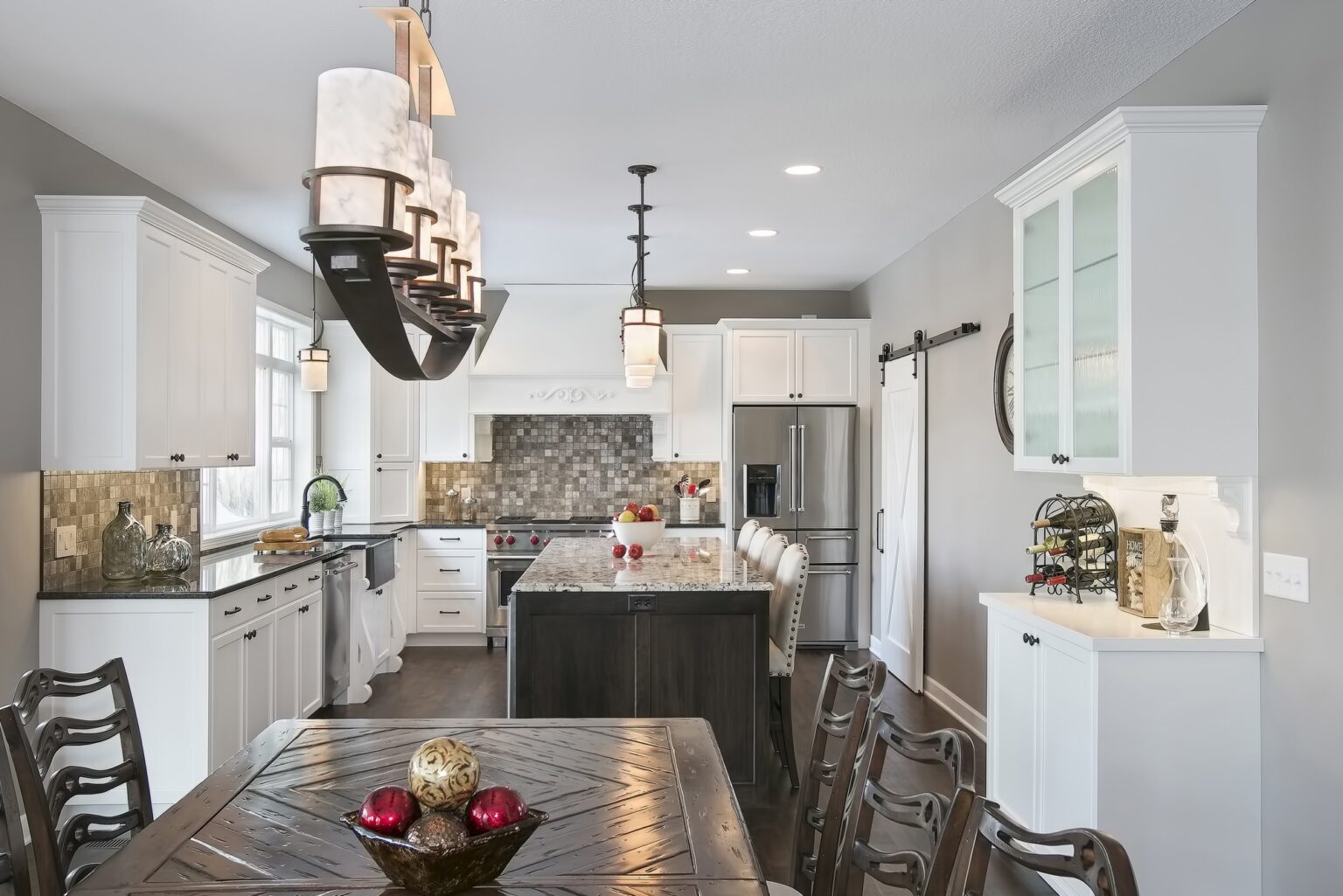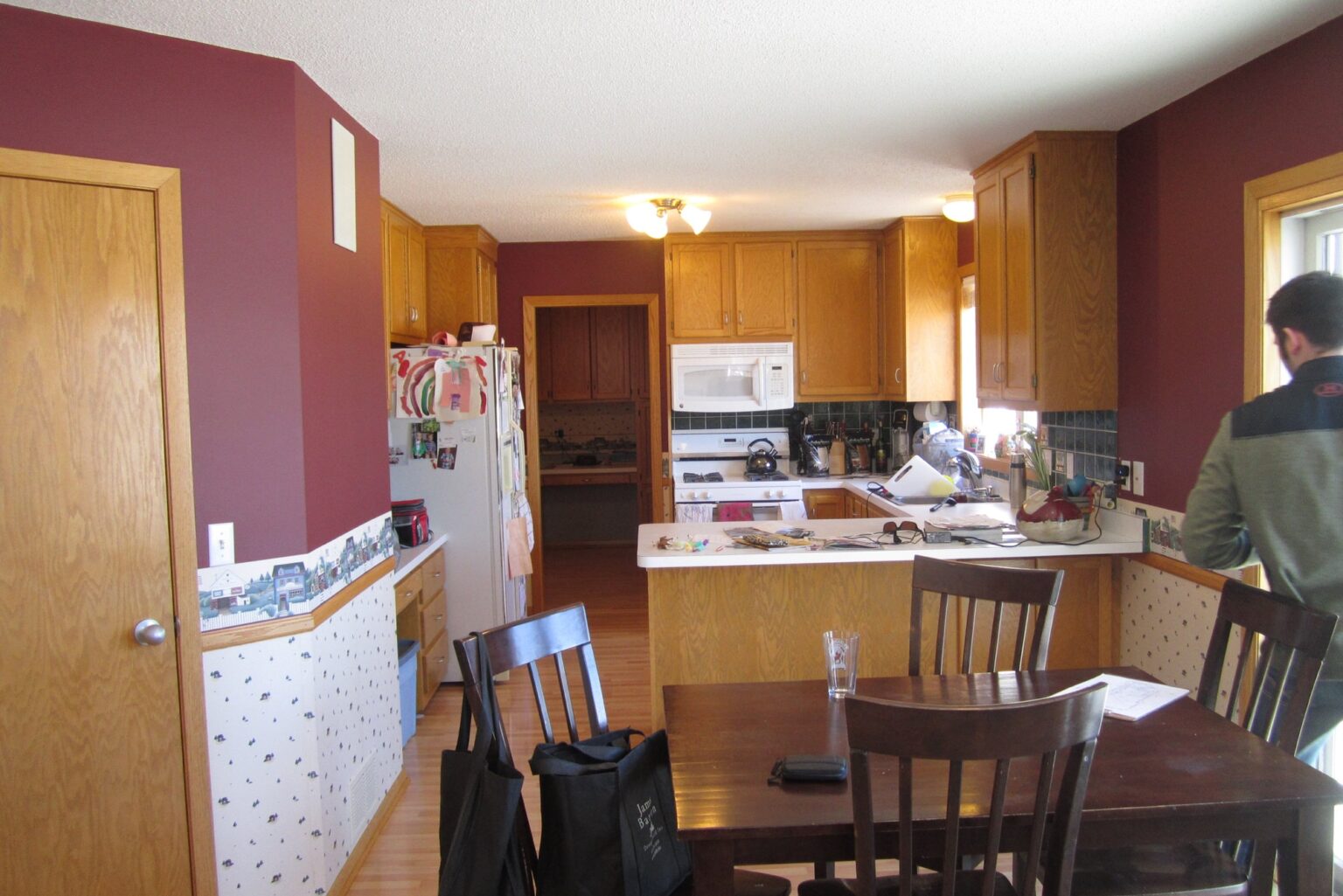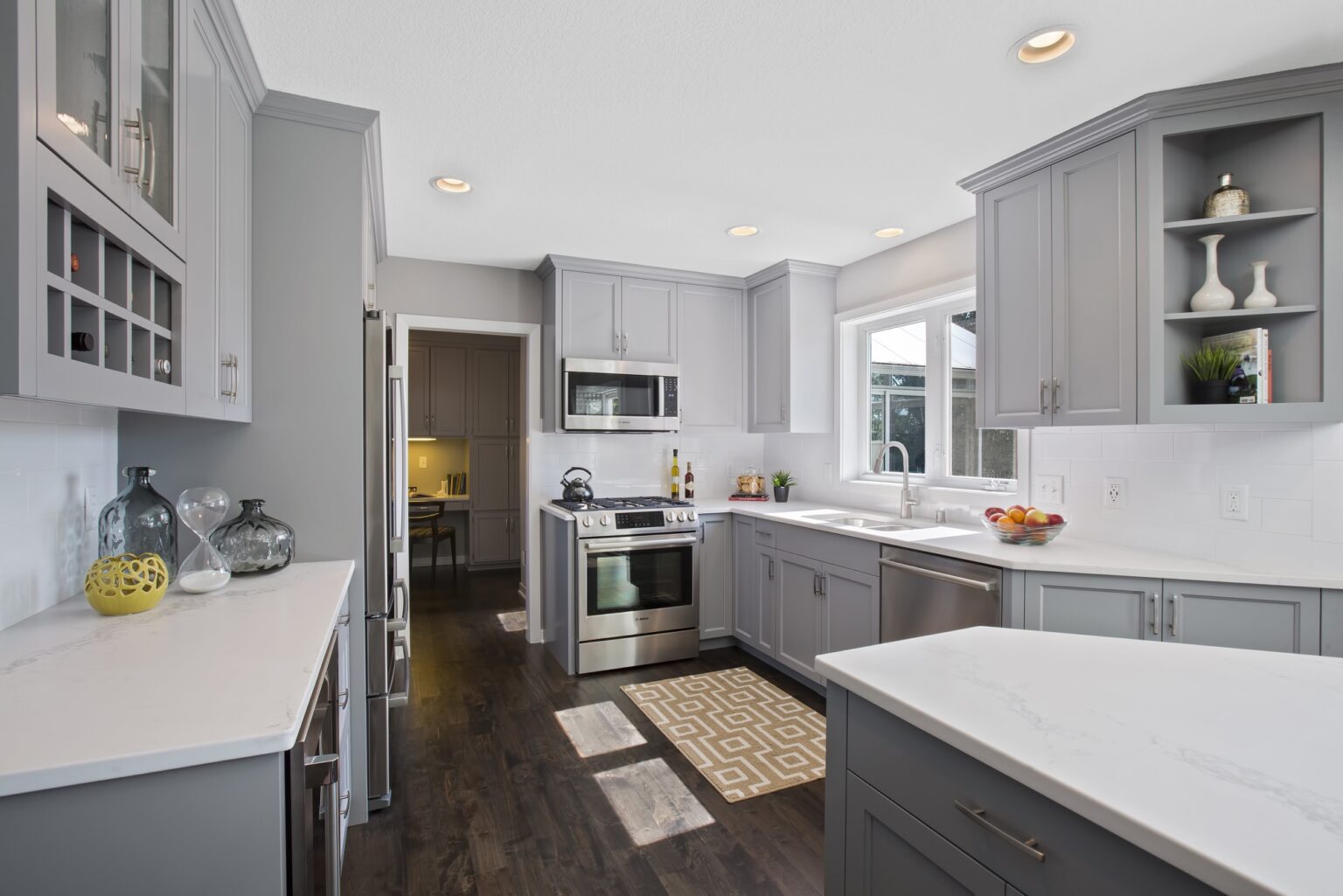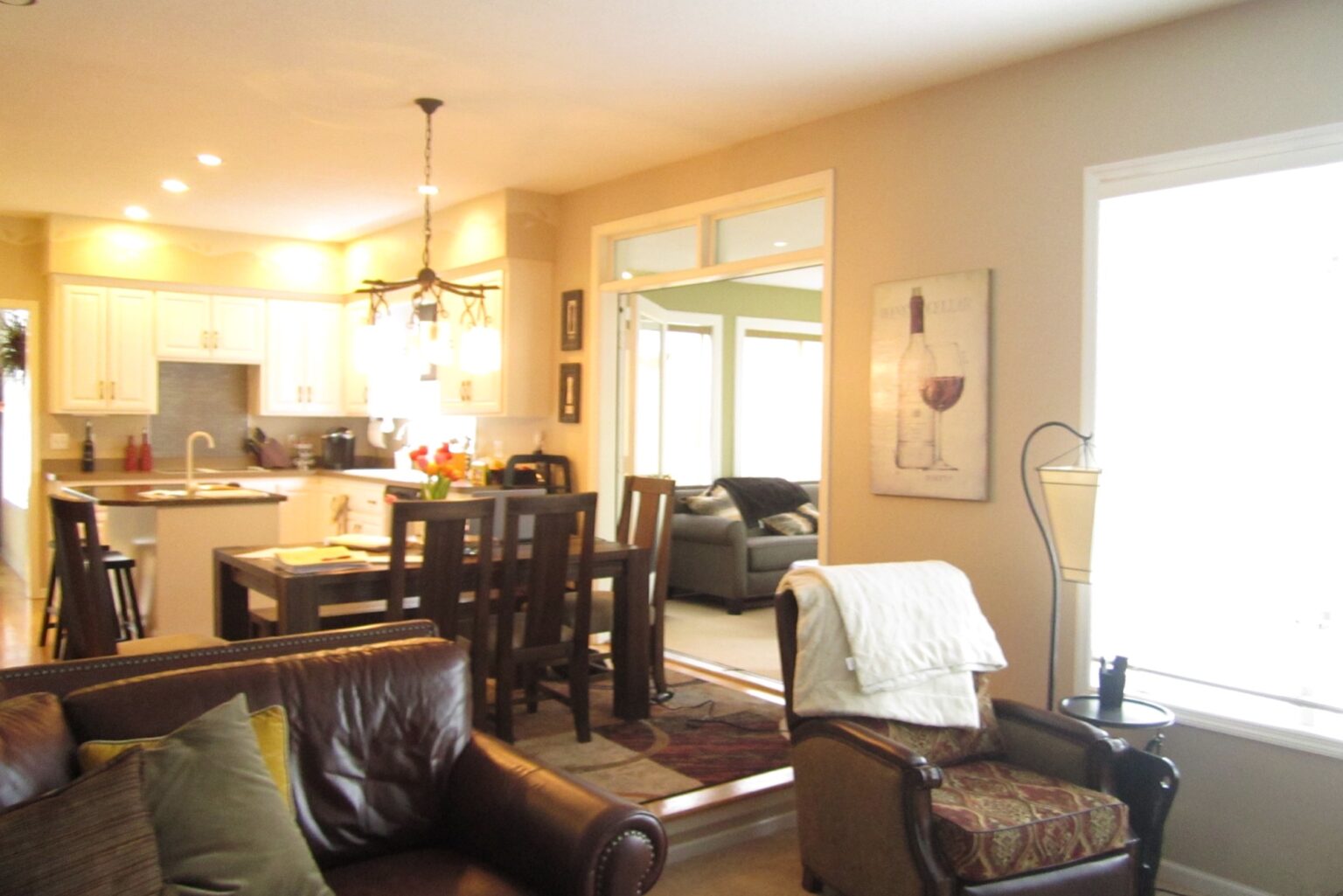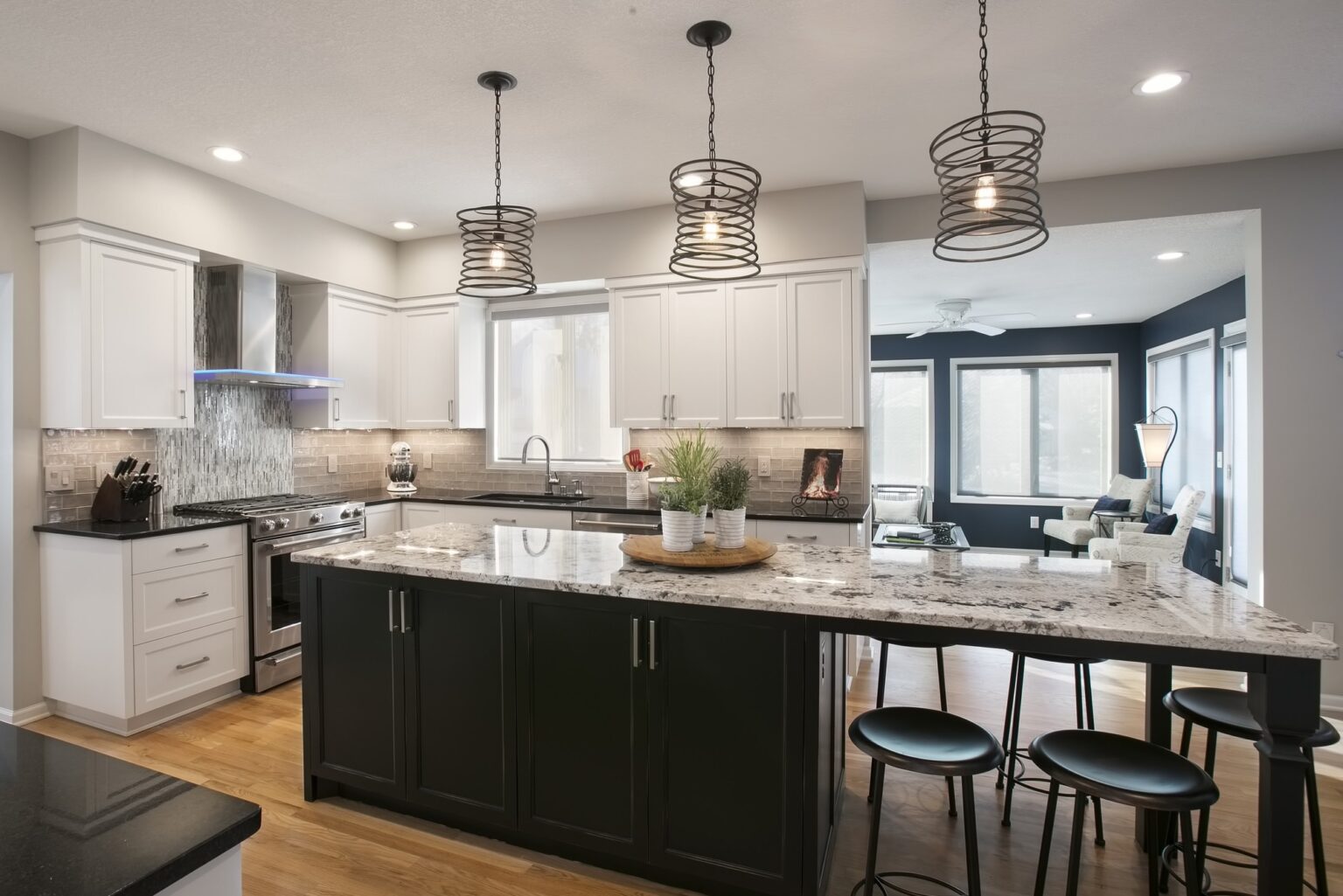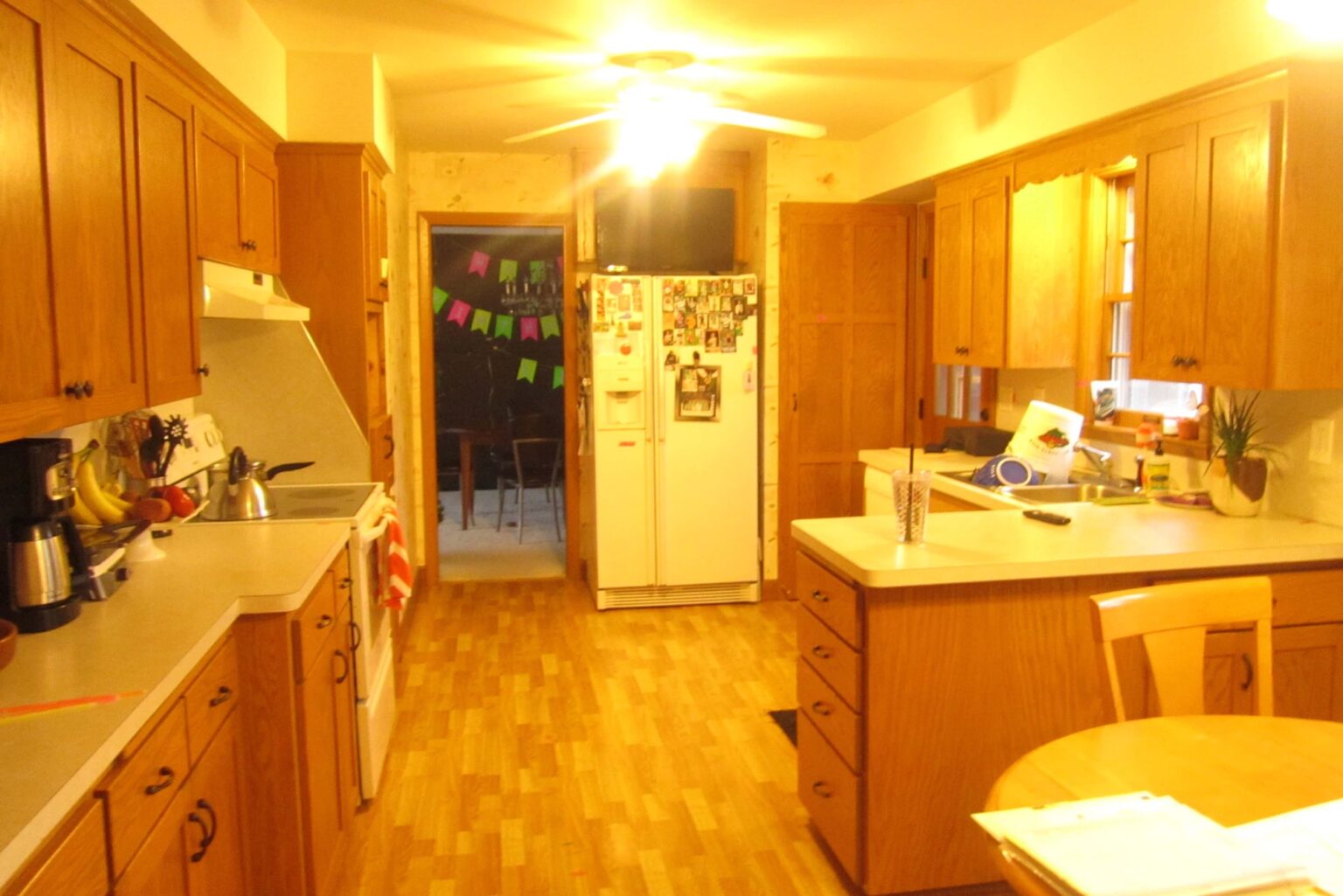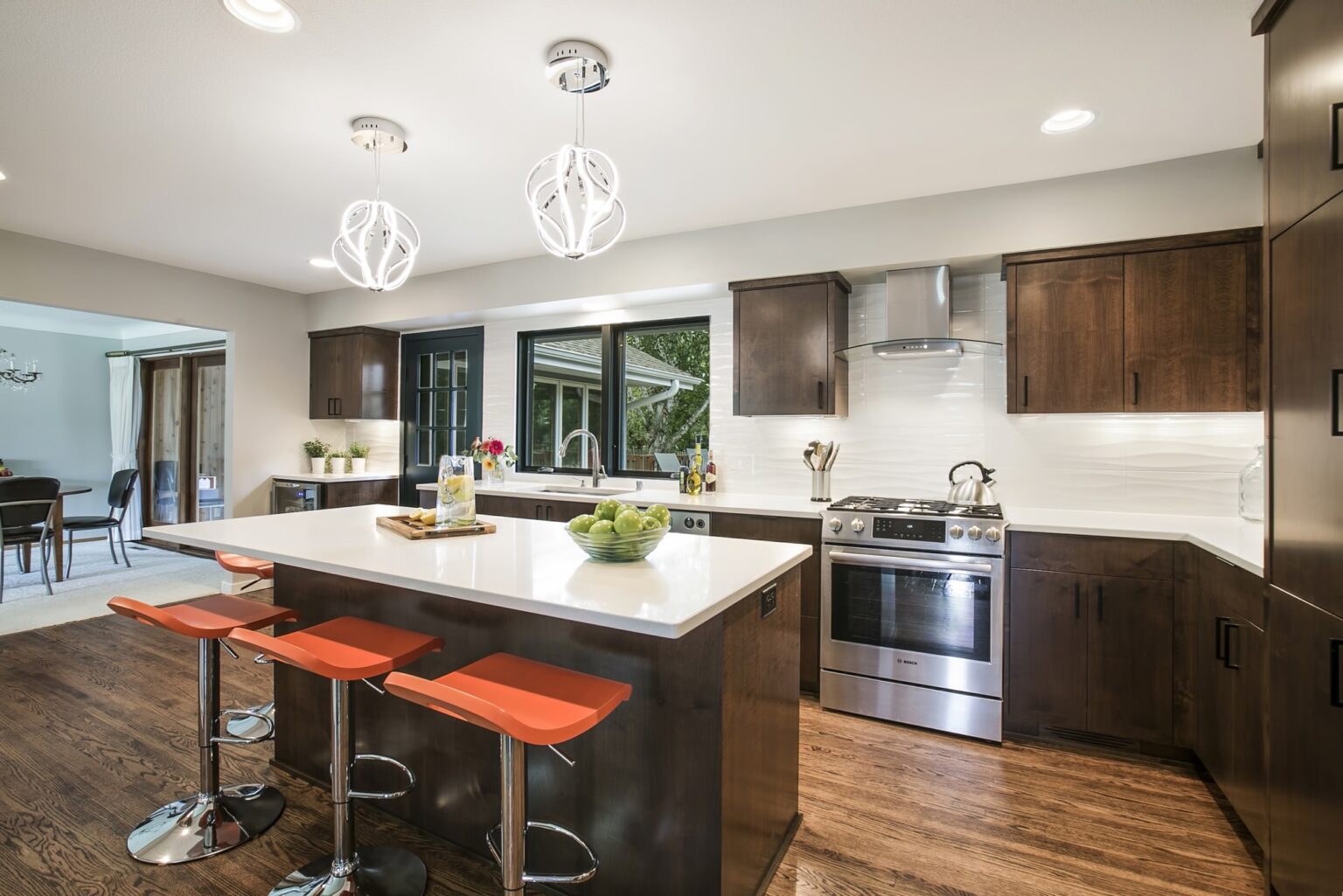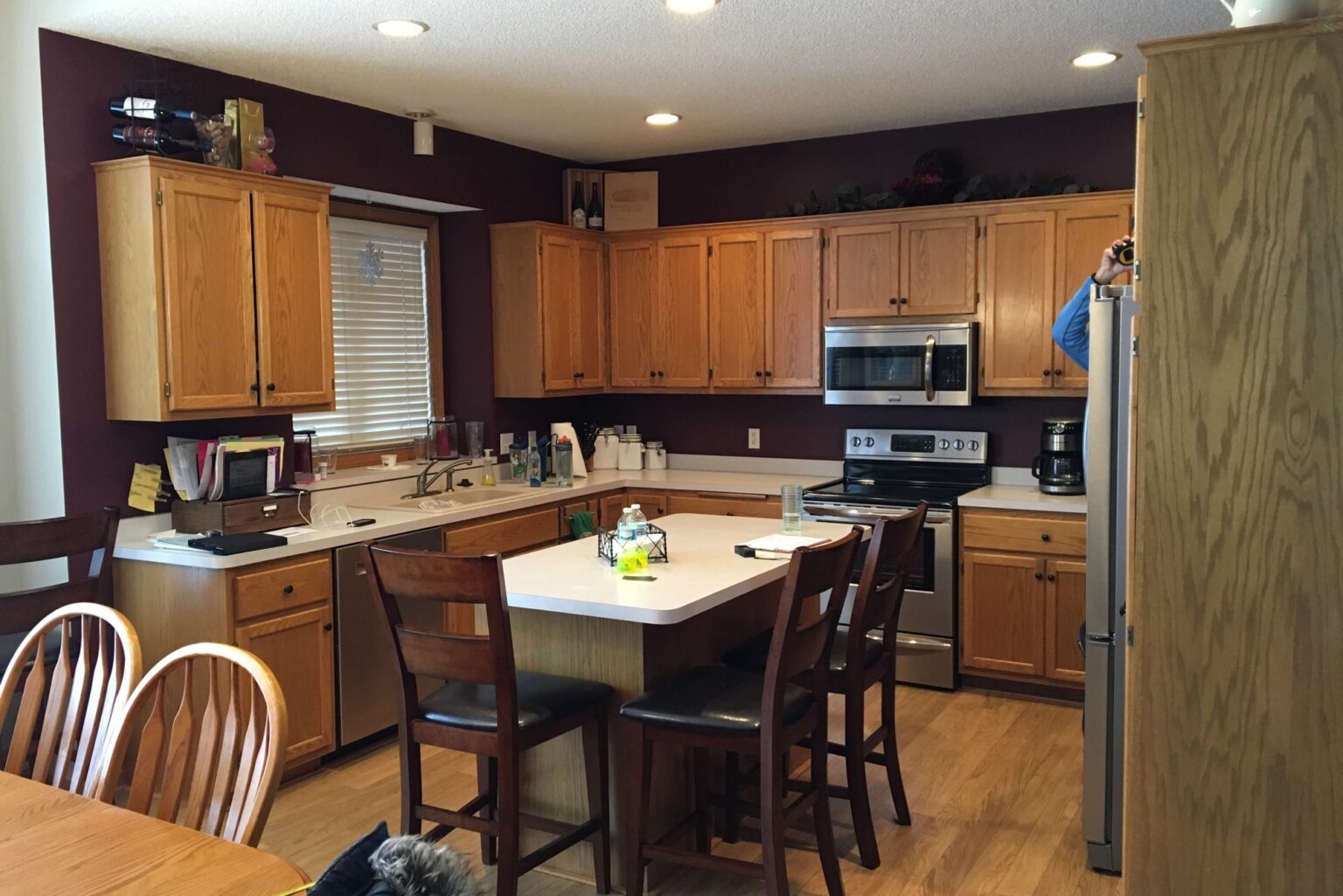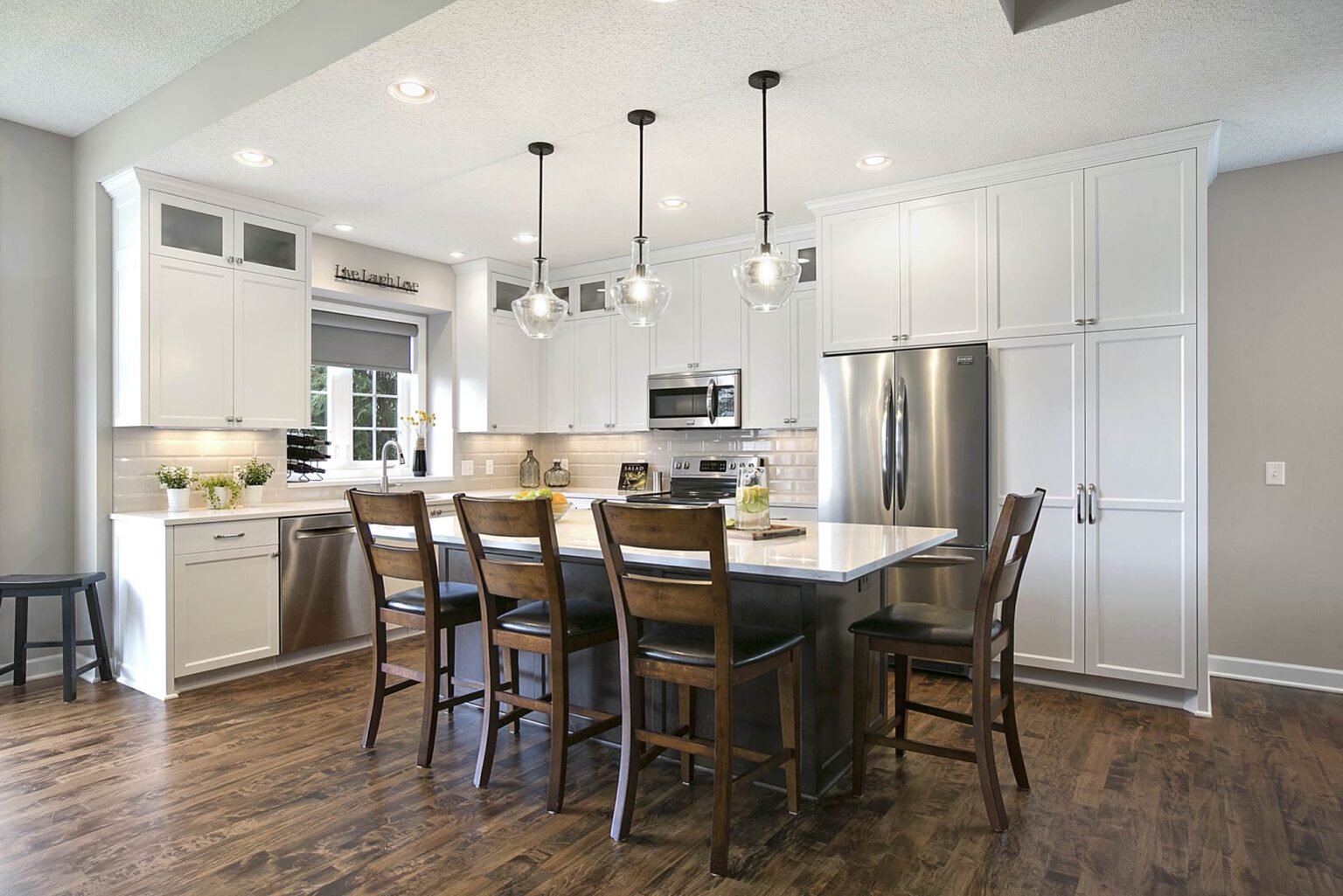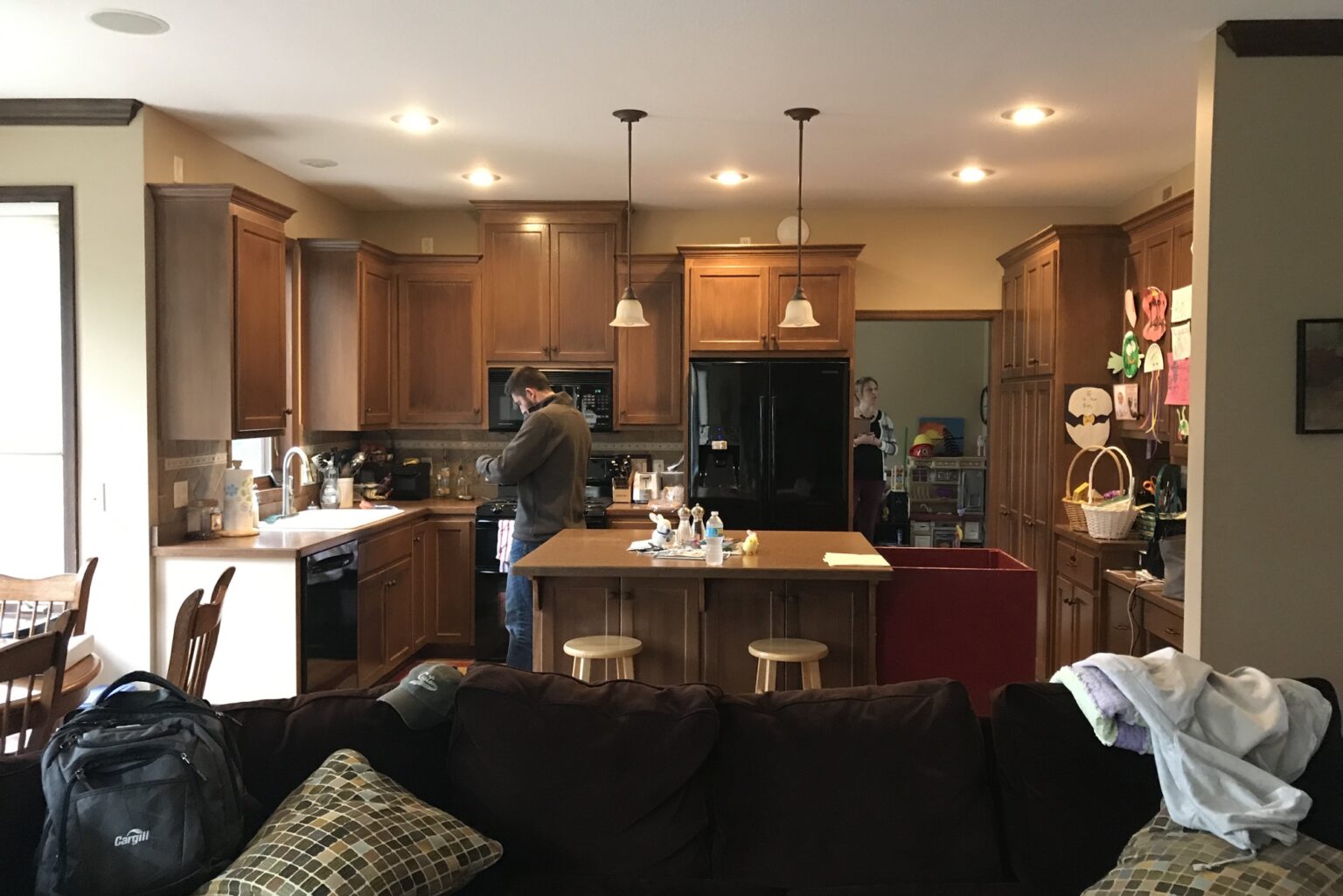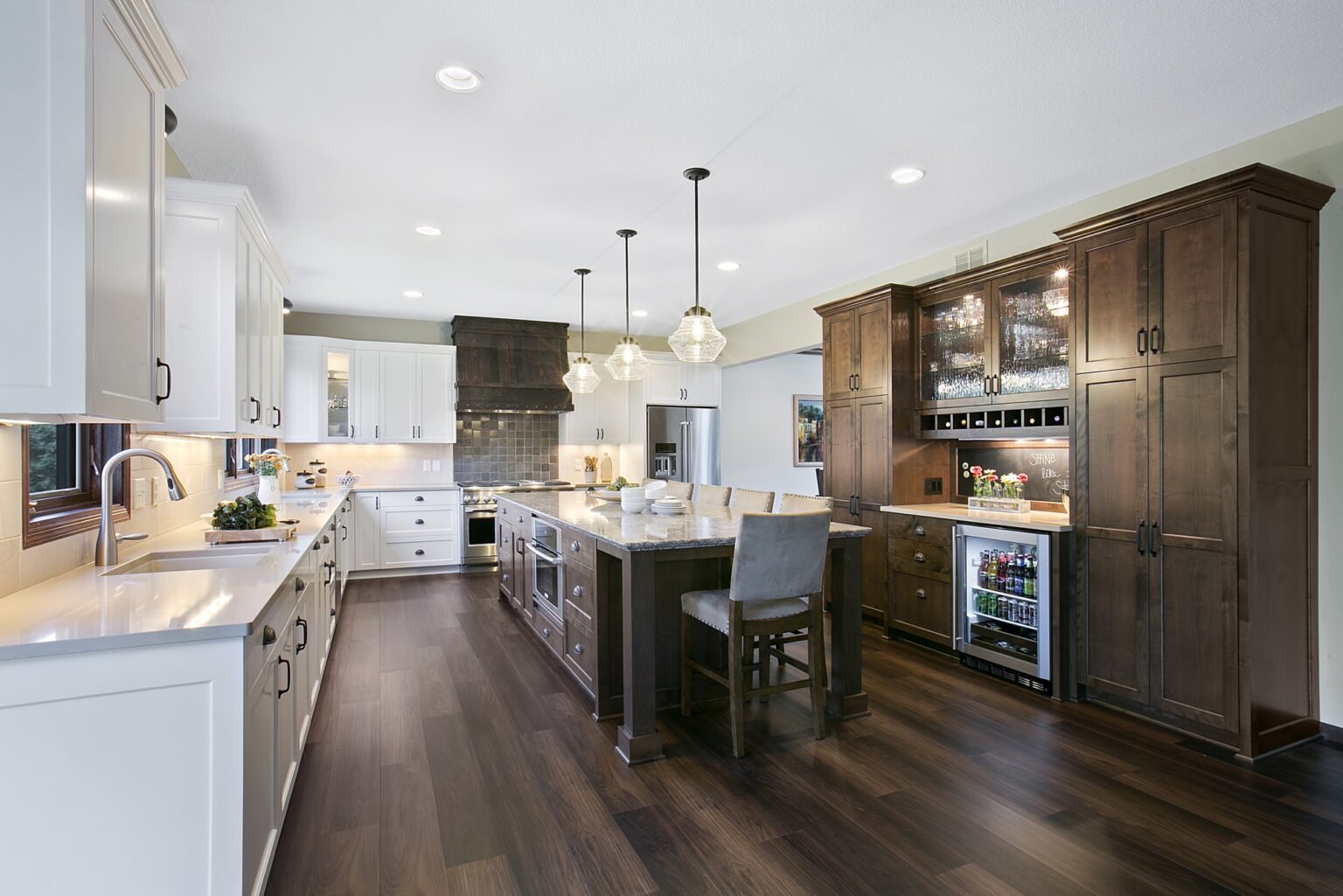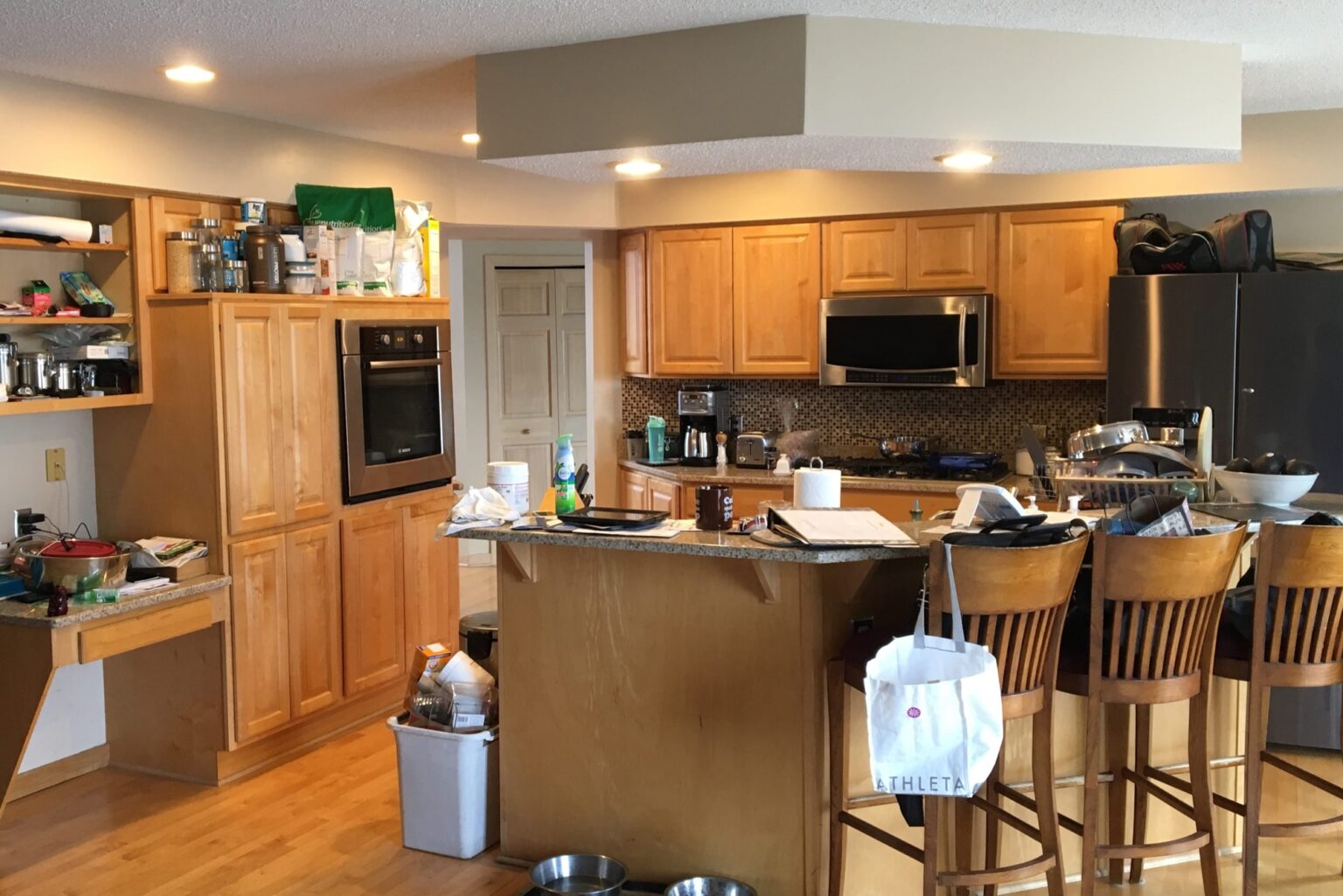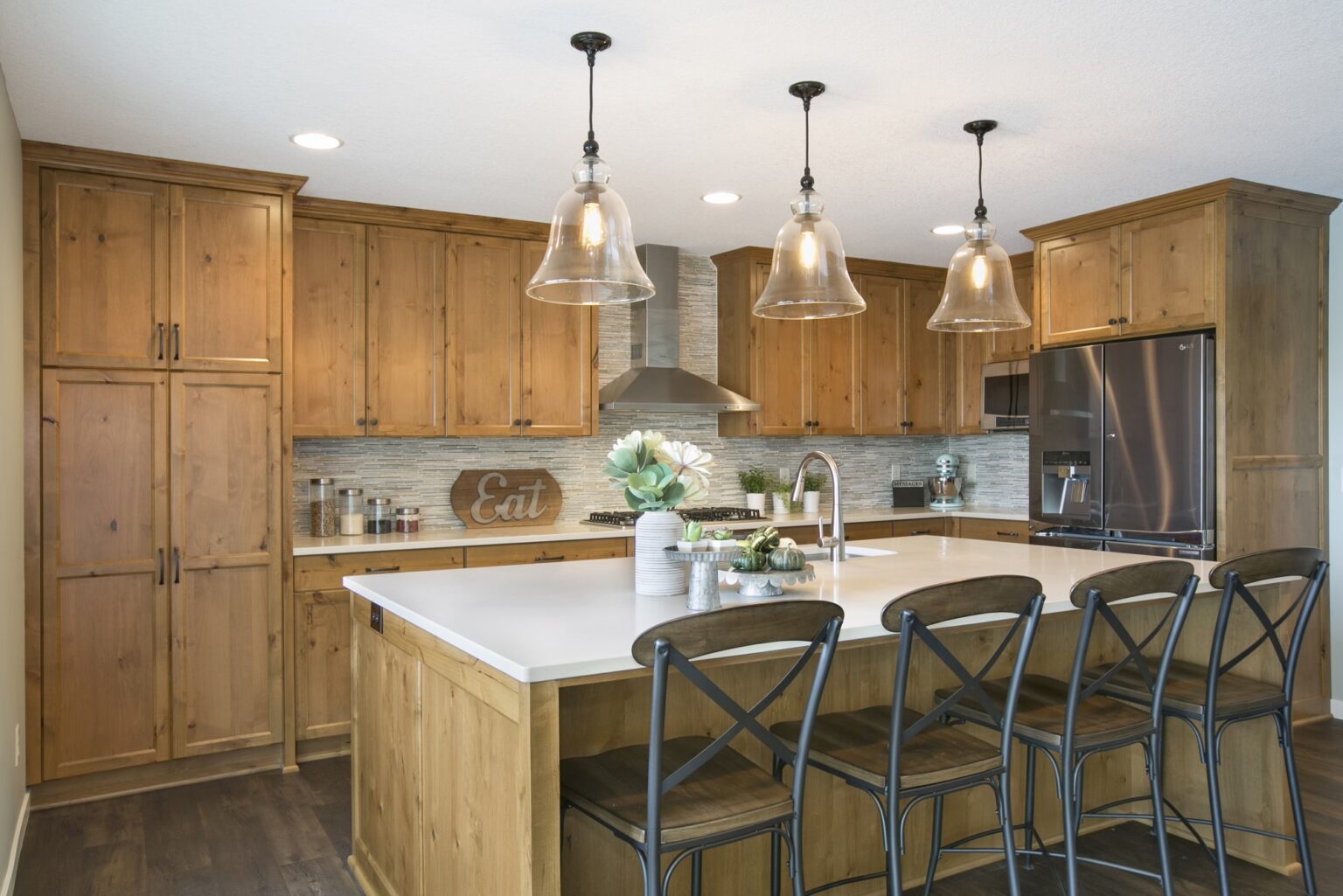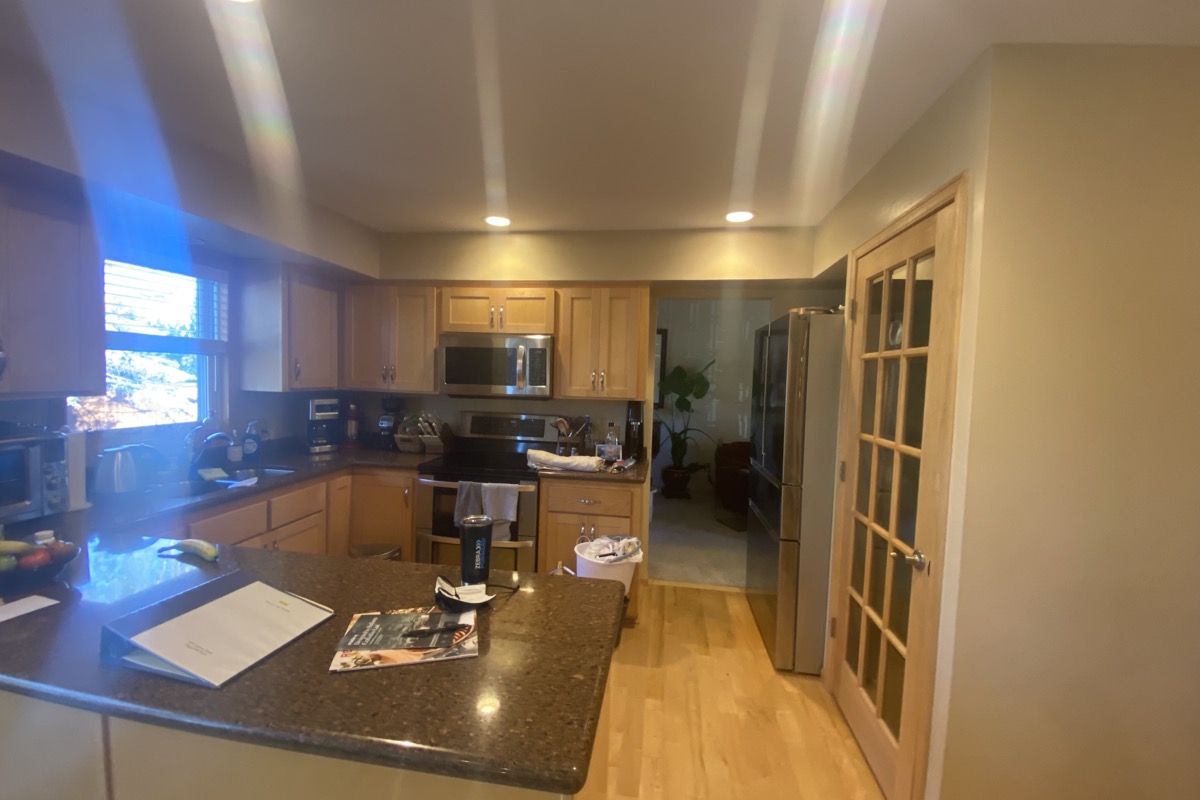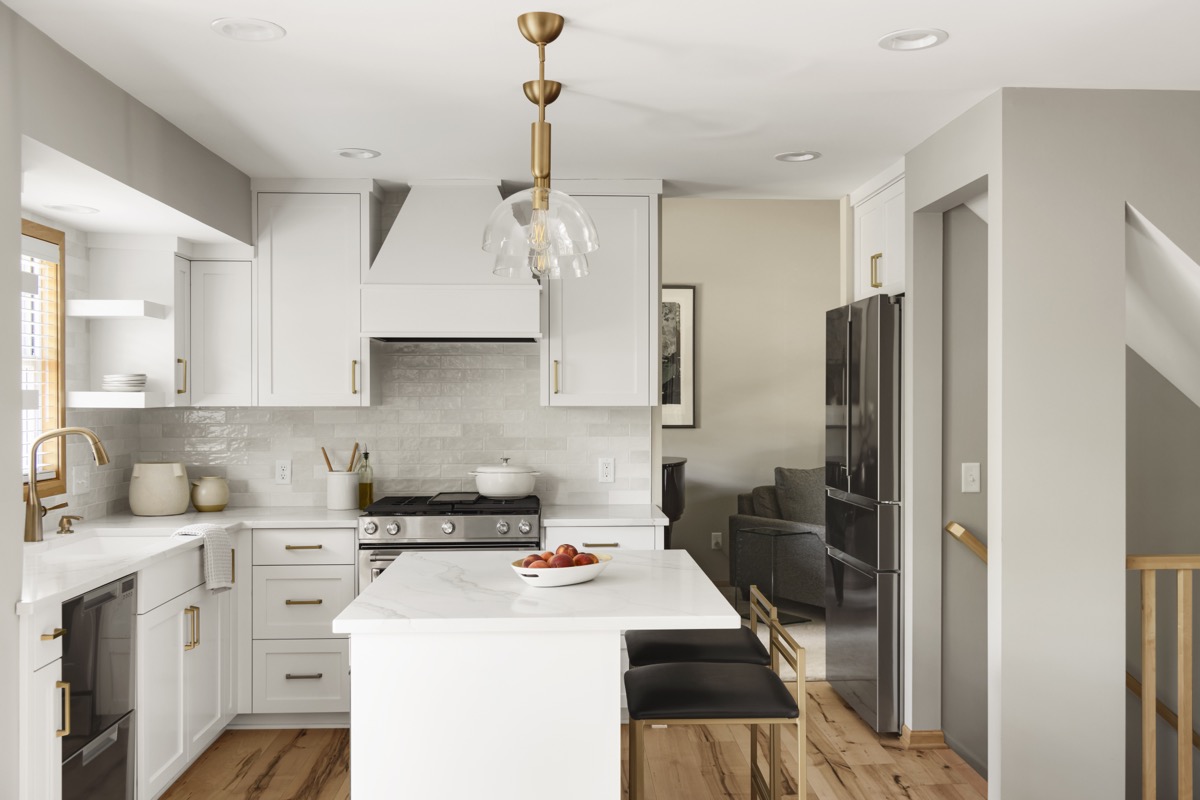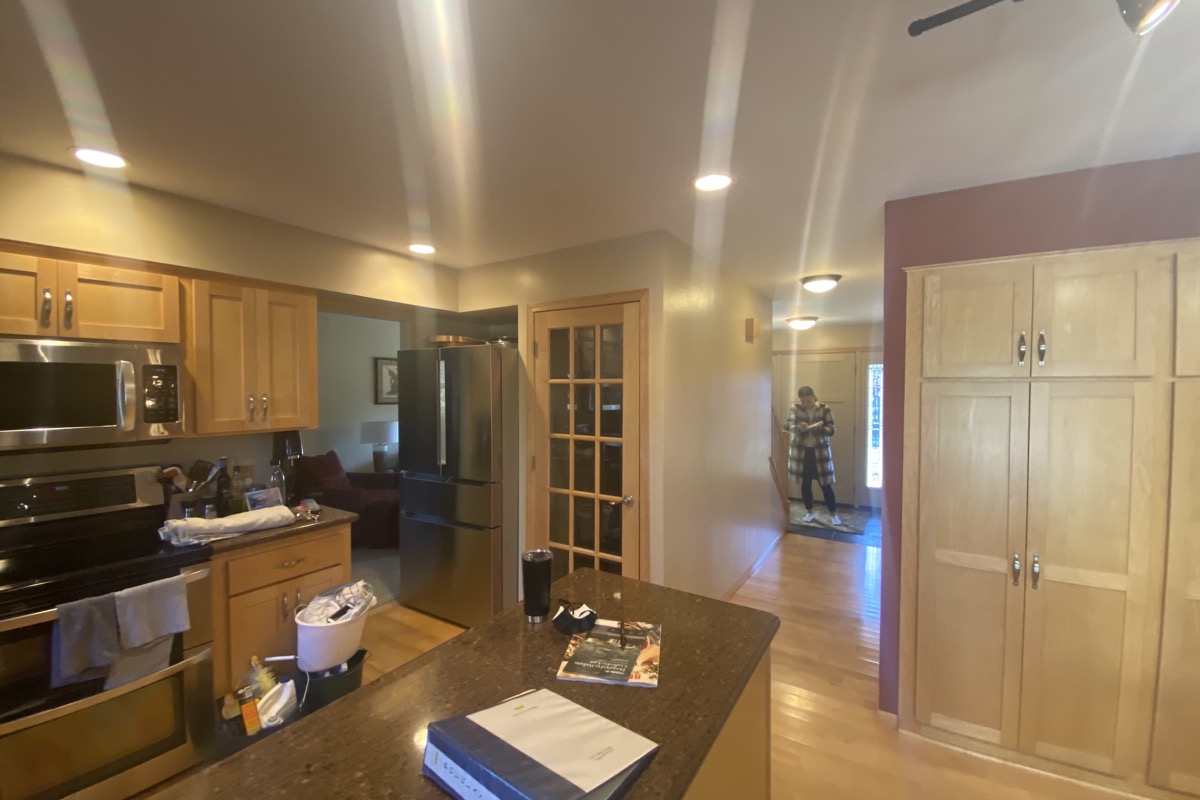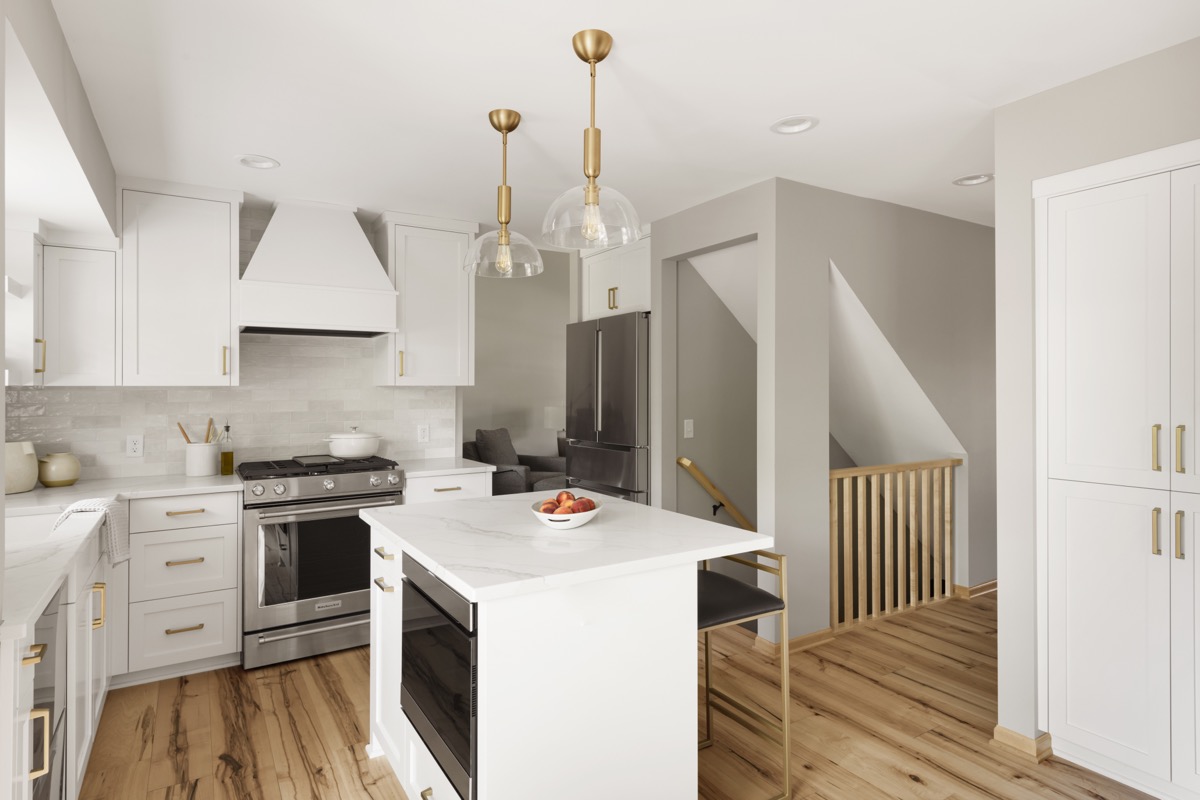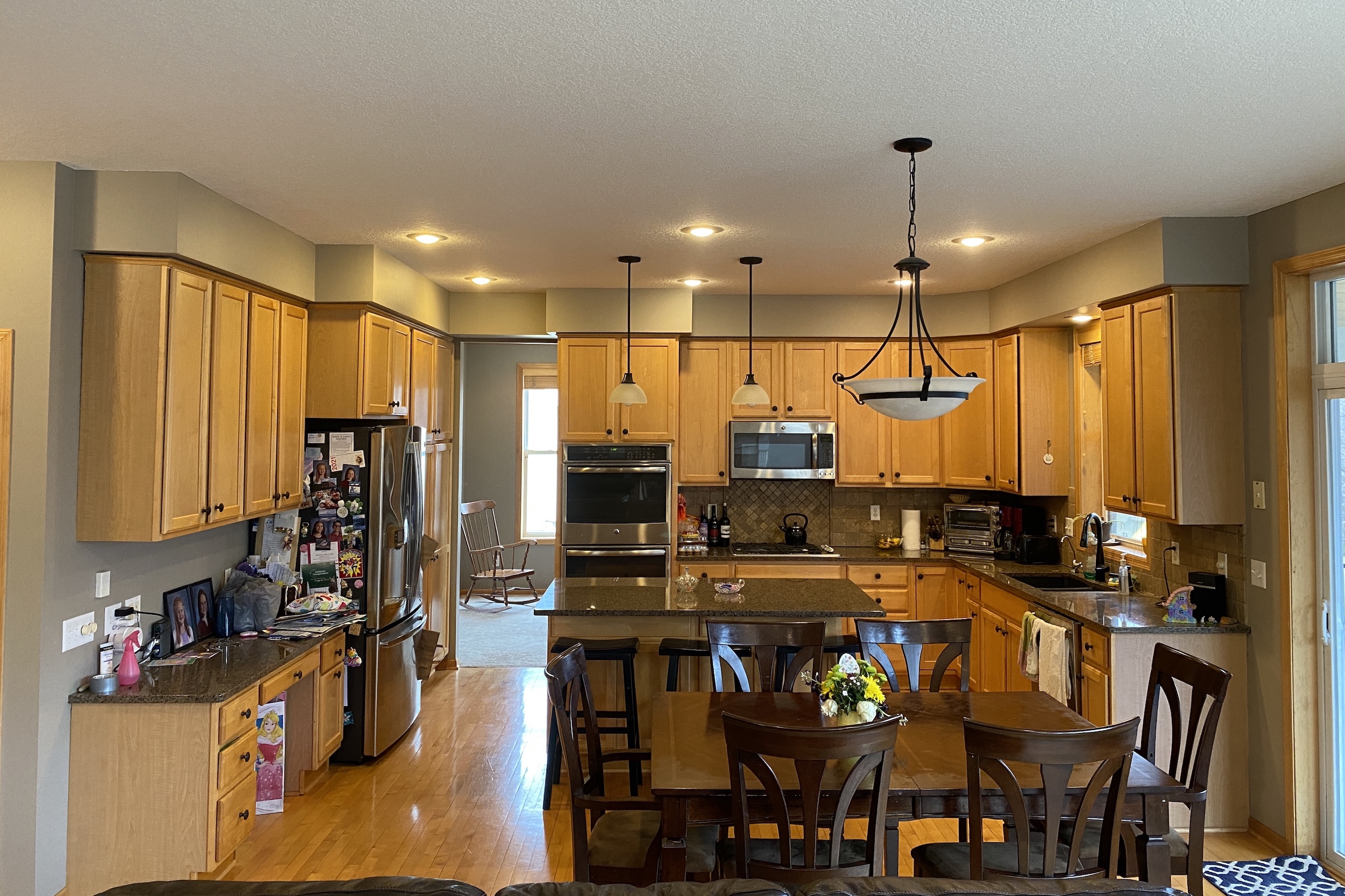 Your Home Remodeling Project Starts Here