Enhanced comfort and security for your home and life.
Your home should make your life easier and more convenient. Work with the home remodeling experts at James Barton Design-Build to transform your home around your needs. From aging in place home designs to wheelchair accessible renovations and more, our team is eager to help you make your home easier, safer, and more accessible to live in with professional universal remodeling services.
In addition to renovating your home to better meet your needs, our home remodeling team will work to ensure your home design perfectly matches your style and personality. The result is a beautiful, functional, up-to-date home that will allow you to "age in place" safely and comfortably. Learn more about our aging in place home remodeling services and find inspiration for your project in our remodeling portfolio below, then request a consultation with our team to get started on your project today!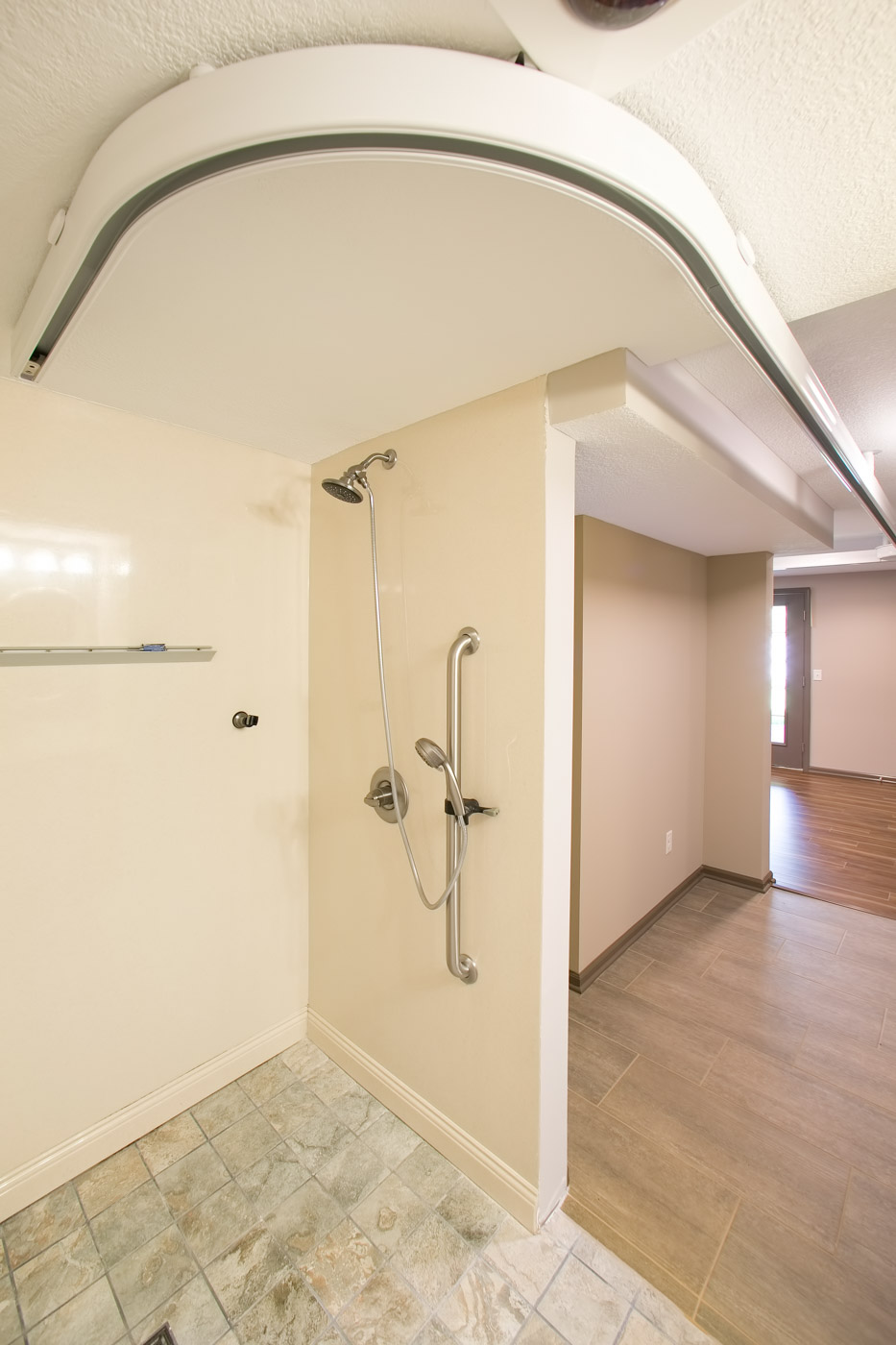 Aging in Place Remodeling Services & Capabilities
Handicap and wheelchair accessible bathroom design
Accessible kitchen design and appliance installation
Handicap shower and bathtub design and installation
Accessible home floor plan reconfiguration and design
Indoor/outdoor wheelchair ramp construction
Home elevator design and installation
Ceiling lift system installation
Handicap accessible plumbing and electrical upgrades