Browse featured remodeling projects from around the Twin Cities. From powder room remodels to whole home renovations, we bring the dreams of homeowners to life every day.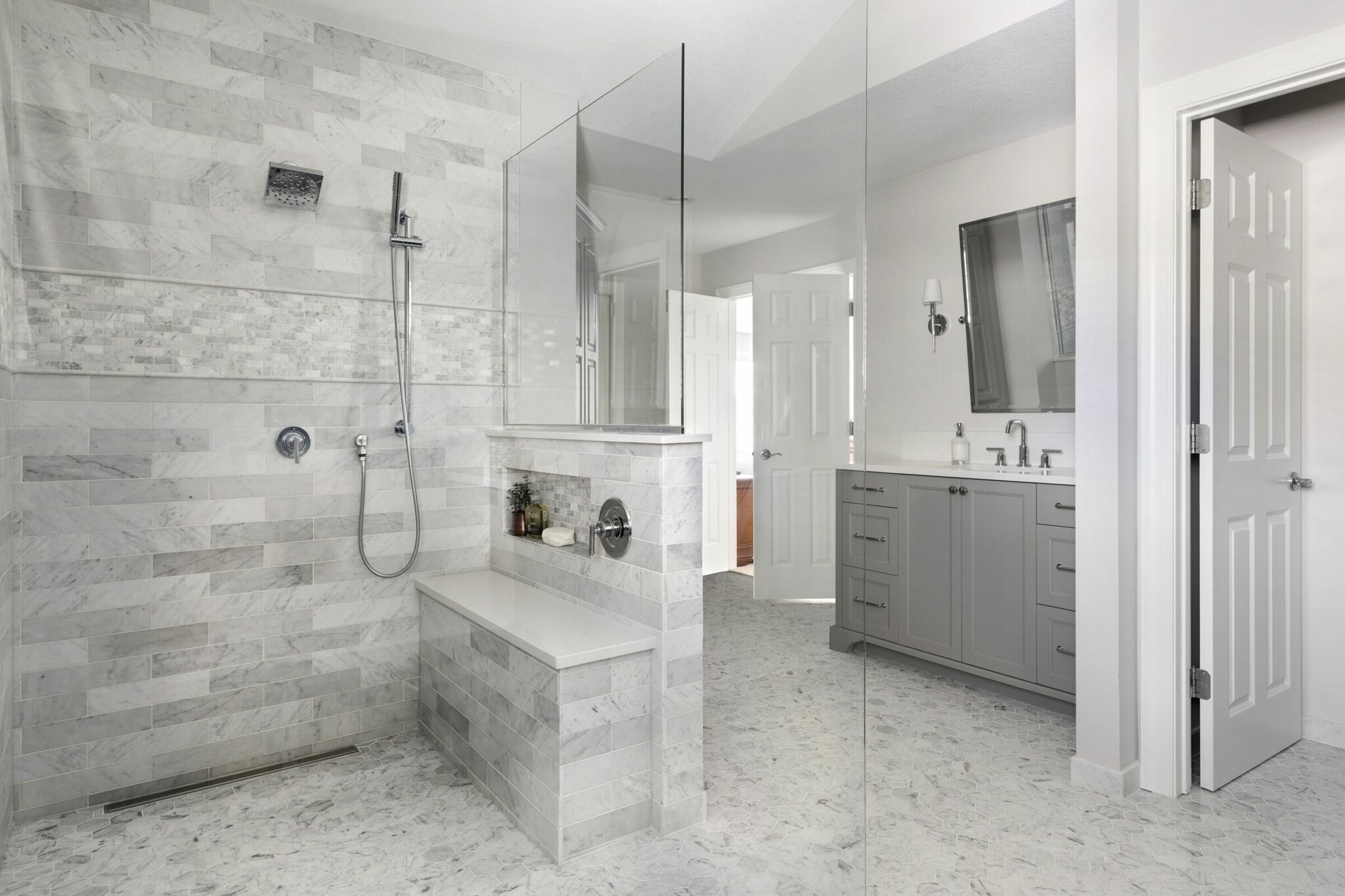 This is the 4th project we've done with JBDB – they are an excellent company to work with and all their employees are great people as well as professional! Such a great team!
The Kauls, Burnsville, MN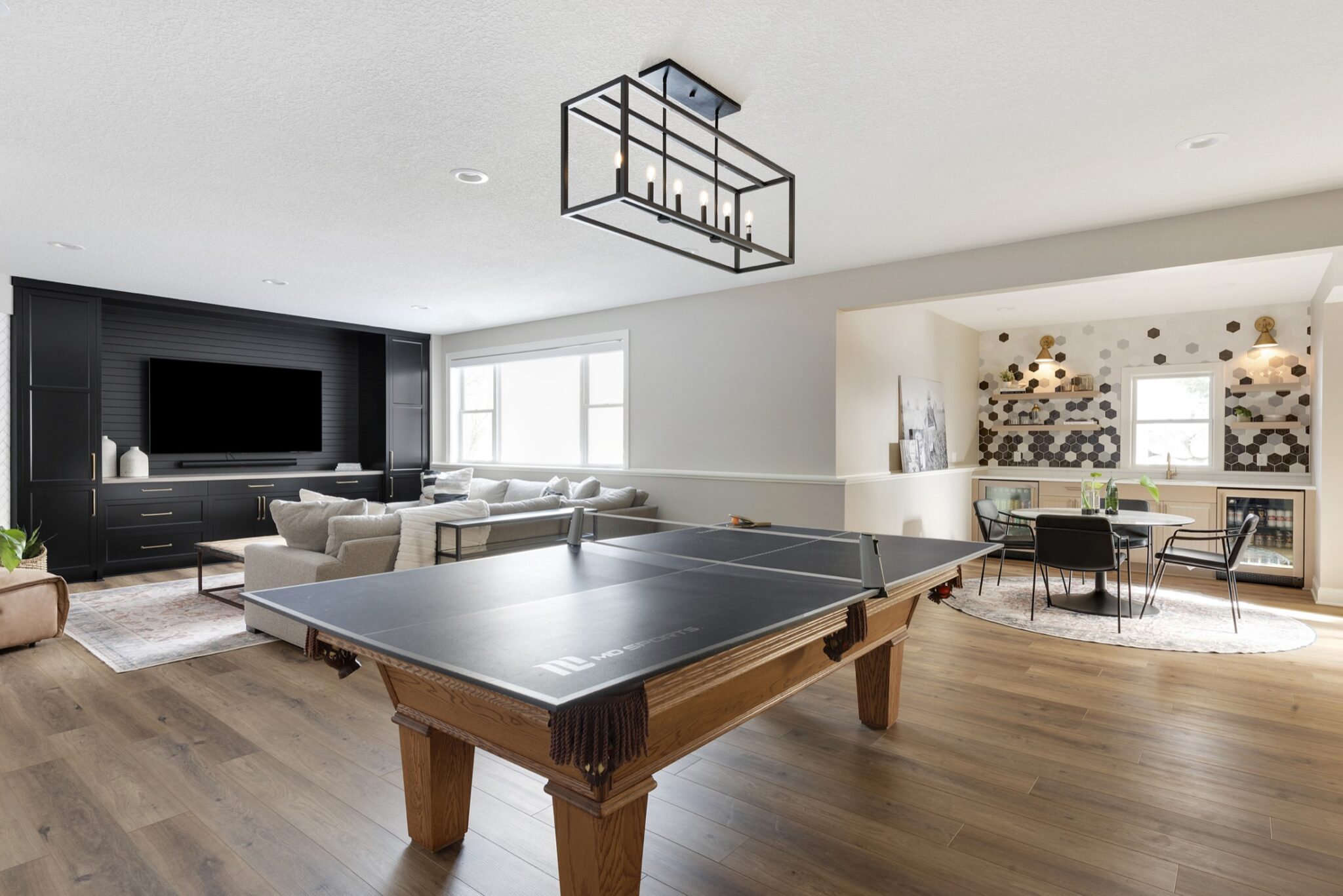 When James Madsen heard the Chamber was considering moving into new offices, he offered to build a new conference room and storage room at no cost to the Chamber. The following year, he built an addition to the community center. This year, he provided a daycare in a building he co-owns and helped them purchase and install a new playground. True philanthropy is when you just do what is right and needed without asking for notoriety.
Ed Kearney, President, Apple Valley Chamber of Commerce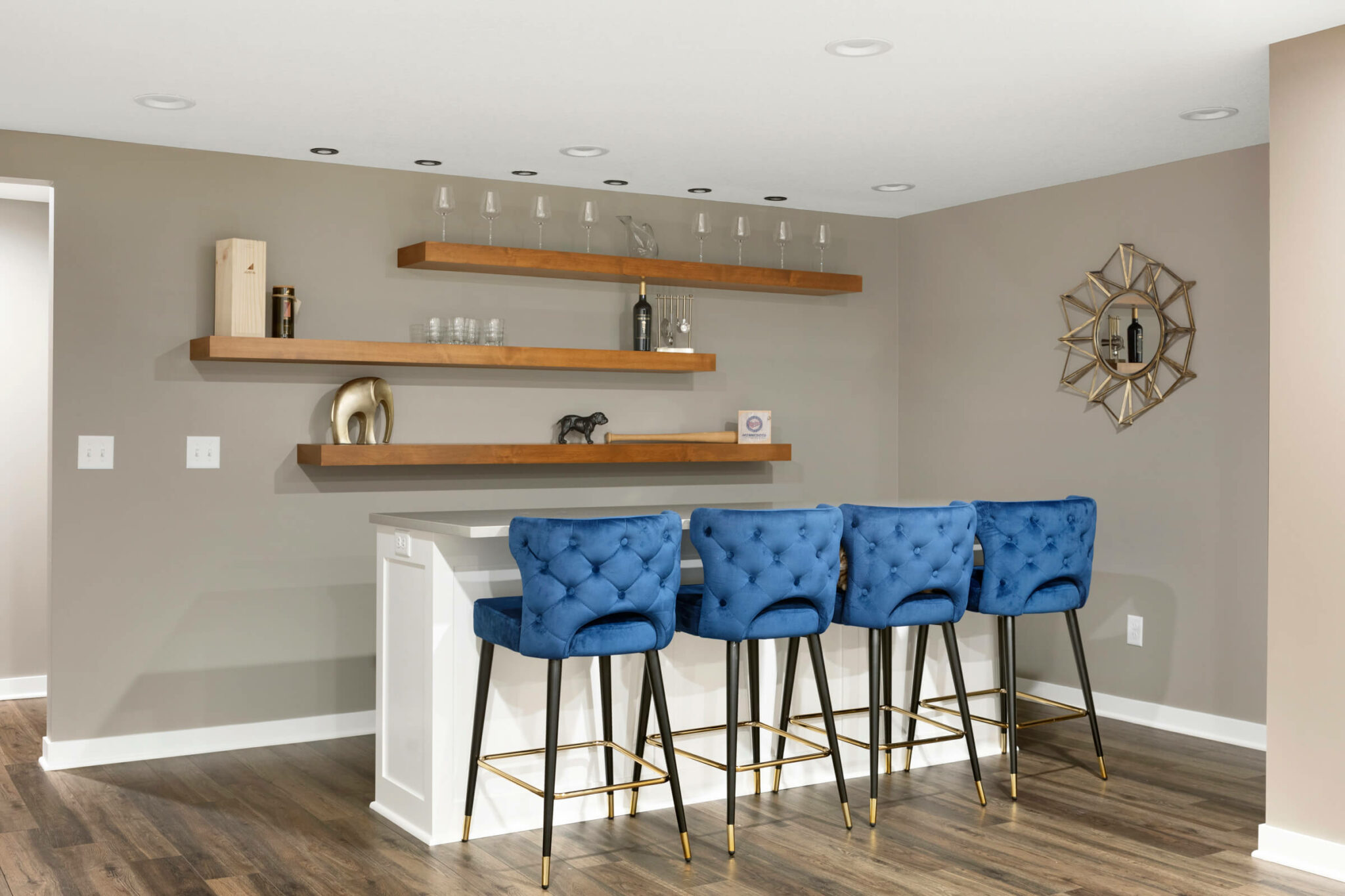 Outstanding from beginning to end, we were impressed with the quality of work, attention to detail, professionalism, communication, and responsiveness by everyone on the JBDB team.
The Lees, Apple Valley, MN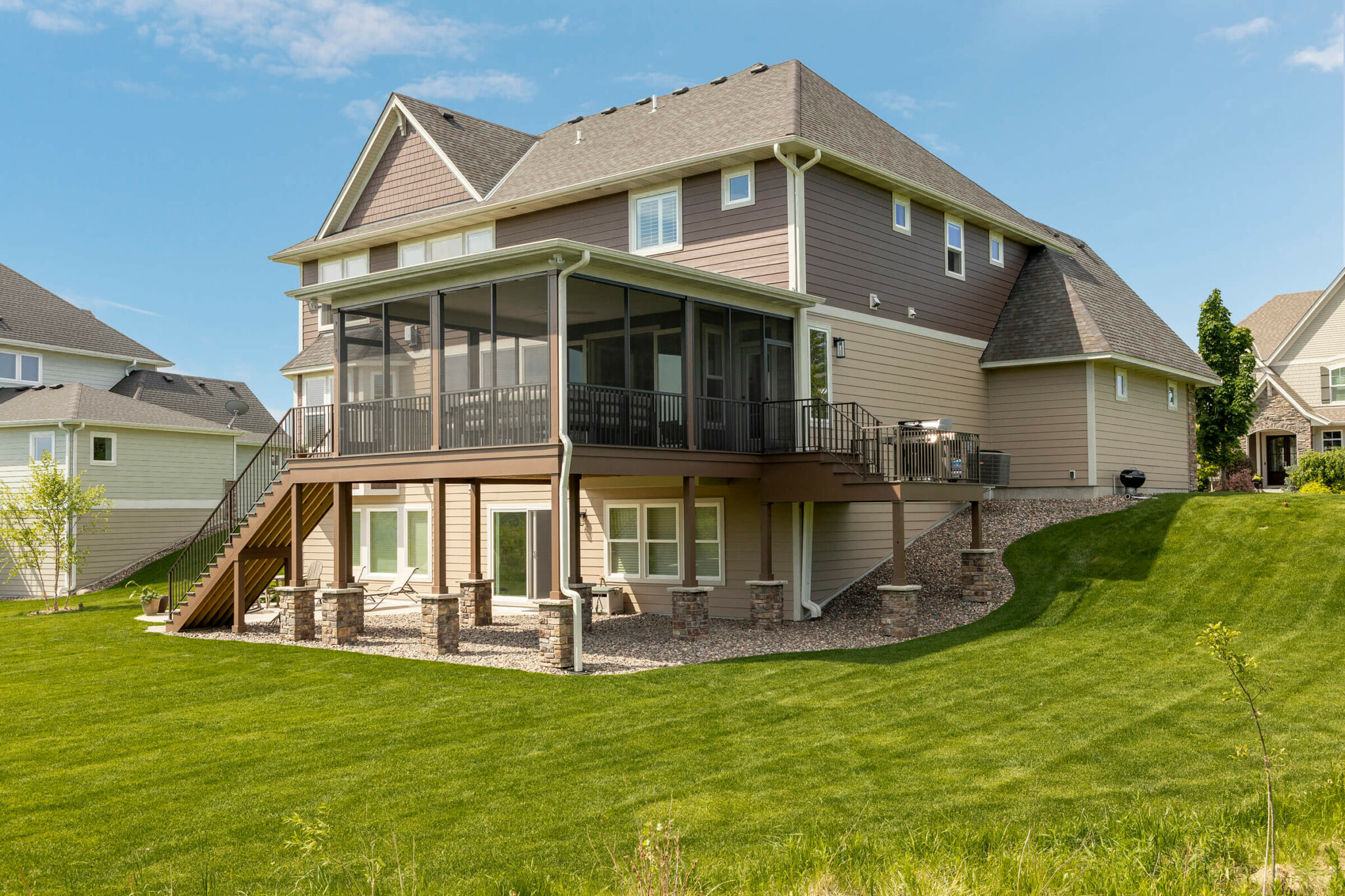 We have followed your projects for at least 5 years & based on what we saw expected great work, but you EXCEEDED our expectations! Every detail met with our satisfaction. The entire team was fantastic!
John & Nancy Tauer, Apple Valley, MN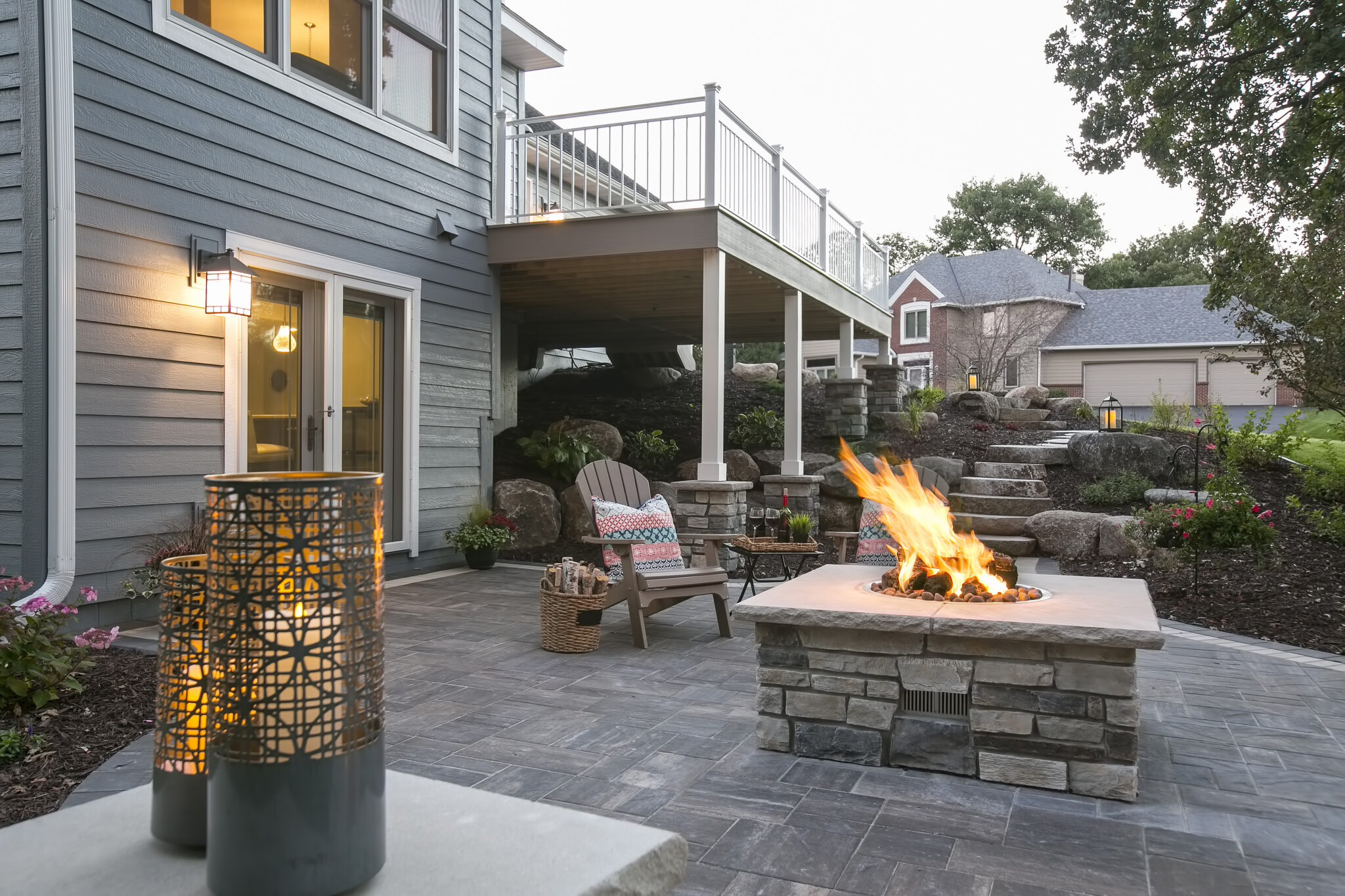 Every step of the project was itemized and scheduled. The schedule was followed like clockwork. The finished product is beautiful and was completed on time.
Doug Andersen, Apple Valley, MN
Anyone that provides customer service on such a high level and pays attention to the smallest detail (even setting our clock) is someone who will go the extra mile and do exceptional work. It's awesome to be working with JBDB!
Susie Smith, Lakeville, MN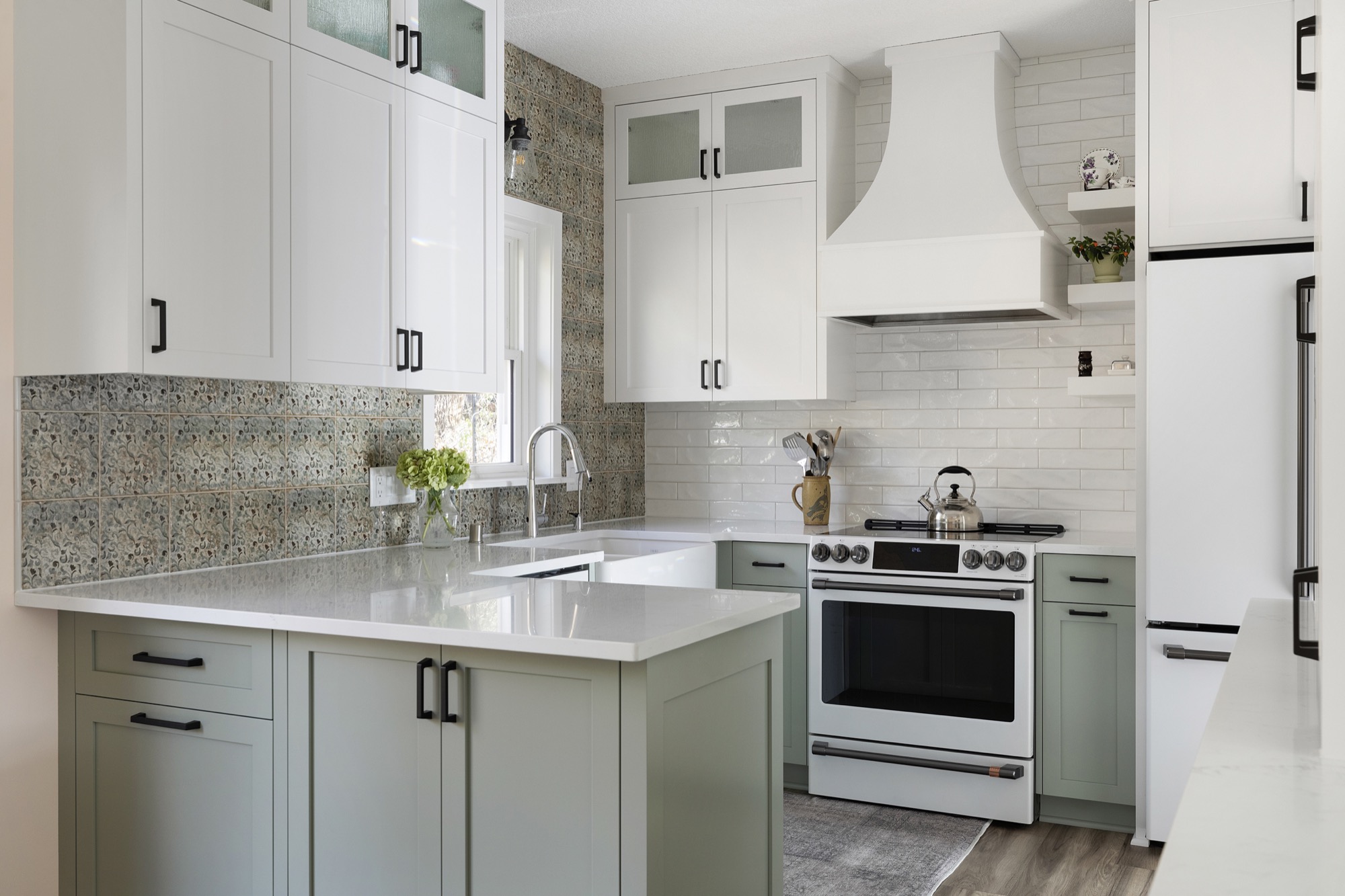 When we met with JBDB it was clear they had the most realistic idea of what we were trying to do.
The Petersons, Burnsville, MN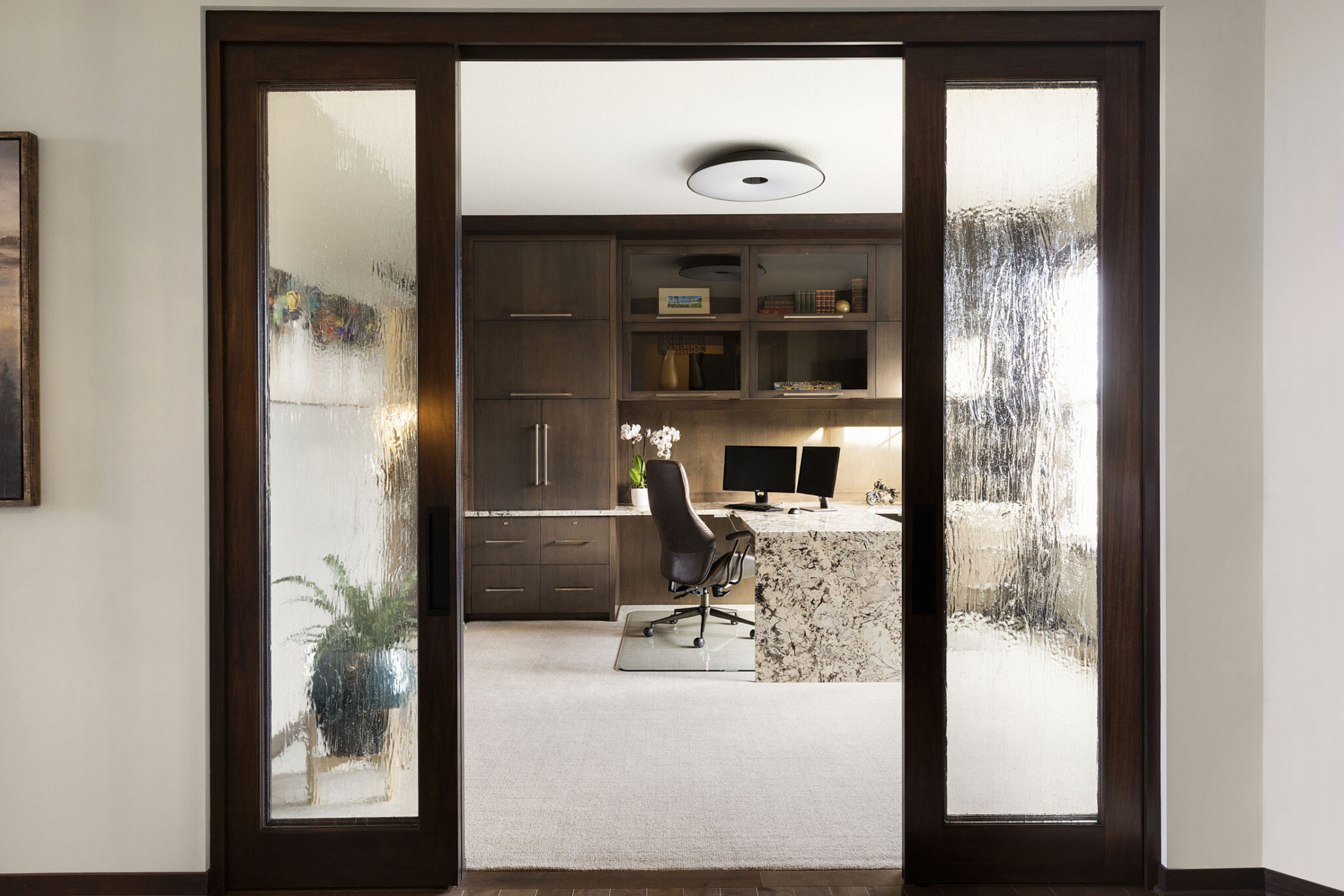 It was a fantastic project! The job John did getting all the subcontractors lined up was awesome. The project flowed so nicely. There were no problems that the JBDB team could not resolve!
Dan Cuka, Farmington, MN
I can't say enough about how impressed we are with James Barton Design-Build. I never had any doubt about the quality, but I didn't expect to feel so comfortable with the amazing team you gave us.
Kevin & Jennifer Bollum, Apple Valley, MN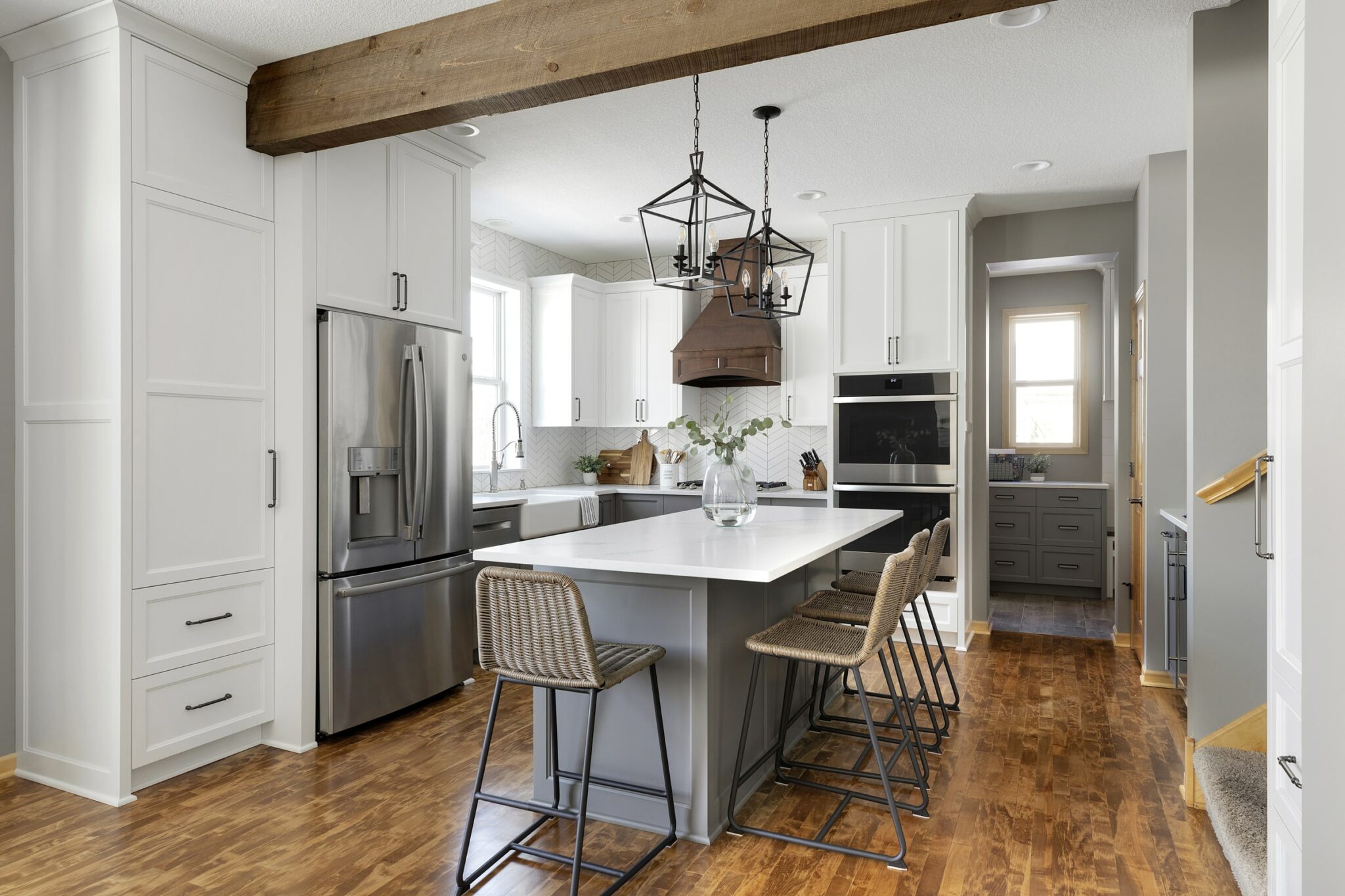 Emily, Ryan and Troy were great to work with though our entire project! The project commenced and finished on the dates established by Troy, adjusting the schedule where necessary to accommodate all of the variables involved with an assignment like ours! We could not be happier with our end product and cannot wait to work with this team again on our next home improvement project!
Tarrah & Dan, Chanhassen, MN
View Project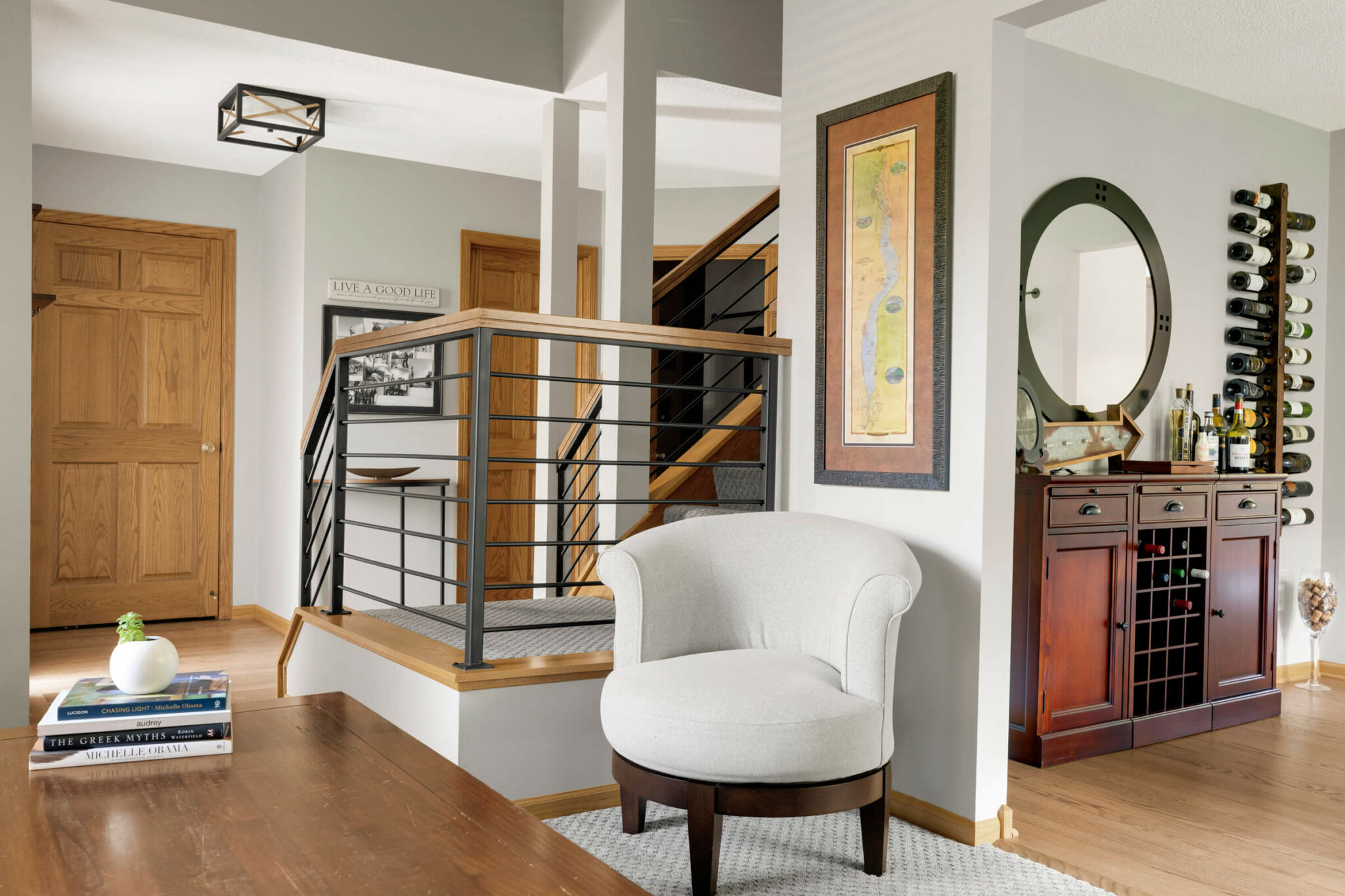 I could not have asked for a better experience. Craftsmanship was top notch, scheduling was excellent, response to customer's concerns/questions-excellent!
Tom Smith, Lakeville, MN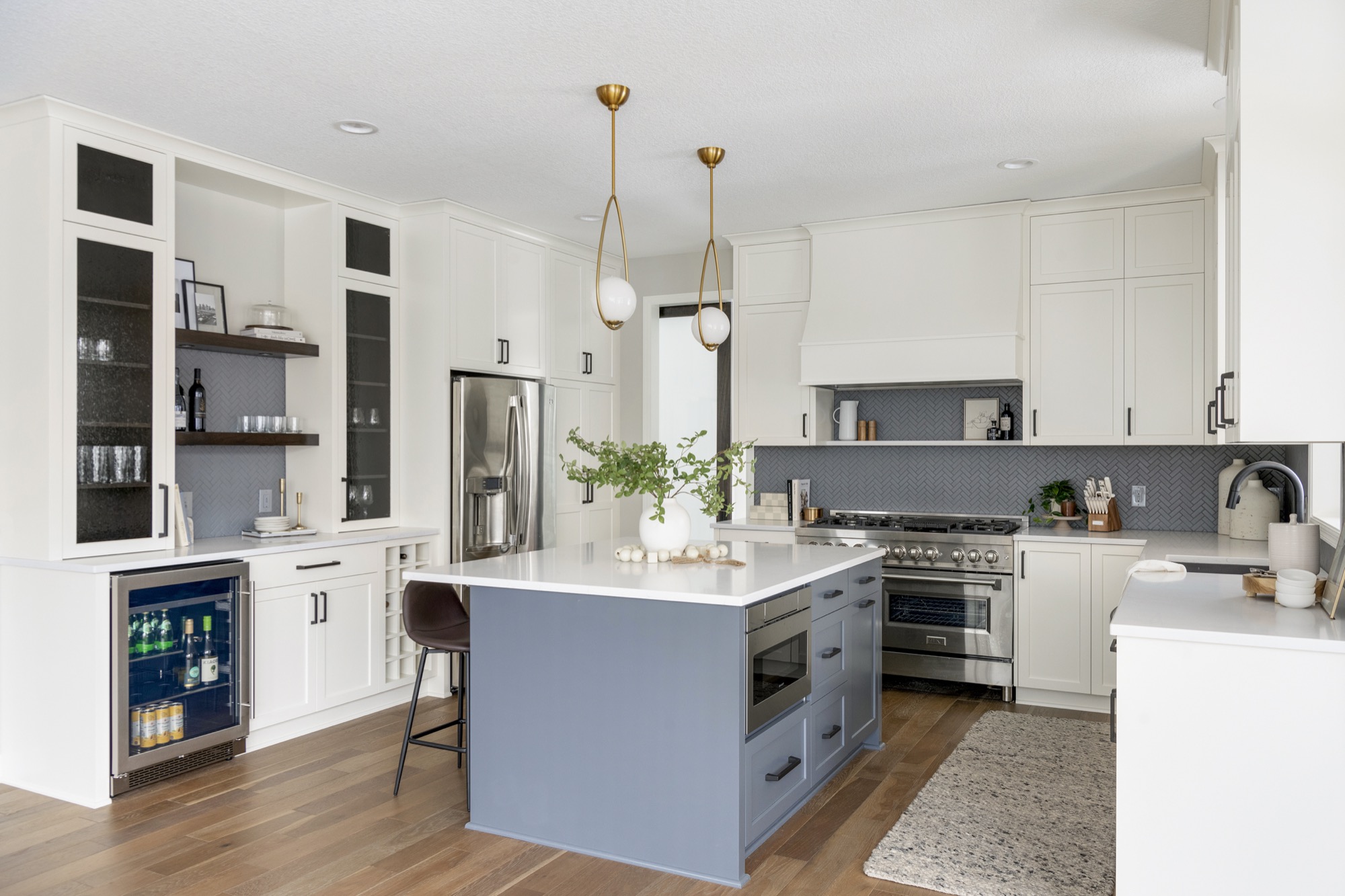 "I hadn't been able to see the vision. We're so glad that JBDB could."
Bryan Wilson, Chanhassen, MN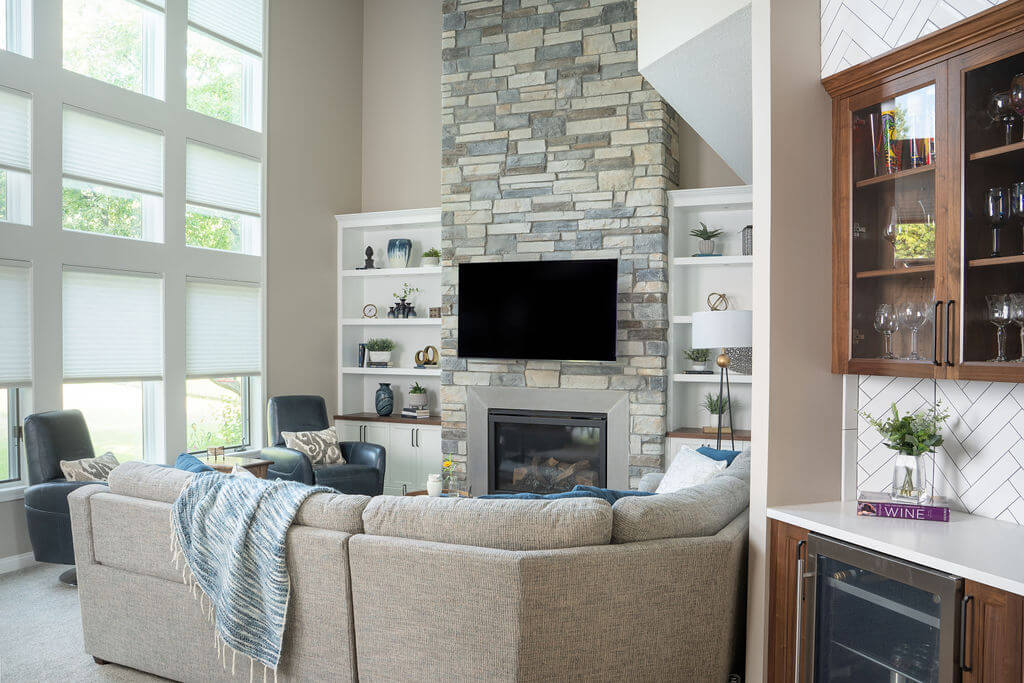 Thank you so much for the extra efforts you and your team displayed in fixing someone else's mistake. Your "Lead by Example" attitude is truly exceptional. Thanks to the JBDB team, we've received many many compliments!
Jay Micholic, Rosemount, MN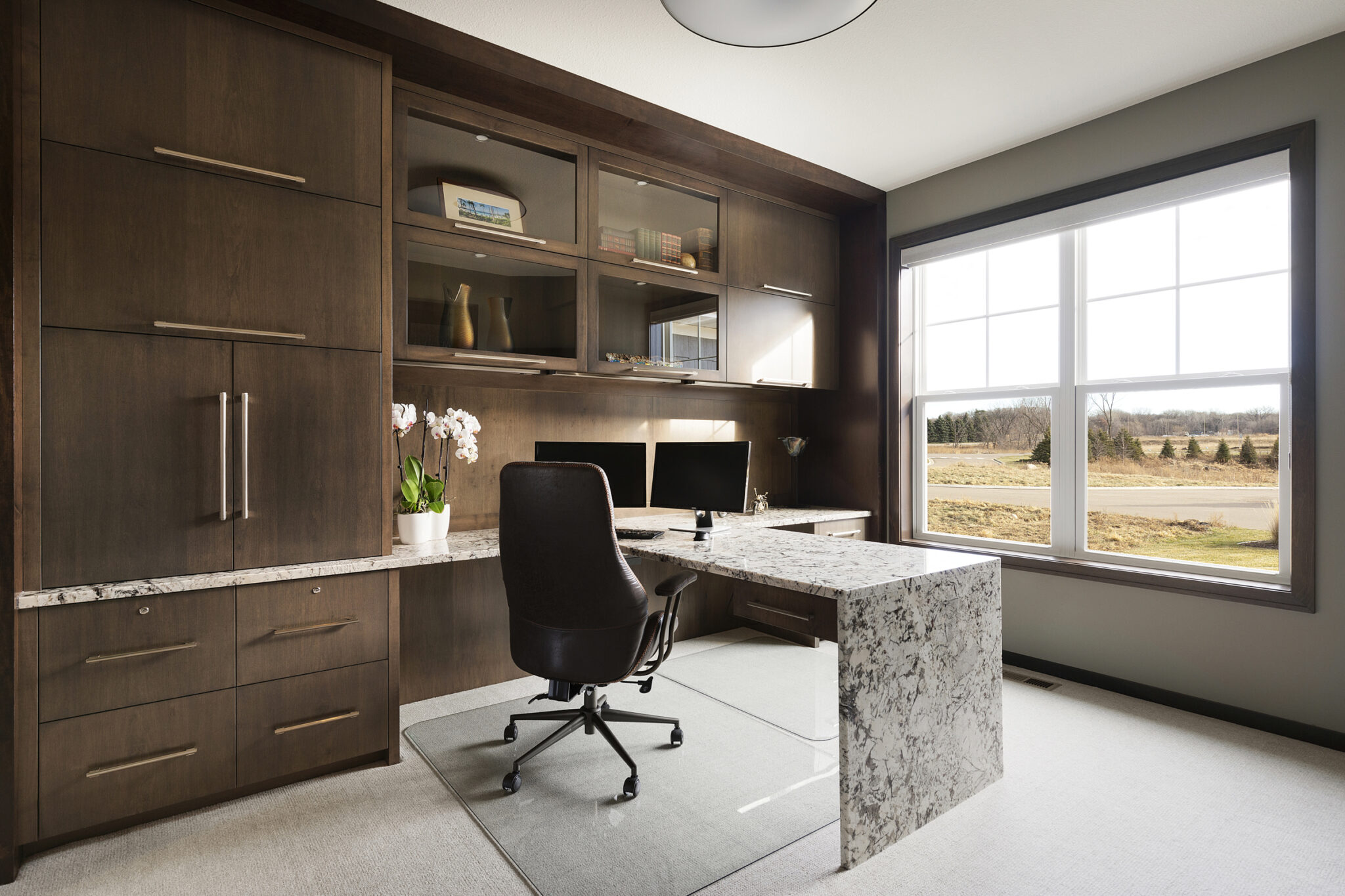 When our friends enter our new space, their reaction is wonderful. They gasp when they see how beautiful everything is and what a difference it makes. "You have a new home" is the constant refrain.
The Martins, Apple Valley, MN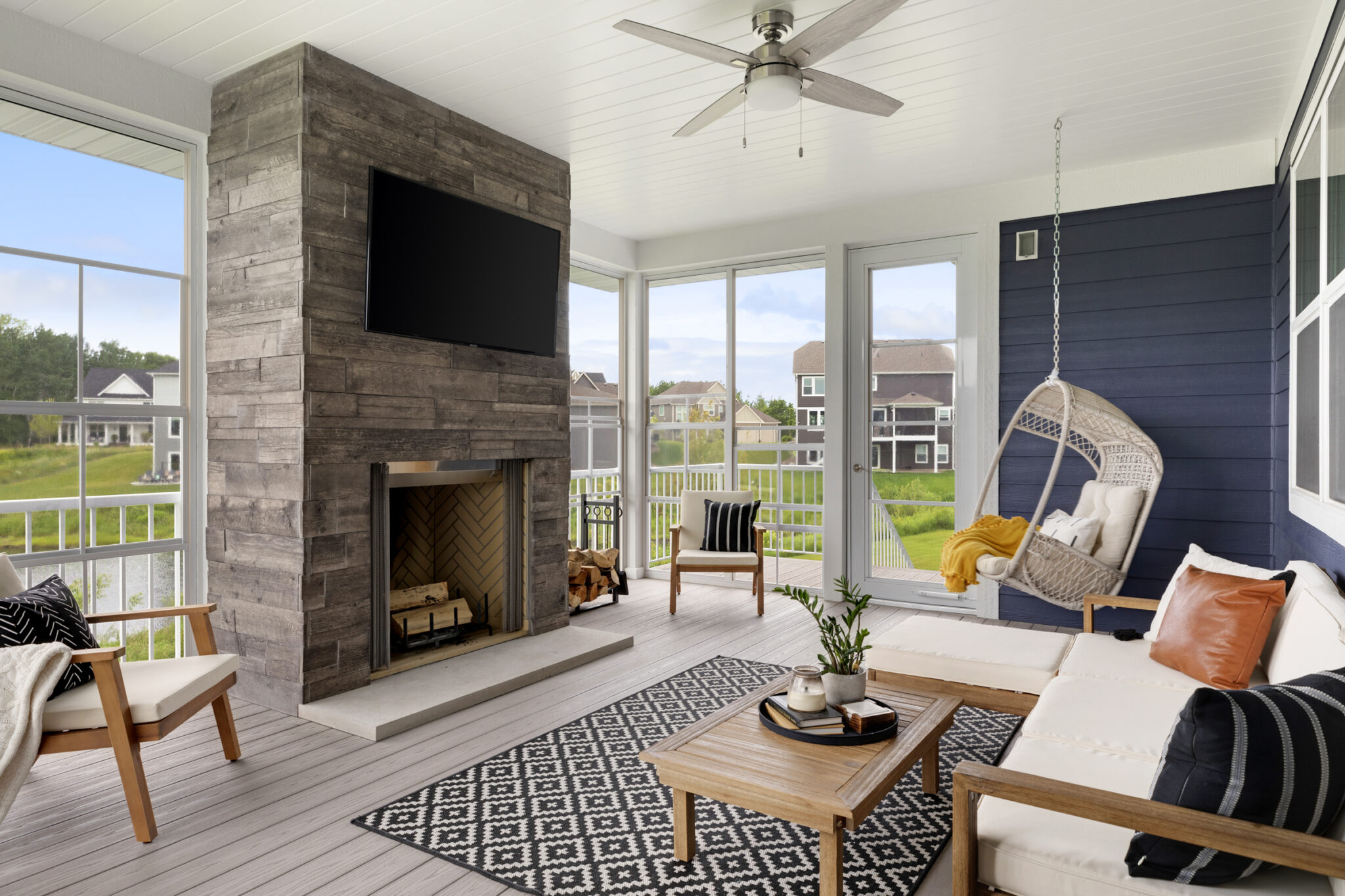 Detailed, professional, reliable and a pleasure to work with. So often contractors are late or unresponsive, but not JBDB!
The Theisens, Rosemount, MN