Mudrooms often bear the brunt of a family's messes—tracked-in mud, sports gear haphazardly tossed on the ground, stacks of mail—you name it! The mudroom is the crucial transition zone in and out of your home, which means it needs to serve your family's needs. But that doesn't mean you have to sacrifice your mudroom ideas and design in the process.
James Barton Design-Build's designer Sydney Monson covers the ground rules to make your mudroom look beautiful and withstand daily heavy use. 
Mudroom Ideas to Inspire Your Own Home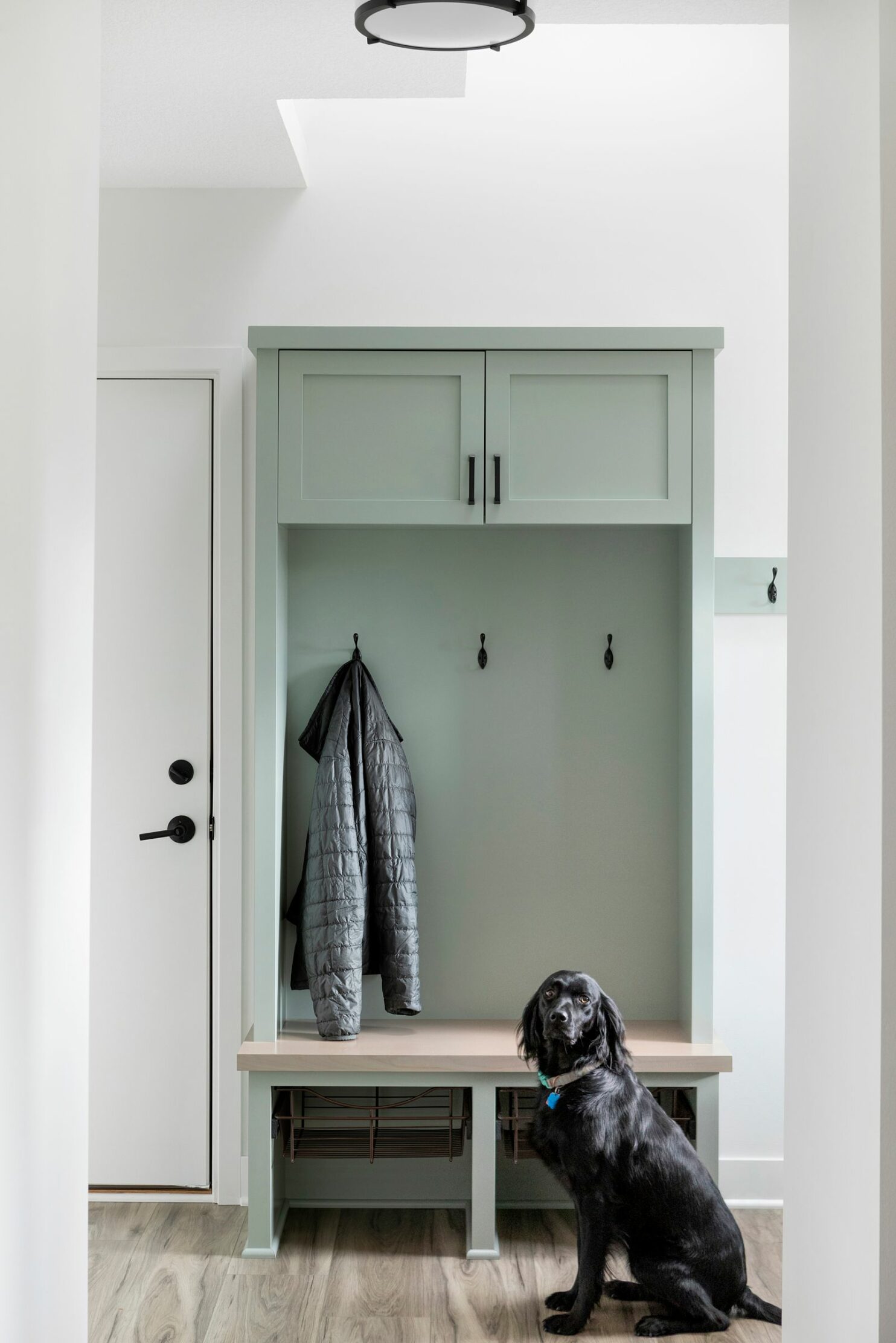 #1. Color Coordinated 
You don't need much space for a beautiful, functional mudroom. Thoughtfully designed custom built-ins will ensure even small areas can accommodate your family's belongings. This mudroom with green built-ins gives homeowners a calming space after a long day and offers visual interest for a great first impression! 
One feature to note: Pull-out bins underneath the bench allow wet shoes to air-dry without ruining the floor, which is essential during long, snowy Minnesota winters. 
#2. Mudroom/Laundry Ideas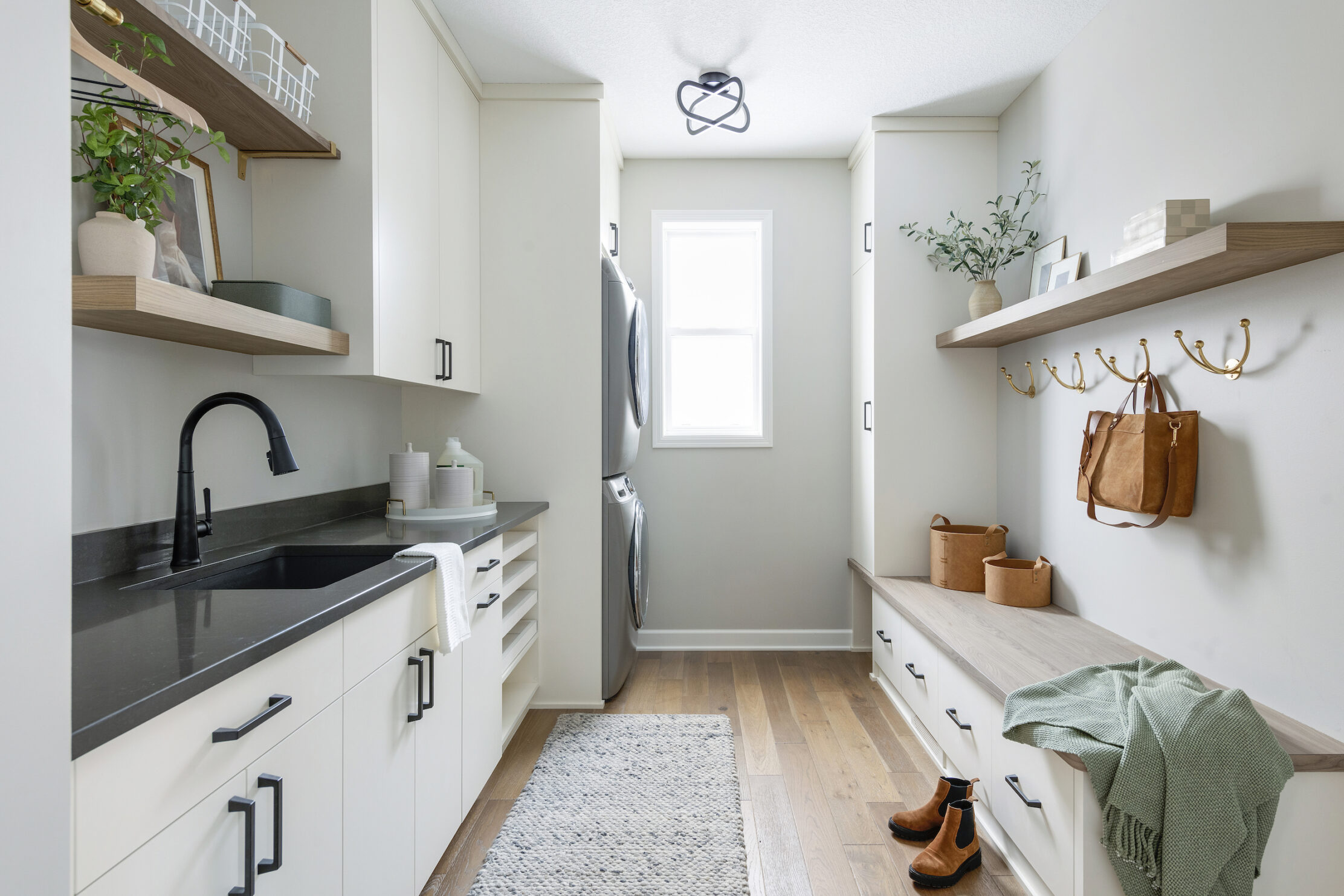 The aptly-named mudroom is the space for wet, dirty outdoor clothes. Therefore, attaching it to a laundry room can be a source of ease. Streamline the process of getting dirty laundry to the right space without bringing dirt and mud into the rest of your home. With plenty of experience, the James Barton Design-Build team has innovative laundry/mudroom ideas to make your daily coming and going easier without sacrificing style.
One feature to note: The detailed golden hooks add beauty and elegance to the mudroom.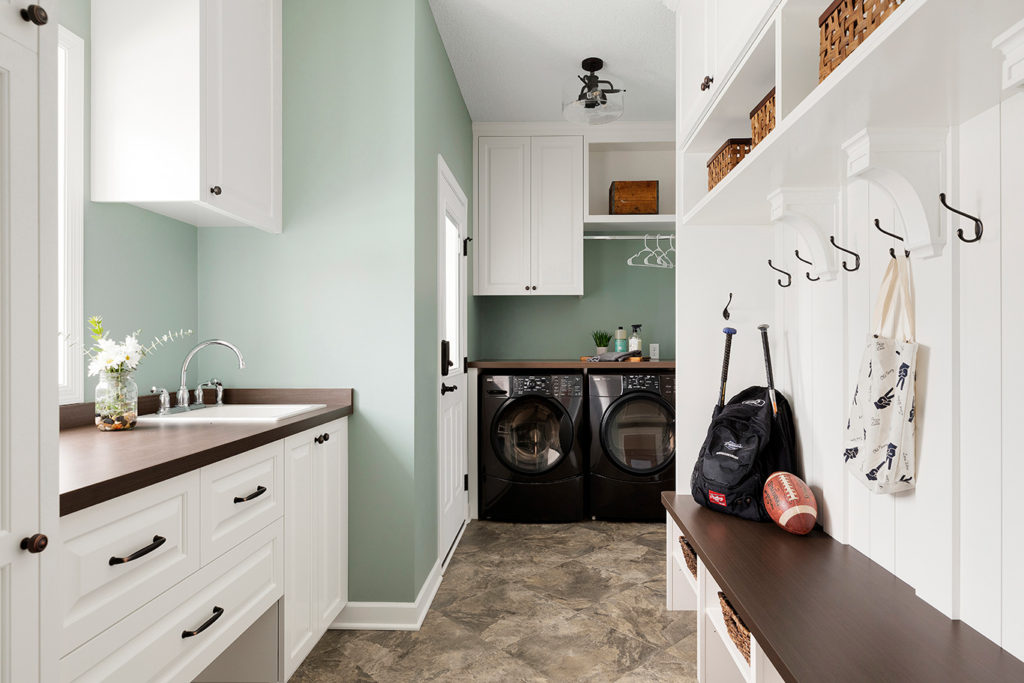 #3. Combo: Open & Closed Storage 
A combination of hooks and cabinets means easy access to coats, while other accessories – hats, coats, scarves – have a hidden place to be when they're not in use.
"Some clients are pretty specific on whether they want their storage open or closed," said Sydney. "but I do typically recommend incorporating at least some closed storage options to hide clutter."
One feature to note: Having a sink in the mudroom is perfect if you have kids coming home from soccer practice or other potentially messy outdoor activities. 
Tips for Mudrooms From JBDB's Designers 
Benches can easily work double-duty by providing a place to sit and put on shoes and offering storage. You can store shoes underneath a bench, add drawers, or create a bench where the top lifts up for seasonal storage items. 
Don't Forget About Foot Traffic
There are plenty of stylish and durable flooring options out there, so don't feel like you have to choose one over the other in your mudroom design! With luxury vinyl tile or luxury vinyl planks, you don't need to worry about water damaging the floor, and you don't need to worry about scratches. 
Tile is another durable option for a mudroom since it is easy to clean and protects against mud and moisture. JBDB's designers can discuss flooring options with homeowners to help them navigate the various choices and determine which will work best for their family!
Have Fun With the Finishing Touches
After thinking through durable materials and practical storage solutions, have fun with the finishing touches! Whether it's a unique light fixture, a fun paint color, or incorporating a one-of-a-kind vintage piece, you can make your mudroom beautiful and functional. 
"A mudroom is like a powder room," Sydney noted. "It can be slightly different than the rest of the house, with room to take risks and incorporate more patterns and textures."
Dress up custom storage by making it look more like a piece of furniture than simple cubbies. Add a bright accent rug, hang a favorite family picture or piece of art, or find unique hooks to hang your coats on. 
Storage Solutions for Your Mudroom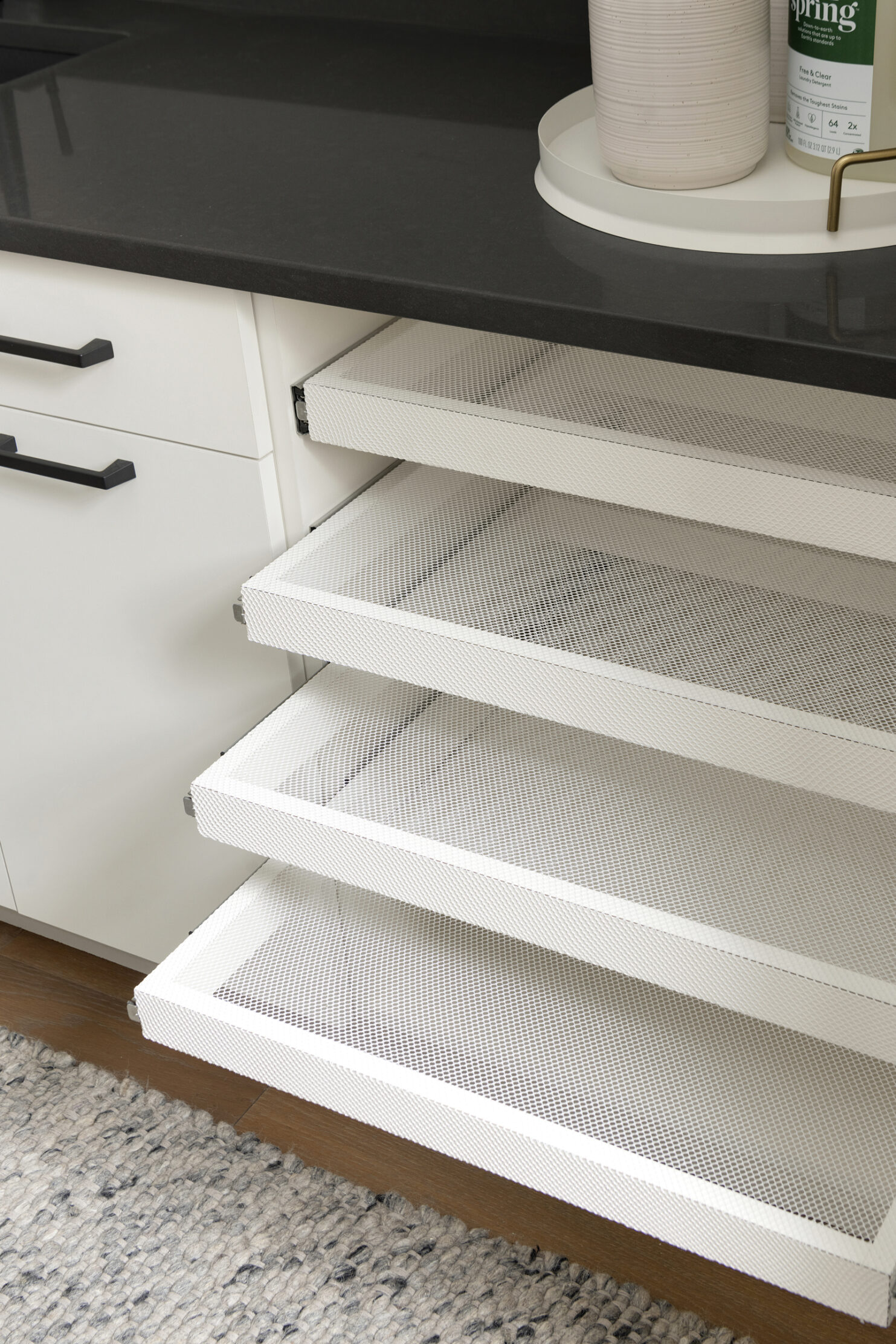 Regardless of available square footage, clever mudroom storage tricks help ensure everything has a place.

"I try to hide the storage as much as possible, especially in mudrooms and laundry rooms that are highly visible to the rest of the home," Sydney noted. "With that being said, you also want to keep it functional so things don't just pile up on a bench or countertop."
For a stylish mudroom solution, consider installing a cubby system. Open cubbies are great for ease of use, but having matching, decorative bins in them keep the sight lines clean and clutter-free. This is an especially great option for families with children – each family member can have a dedicated space for their sports gear, backpacks, shoes, and coats.
Designers & Builders are Here to Help
One of the biggest challenges of increasing storage in any room is finding extra space. When we are remodeling a mudroom or kitchen, it's always great when you can increase the storage by increasing the square footage of these areas. But for some homeowners, that just isn't possible.
Designers can think creatively and know of a multitude of products out there to help with storage and organization, creating more storage space within the same footprint! They can easily conceptualize and execute custom designs specifically for your home.

Talk to Our Team to Bring Your Minnesota Mudroom Ideas to Life
Though it's a functional space, your mudroom can be anything but boring. Want to see more examples? Check out our portfolio! To get started on a well-planned, durable, and enjoyable mudroom update, contact the JBDB team to discuss what's possible in your own home.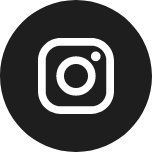 And follow the James Barton-Design Build Instagram account for more behind-the-scenes images and home renovation inspirations from the team.