Now that fall weather has finally arrived in the Twin Cities, you might be craving an autumn aesthetic in your home.  James Barton Design-Build designers Kayleigh Queoff and Sydney Monson talk through their fall favorites to inspire your home design this season and all year long.
Favorite Fall Color Palette Paints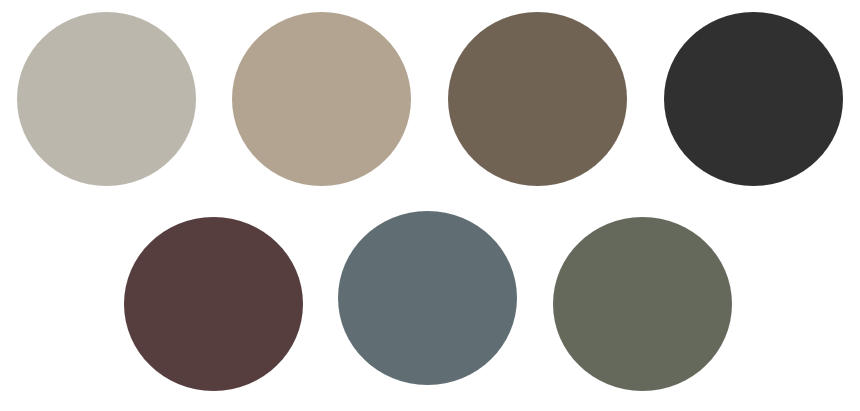 Sydney: My favorite fall colors are warm greys, tans, blacks, and browns. Even a deep maroon, green or blue to add a pop of color can add depth and warmth to a space.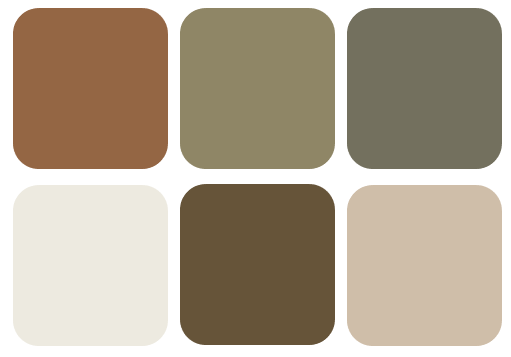 Kayleigh: I love the earthy Fall tones, from olive greens to tans to creams. For a pop of color, I love to introduce rusty tones!
Favorite Fall Fixture Finish

Sydney: Brushed gold is a great finish that adds warmth and elegance to your home.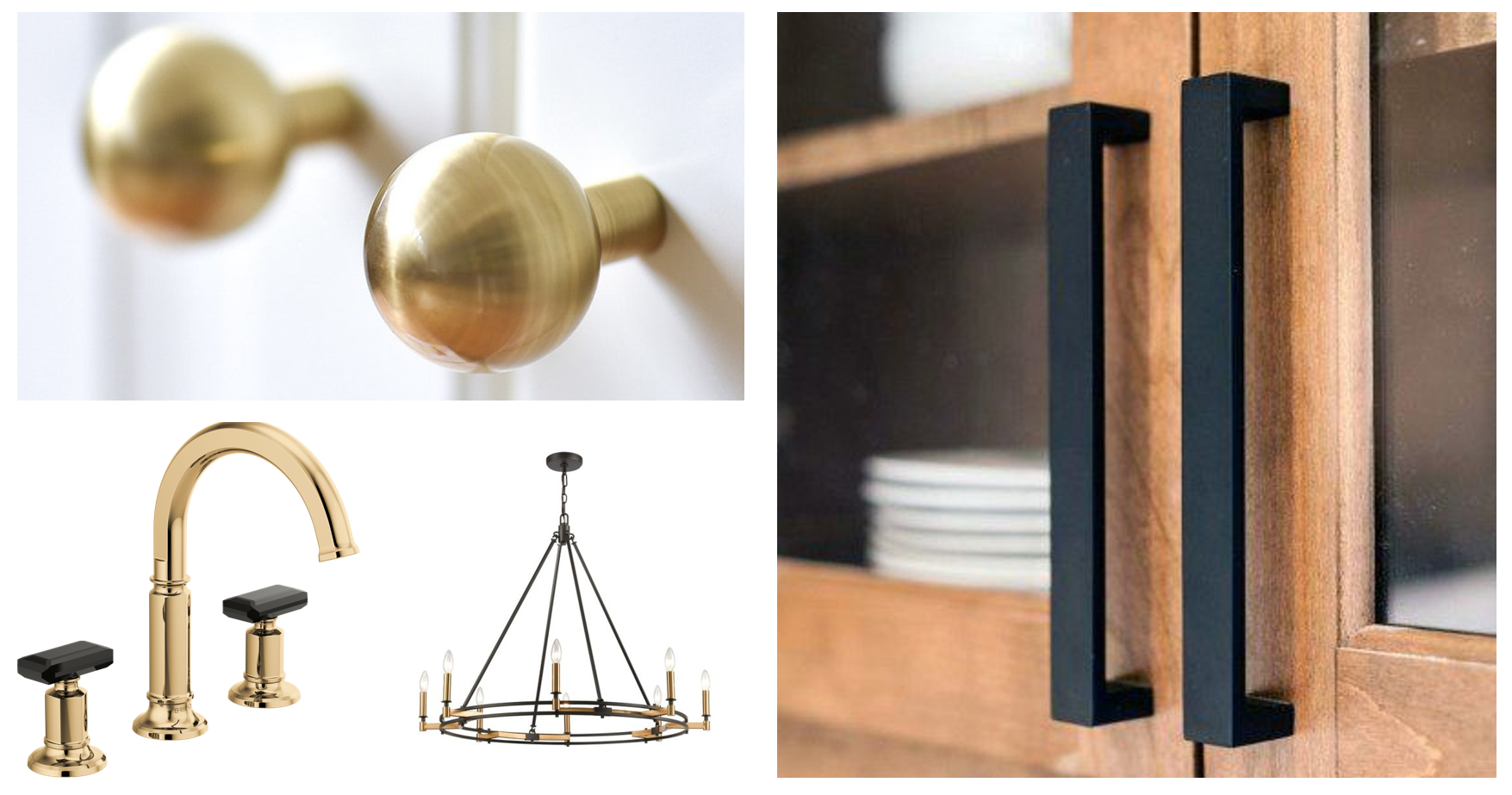 Kayleigh: Lately, I've been loving the idea of mixing metals. Matte black can create a bold statement, while gold brings warmth into the space. They are a perfect pair, and you can have a lot of fun mixing and matching these tones. And if you aren't fully in love with the return of brass and gold tones, this is one way to bring in gold without changing everything to gold.
Favorite Fall Tile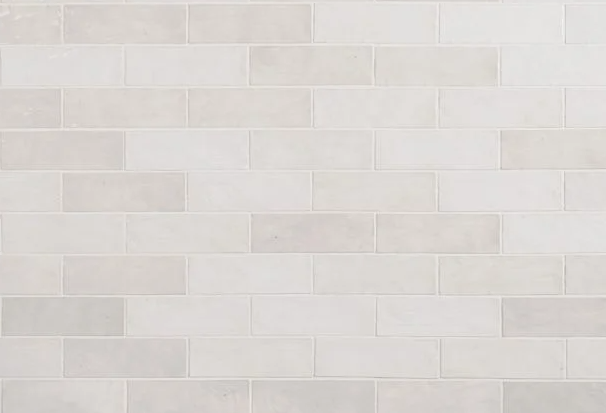 Sydney: I don't think you can ever go wrong with a classic subway tile. Even a subway tile that offers texture and a variety of tones in each tile adds more dimension to the overall result.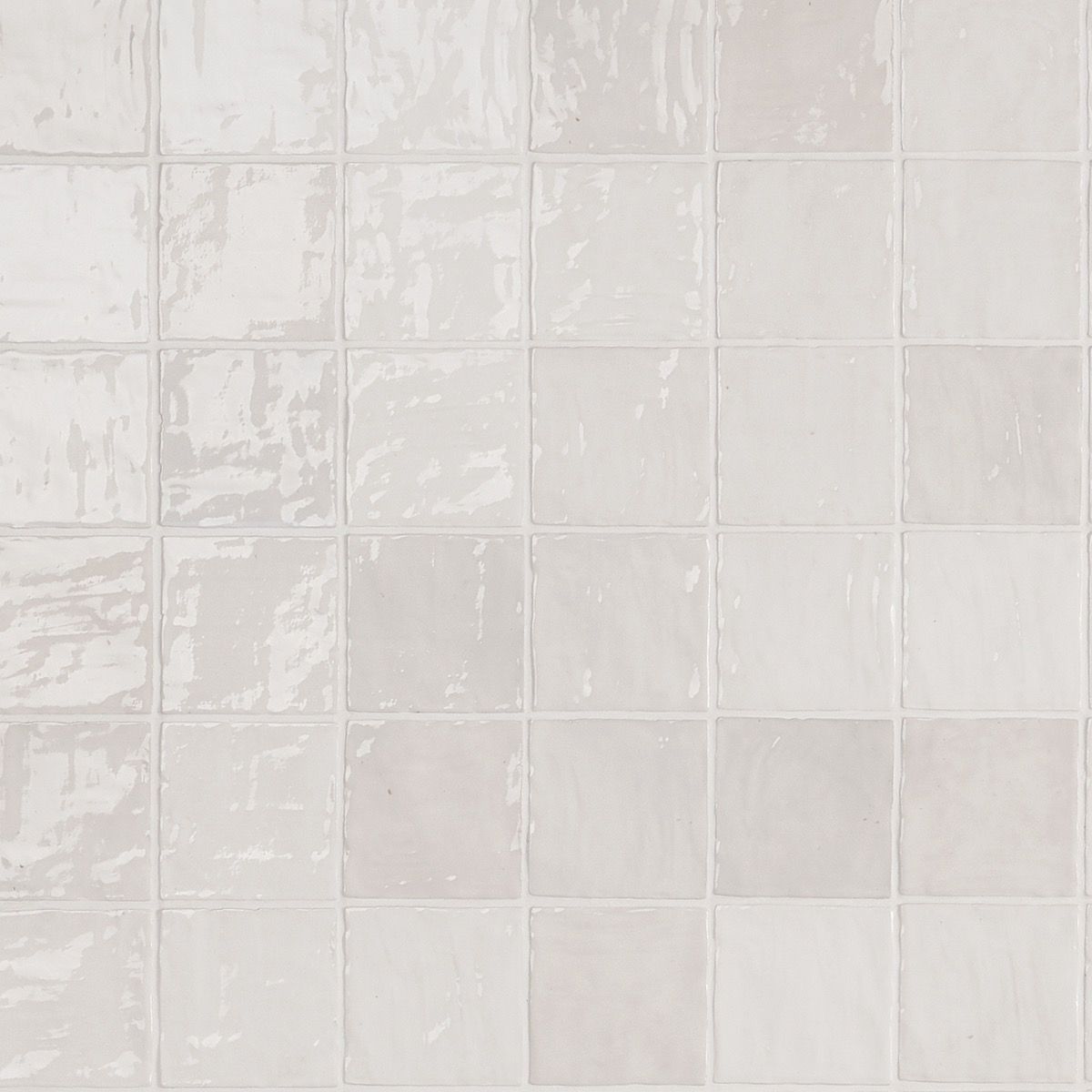 Kayleigh: I have to agree. Subway tiles or 4×4 square tiles with some texture and slight tone variation are my go-to!
Favorite Piece of Fall Decor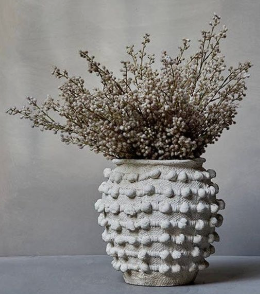 Sydney: I love a nice textured vase with flowers/foliage that reflects fall colors. It's a sophisticated way to depict fall without being so literal.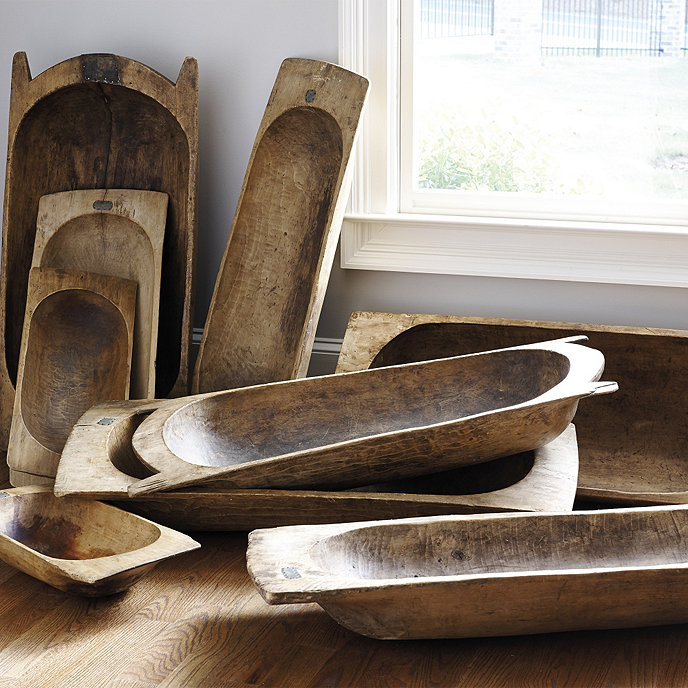 Kayleigh: Wooden bowls, like a dough bowl, are great for centerpieces! You can add pumpkins or greenery and candles to them, or you could opt for a smaller wooden bowl to pair with some vases. The ideas are endless!
Must-Have Fall Coffee Drink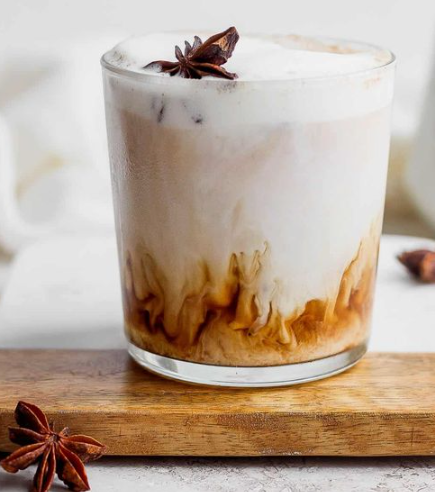 Sydney: I love an iced chai tea latte because the flavors remind me of the holidays.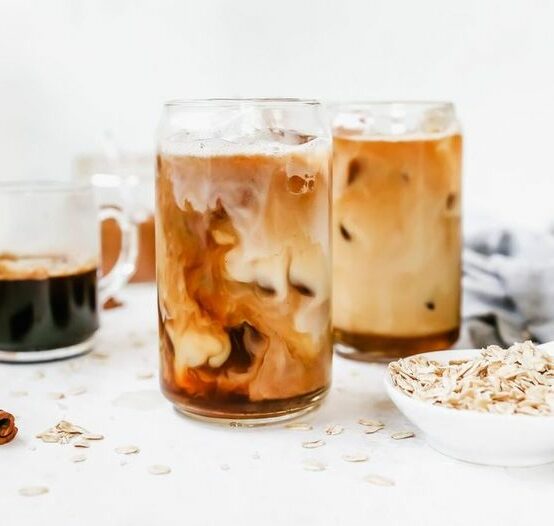 Kayleigh: An iced cinnamon dolce oat milk latte is my favorite. 
More Ideas for Folks Craving an Autumn Aesthetic
If you look forward to cozy Minnesota autumn evenings, why not make a few changes to make the most of it:
Invest in a well-designed, peaceful

outdoor living space

,

complete with a fire pit, that allows you to enjoy the stars even as the temperature dips.




Pull together neutral tones – olives, tans, and grays for larger surface areas (walls, floors, and ceilings). Then, accessorize with deep jewel tones in your favorite colors of the season—deep blues, reds, or oranges.
Create a Cozy Space That Looks (and Feels) the Way You Want 
Fall – and the impending winter weather – is the perfect time to take stock of your home. What's working for you and your family? What elements are less than ideal? Take note of rooms you want to change and envision how you'd like them to feel and function. 
Whether it's creating a cozy basement by adding a fireplace or renovating a kitchen to host holiday gatherings, our team will help you create a home that works in every season.
Stay tuned to the James Barton Design-Build blog for monthly updates, remodeling tips, and decor inspirations. Ready to start your own remodel? Talk to our team today.