James Barton Design-Build has been providing homeowners with exceptional home renovations for over 20 years. But what does it mean to be a true design-build company?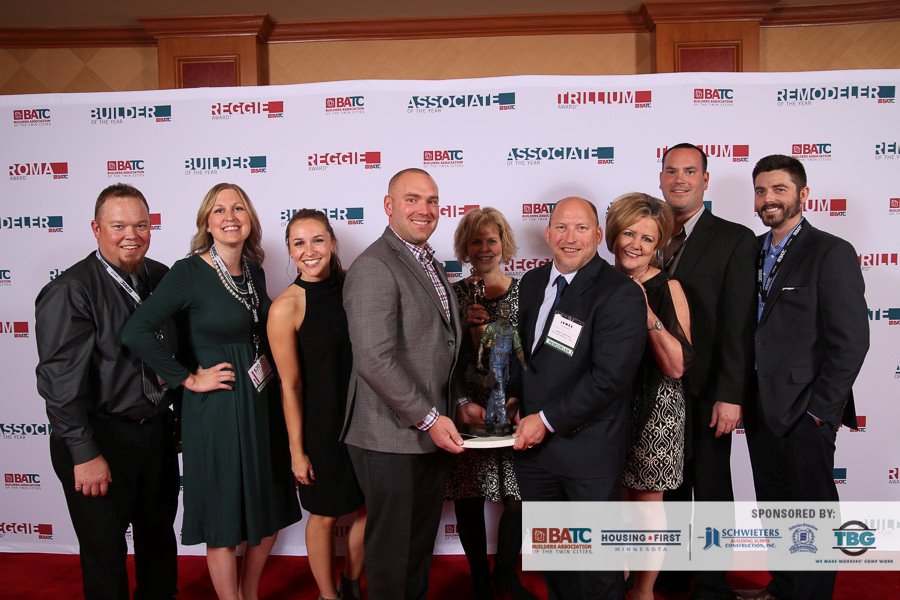 Voted as Remodeler of the Year in 2017, James Barton Design-Build employs our own designers, project managers, and carpenters. "Working with a design team helps bring the whole picture together," says John Miller, V.P. of Sales and Production at JBDB. "Having a designer working with you from beginning to end of your project really helps the homeowner feel at ease."
The process begins with the designer, who guides homeowners through the design process and helps choose materials and finishes.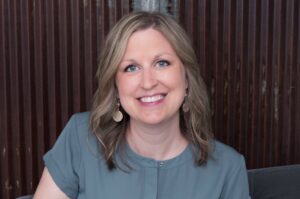 "As a designer, I have the ability to see the whole 'puzzle' even before all the pieces are in place," says JBDB designer Emily Thull. "As things are installed bit by bit, it is easy to start to wonder 'how is this all going to jive together?' This is where I step in to offer reassurance that the path we are going in the right direction. I'm the cheerleader!"
Once the construction phase begins, the designer continues to work with the homeowner and the construction team to ensure the renovation is everything the homeowners envisioned, providing outstanding results with as little disruption as possible to the rest of the home.
"As much as we try to plan everything upfront, in remodeling, there's always a chance that something unexpected will pop up," Emily says. "As a designer, it's great to have an open relationship with our on-staff carpenters and production manager to work through such scenarios effortlessly. Sometimes there isn't a clear solution and a decision needs to be made quickly in order to stay on schedule. This can be overwhelming as a homeowner. As a designer, I am their advocate. I take ownership over each project as if it were in my own home. We work through any hiccups that may arise seamlessly and with little stress. The construction may be messy, but it is also fun to see a vision come to life!"
By choosing a design-build home remodeling contractor, the renovation process is streamlined and can help homeowners avoid miscommunication or delays in their project. With our team approach from initial design through the final construction details, JBDB is focused on providing homeowners with innovative design, meticulous craftsmanship and high-quality service. We offer our clients peace of mind knowing that the JBDB team is handling all the details from start to finish.
 "With the design and construction under one roof, the process is seamless from looking at the initial design plans to installing the last light fixture. We are all on your team," says JBDB designer Emily Thull.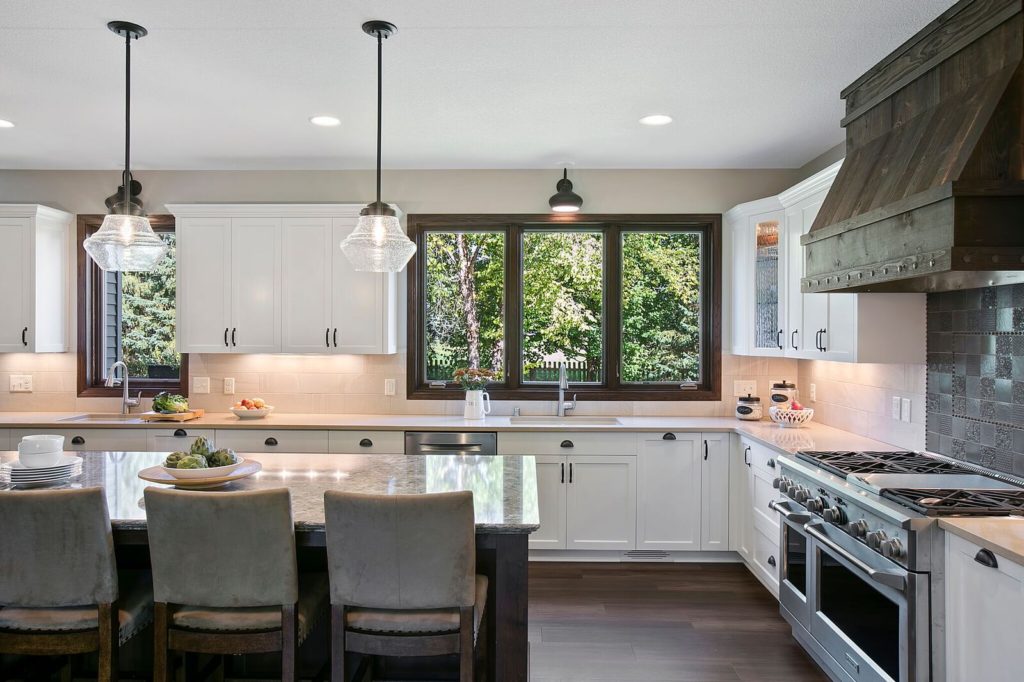 Whether it's a kitchen renovation, bathroom remodel, home addition, lower level renovation or updating an outdoor living space, the Minneapolis remodeling contractors at JBDB will help you through the design-build process. Check out our project portfolio or contact us today to get started!