Join James Barton Design-Build at the Fall Remodelers Showcase
This fall, James Barton Design-Build is honored to have a stunning home remodeling project as part of the Parade of Homes Remodelers Showcase. Learn more about this home renovation below and make plans to join us!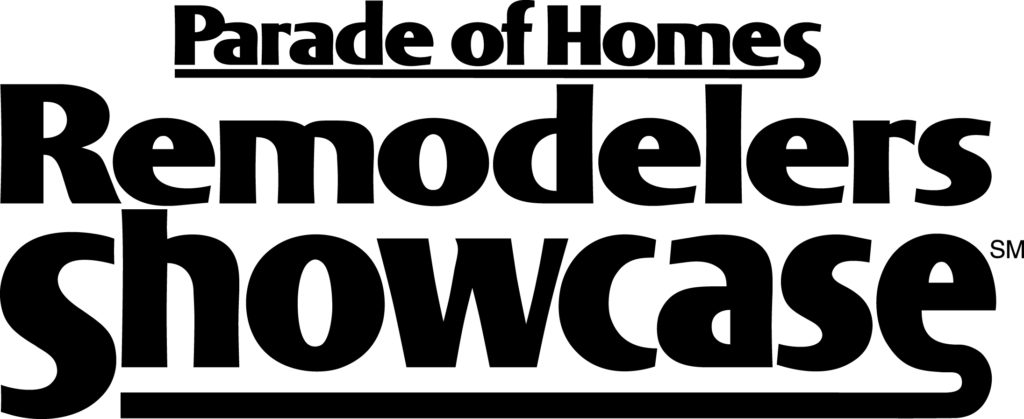 When: Friday, September 27 – Sunday, September 29
Hours: 12:00 – 6:00 pm each day
Wine, cheese, and refreshments will be served.
James Barton Design-Build's 2019 Remodelers Showcase Featured Home
R2 – 780 Canter Glen Circle in Eagan
The Alexanders loved the location of their Eagan home, but had a wish list of renovations that would truly make it their own. The family turned to James Barton Design-Build to bring these dreams for their home to life. The JBDB team transformed many spaces of the home including a fully renovated and expanded kitchen, a beautiful master suite, and a new outdoor living area while adding even more unique touches throughout. The result is a stunning home that compliments the Alexander's lifestyle perfectly.
"We spent time together as a family before, but with the new layout and the cohesiveness of the house, it naturally brings the family together even more. …When thinking about JBDB, the word that comes to mind is seamless. The process was seamless from beginning to end and they are fantastic people to work with."

-Susan Alexander