Join JBDB at the Spring Remodelers Showcase March 29th – 31st
We are so excited to again be included in the Parade of Homes Remodelers Showcase! This spring, James Barton Design-Build is honored to have a stunning home remodeling project as part of the Showcase. Learn more about this stunning home renovation below and make plans to join us there!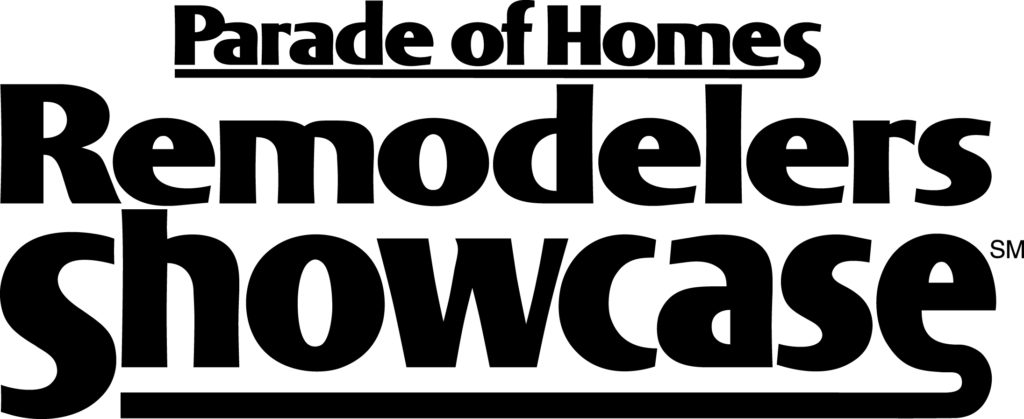 When: Friday, March 29 – Sunday, March 31
Hours: 12:00 – 6:00 pm each day
James Barton Design-Build's 2019 Remodelers Showcase Featured Home
R33 – 6621 Southcrest Drive in Edina
The Iyer family had moved into their Edina home in 2005; even then, they knew that they wanted to give their kitchen an update. After having only a minor facelift since it was built in 1956, the Iyer's kitchen was certainly in need of some updating. To achieve the warm, welcoming, and updated kitchen the Iyer's were looking for, the JBDB team reconfigured the floor plan to expand the kitchen and make better use of the dining area. A white subway tile backsplash was highlighted by contrasting gray grout, and brass champagne light fixtures and kitchen faucet added an extra layer of dimension and warmth to the updated kitchen design.
Read More About This Home Remodel!
"JBDB provided really superior craftsmanship in all areas of home building: cabinetry, flooring, painting, electrical, plumbing, tiling; each was given serious care and planned together for a seamless final product. Our family is enjoying our new space every day, and it's been wonderful to share it with our friends."

-Leslie Iyer