There's something extraordinary about soaking up these gorgeous Minnesota summer nights. As you look to spend more time outdoors, an indoor-outdoor space might be just the key. Bring bursts of sunshine and fresh air in, while still being able to separate the two areas if and when you want.
Outdoor Living Spaces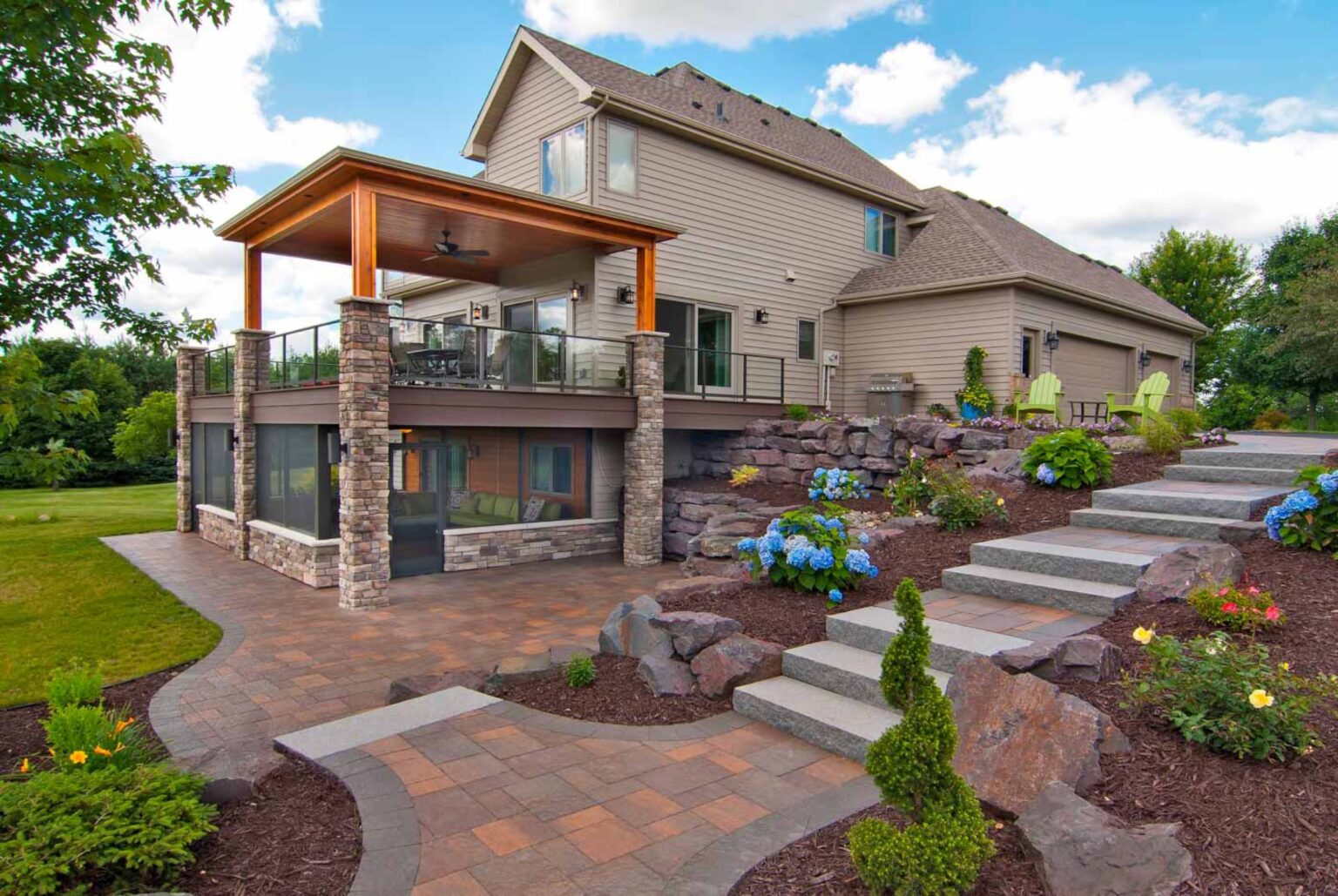 Whether you want to combine a kitchen with a three-season porch or a basement den out to a patio, an indoor-outdoor space increases the square footage of your house, perfect for unwinding or entertaining. By blending the two areas, you get a seamless transition from inside to outside, making your home feel more spacious and connected to your surrounding landscape.
Here are a few tips for creating an indoor-outdoor space that works together, no matter the season.
Extend Your Roof
Extending your roof creates a covered outdoor living space functional in all types of weather. An expert team should be able to accomplish this easily and without much interference to your current home exterior.
"Elongating your roof offers shade in the summer and protection from rain and snow in the winter," says Kayleigh Queoff, one of JBDB's designers.
Choose Complementary Materials
Consider using materials that play well together to establish a cohesive design when creating an indoor-outdoor space. This includes paint colors, materials, flooring, textures, and accents. If you have a new design idea in mind, we can remodel the existing room that leads outside. If you love your indoor area as it is, our team will work to create a seamless transition from old to new.
Widen Windows and Doors
How you get from one area to the other is critical. Expanding windows and doors vertically and horizontally brings the two together seamlessly. JBDB's design-build team can provide solutions to bring in natural light and maximize your views
"Big glass doors bring in beautiful, natural light, even when they're closed. This keeps that spacious feeling going through the colder months," noted Sydney Monson, another JBDB designer.
Think About Flooring 
If the space is exposed to the elements, you'll want maintenance-free decking or porch floor. However, if you're wanting to build a four-season porch, our team can lay down LVP floors or heated tile that's gorgeous and water-resistant. If you want to warm things up a bit, you can always layer in an indoor-outdoor rug. Because they're mold and mildew resistant, you don't have to worry about how they'll fare during the winter. Read more of our tips for outdoor living spaces.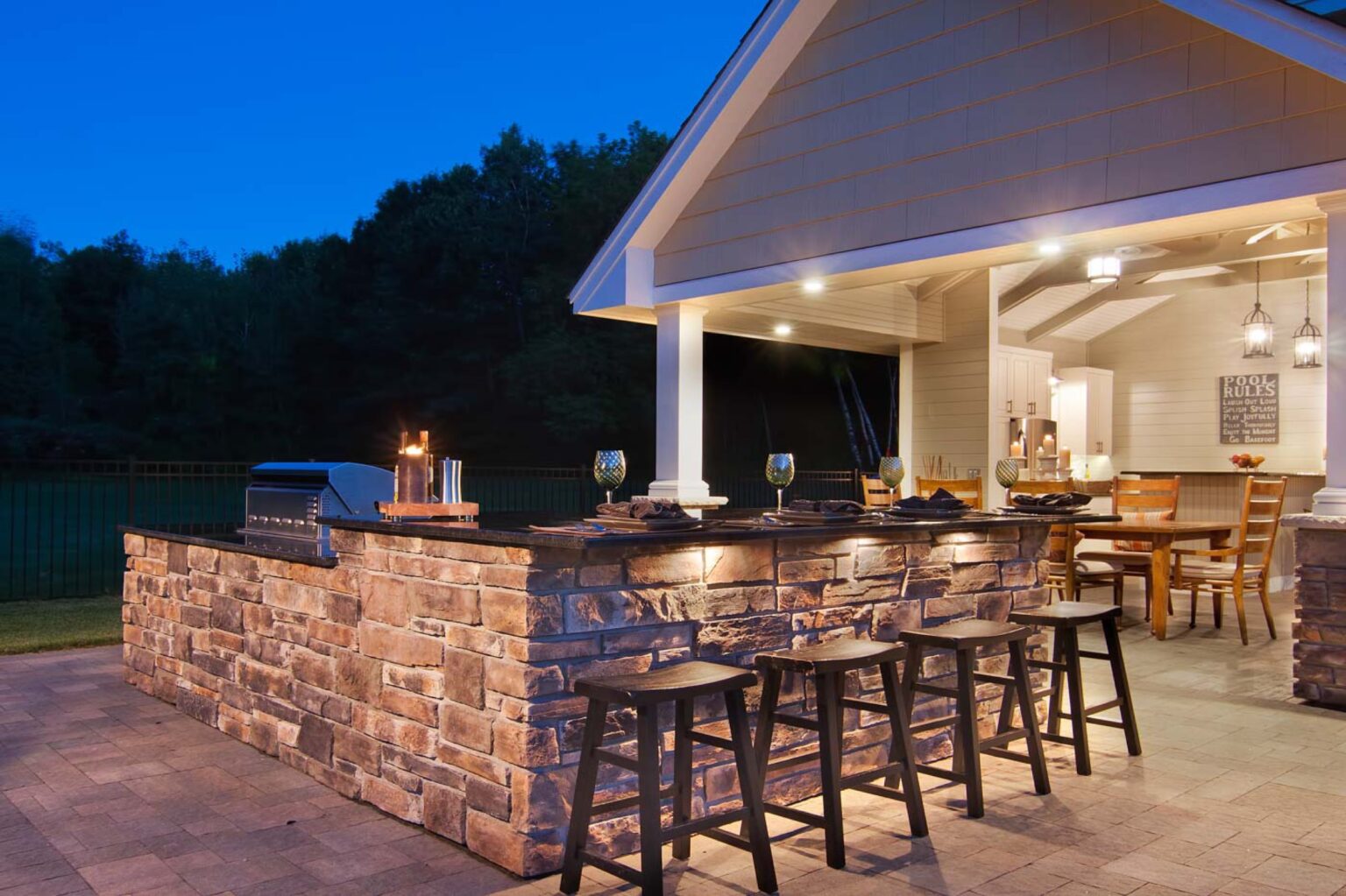 Create a Place You Love to Be 
Blending rooms is easy with the right team by your side. At James Barton Design-Build, we work with homeowners to create spaces that work for their lifestyles and make daily life more comfortable. Whether you're looking for a covered outdoor living space or exterior home addition, we can help! Take a closer look at our portfolio for inspiration.