It can be easy to let small rooms or areas sit dormant in your home, collecting dust. But a couple of minor tweaks (or perhaps a major one) can provide a big change to your daily life.
What Can I Do With Small Spaces in My House? 
Put those unused areas to good use with our small room ideas.

Maximize Storage
Organizing and reducing clutter in smaller rooms makes them feel bigger. Try doubling up storage units with pieces with visual interest that accentuate the room, such as cabinets, bookshelves, or a storage bed. Custom built-ins offer storage solutions that work perfectly for your home's individual needs.

Reconfigure Floor Plans
Knock down a wall to give yourself more areas to enjoy. A professional remodeling company can accomplish this while preserving your home's structural integrity.
This is also a great opportunity to add in natural or artificial light. "Strategically adding in or expanding the size of windows, adding in a skylight, or improving a space's lighting plan can make a huge difference in how expansive a room feels," noted Kayleigh Queoff, one of JBDB's designers.
You can also consider replacing existing doors with sliding or pocket doors to maximize space.

Convert Unused Spaces into Multifunctional Ones
You had dreams of using that guest room or formal dining room when you toured your house, but now they sit dormant. Let's convert them into a place you'll enjoy using:
home gym
craft area
work-from-home office
library
yoga or meditation room
The James Barton Design-Build team can also finish or remodel your basement to make the most of your existing space.

Invest in a Strategic Addition
If the above recommendations don't cut it, a home addition transforms the flow and feel of your home. By strategically planning and increasing square footage, you and your household can spread out into a new home office, sunroom, or playroom for the kids.
Our Minneapolis home additions portfolio showcases a range of styles we've completed for homeowners like you.
We provide the following services in Minneapolis, St. Paul, and the surrounding Twin Cities suburbs:
Design and planning
Sunrooms and three/four season porches
Living and family rooms
Second level additions
Expanded garages and laundry rooms
Expanded master bedroom suites
Expanded living spaces to meet any need
Office space additions
See for Yourself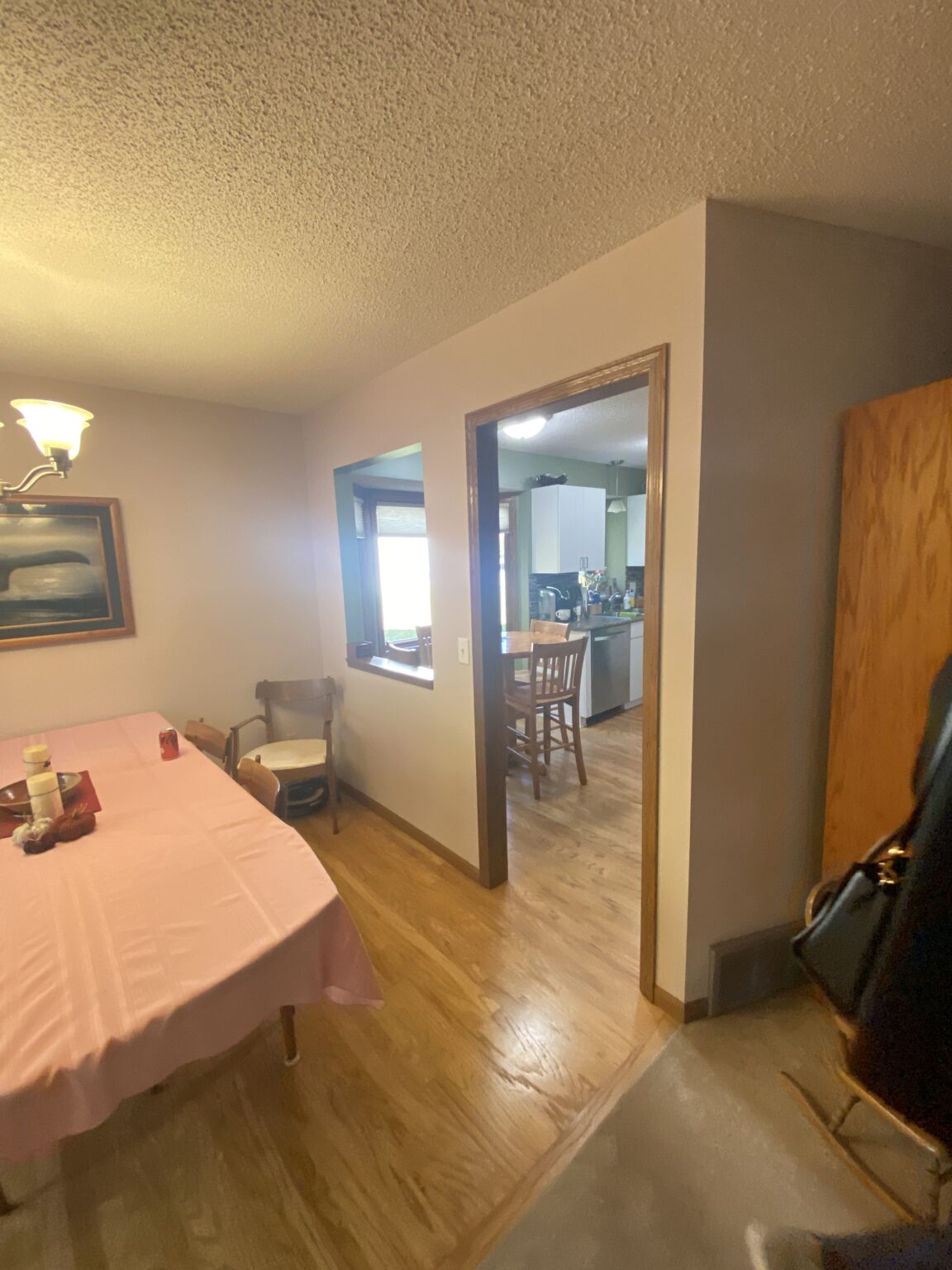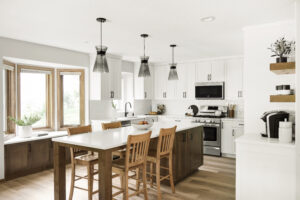 Make the Most of the Home You Have 
When you think proactively about your square footage, you'll find more places to store essential items, invest in your passions, and enjoy time together.
Whether you're curious about how much home additions cost or ready to dive right in, request a consultation with the JBDB team. Let's transform your home together.