As another Minnesota summer ends, you might be reflecting on how you want to change your outdoor set-up for next year. Whether you're looking for a place to escape from the bugs or want your own personal paradise, the James Barton Design-Build team has you covered with plenty of backyard remodeling ideas.
Backyard Renovation Ideas: How Does Your Family Unwind?
Make it easy for your family to enjoy time outside together by transforming your backyard into a place you can't wait to share! You'll get the most out of your new outdoor living space if you first consider how you and your loved ones like to spend time together outside.
Maybe you:


Enjoy the Best of the Outdoors: Screened and Covered Porches
A shady, bug-free area outdoors is all anyone wants, right? Screened and covered porches provide the best of both worlds! These porches can be built as a home addition, or you can do a deck design featuring a unique style. A screened porch can also be installed under a pre-existing deck or home addition, turning unused space into a comfortable outdoor living area.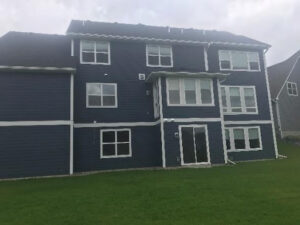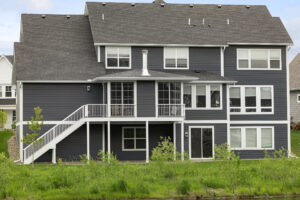 See what's possible with more before and after patio remodeling ideas designed and built by the JBDB team.
Entertain Friends & Family: Outdoor Kitchens and Cooking Spaces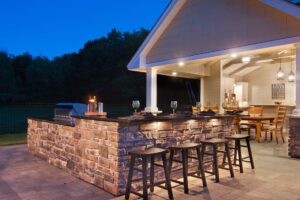 What's better than a summer barbeque? Now, imagine taking that cookout to the next level by bringing all the amenities of a kitchen outside! Outdoor kitchen designs feature everything from a built-in grill or smoker to a refrigerator, stovetop, television, beautiful lighting, and much more! For those who love entertaining, an outdoor kitchen provides the perfect space to gather while food is being prepared.
Relax and Unwind: Fires with Style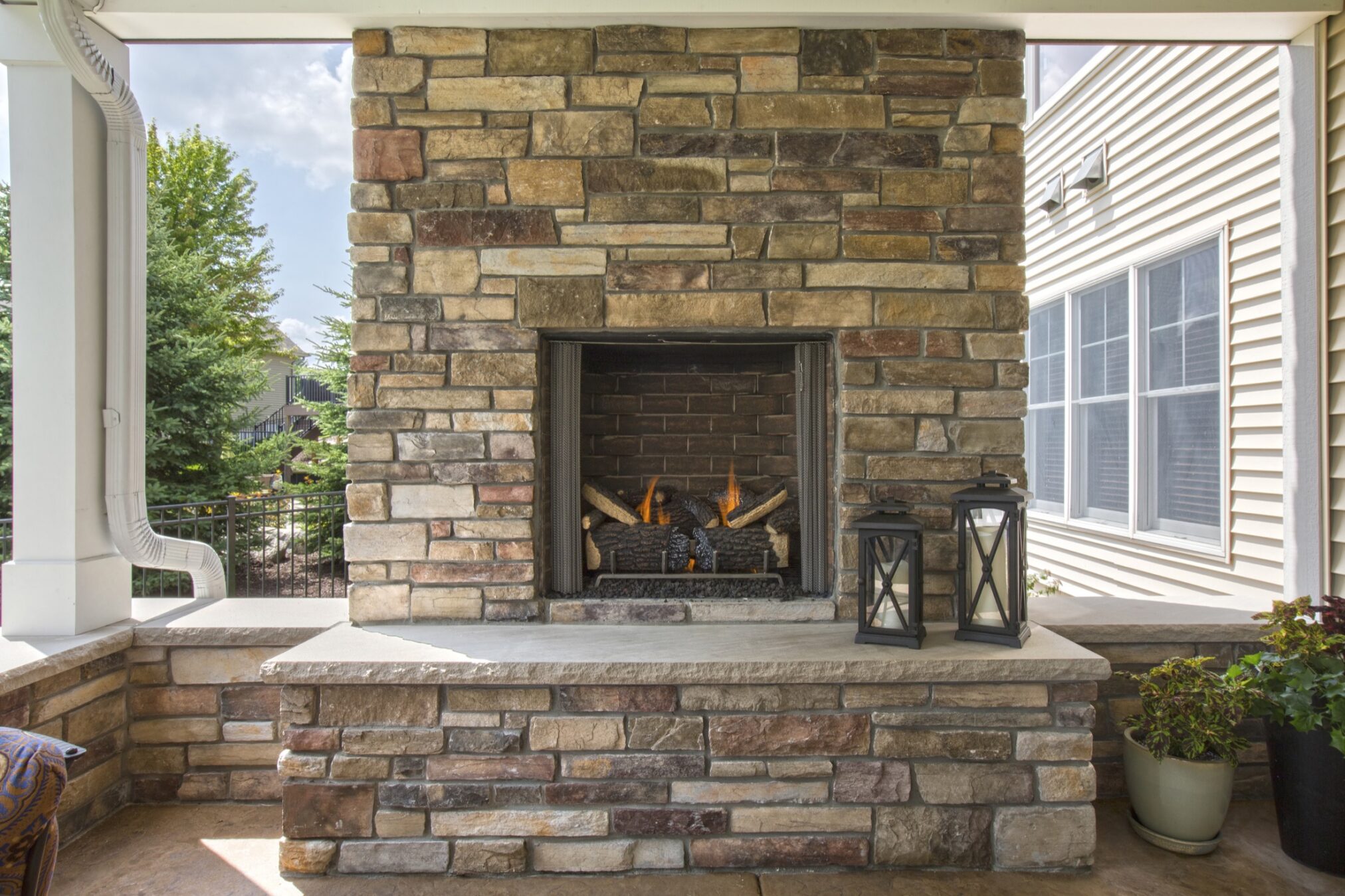 While the outdoor fire pit is a legendary piece of Americana, backyard patio designs have evolved far beyond the traditional ring of stones. Outdoor gas fireplaces provide warm accent lighting to illuminate a backyard patio or can be a stunning centerpiece of an outdoor living area. Even better, nowadays, you can light them with just a flick of a switch! Regardless of how you choose to use them, outdoor fireplaces are the ideal spot to soak up those cooler Minnesota evenings.
Shady Days: Patios With the Perfect Pergola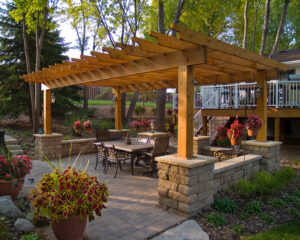 Don't get a lot of shade in your yard? No sweat! Customized pergolas are a beautiful way to enjoy more versatile shade during our deceptively hot Minnesota summers while creating a focal point for your outdoor space.
These open-air structures create a delightful atmosphere for a long-awaited dinner party or summer evening hangout spot.
To Read: Pergola Inspiration for Your Summer Backyard 
Making the Most of Summertime Sun: Blending the Indoors and Outdoors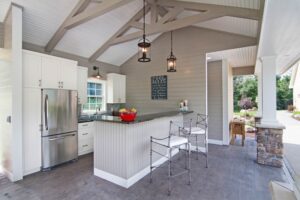 If you're the type of person who loves spending as much time outside as possible, why not make it easier on yourself? Create a space that leads from the indoors to the great outdoors for a seamless blending of the two. By complementing materials and styles, your home can have a cohesive look that transcends both areas, so you don't have to choose where you want to be!
To Read: Blending Indoor and Outdoor Living Spaces
It's Never Too Early to Dream About Next Summer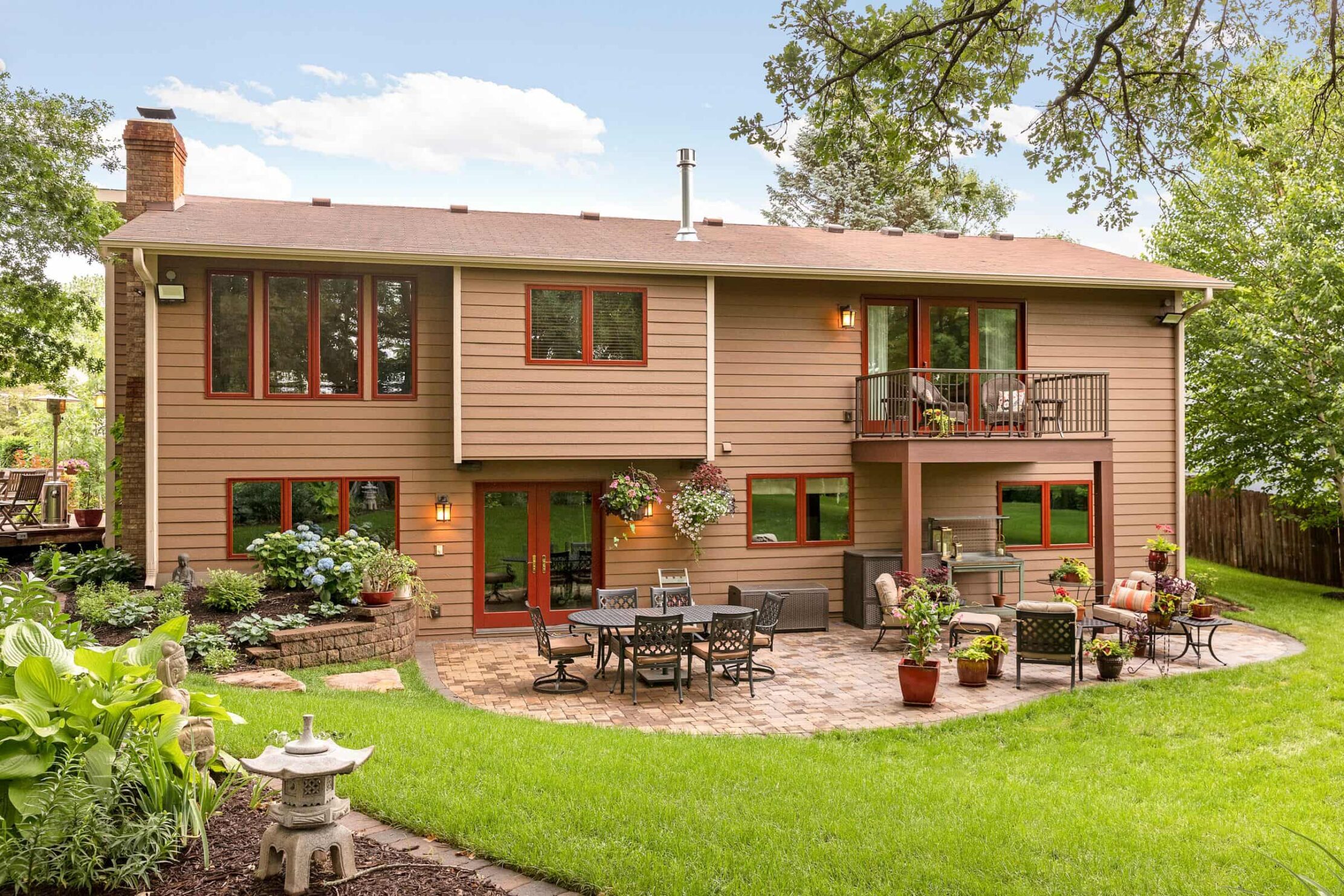 Our team of design and build experts offers a range of outdoor services for the Twin Cities and surrounding suburbs, including:
Patio Designs
Outdoor Kitchen
Backyard Design Ideas and Landscaping
What do you see for your future yard? Believe it or not, our backyard remodeling schedule at James Barton Design-Build books out in advance. If you're looking to make the most of next year's summer weather, now is the time to start planning!
Discover more backyard remodeling ideas and see examples of past James Barton Design-Build projects. Check out the  Outdoor Living Spaces Portfolio.